If you have questions about your bike, gear or with delivery and stock availability, you've come to the right place.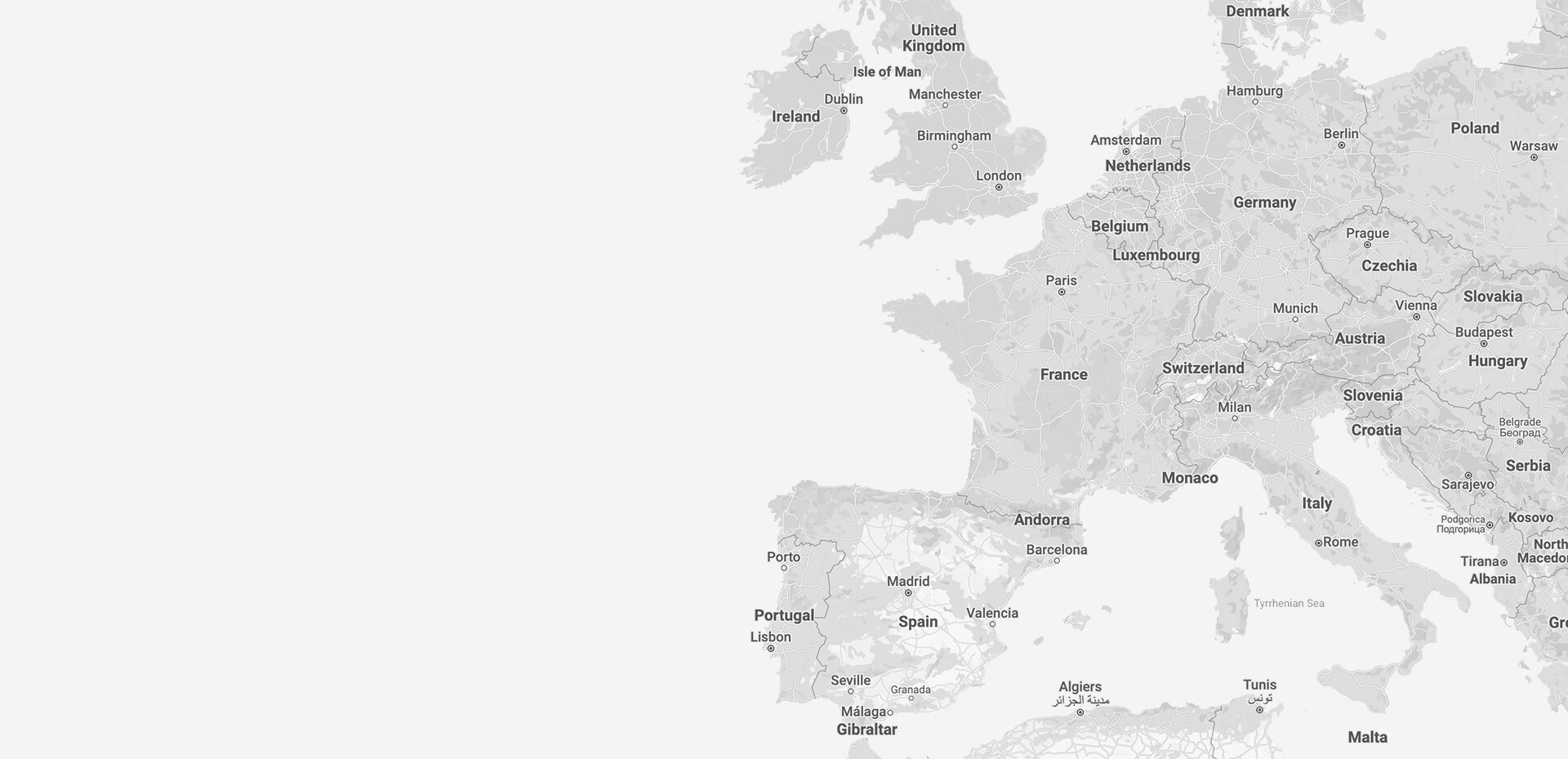 Canyon service locations
Show your bike some love
Keep your bike running smoothly with regular servicing. Find your nearest Canyon service location using our map and let the pro's do the rest.
Download the Canyon app for easy assembly assistance, and more
Still need a hand?
Email us

Use our contact form to explain your issue.

Get started

Call us

Mon-Fri (Except for National and company holidays) 10:00-13:00/14:00-17:00

0800-333-0328