Calling all roadies: add gravel to your winter routine with these bikes.
Are you a roadie looking for a new riding fix this winter? There's no better way to round out your drop-bar riding routine than adding gravel into the mix. We're here to help you find the bike you need.
Inflite vs. Grail
Winter's on the way. And as the snow falls and roads get icy, gravel is the easiest, most fun, and safest way to stay in the saddle and get outside throughout the off-season.
And at Canyon, we've got two winter workhorses built for the job:
• the Inflite cyclocross bike
• the Grail gravel bike
At first glance, it's hard to tell the difference between cyclocross and gravel bikes – so let's explore the similarities and differences.
Tyres
The Inflite comes with knobbly 33 mm tyres with outstanding bite and traction. In the muddiest conditions, these tyres win out. And there's ample clearance for 35 mm tyres, too. The Grail's high-volume 40 mm tyres are designed to float comfortably across broken surfaces, so you stay fresh on all-day rides.
Geometry & Handling
The Inflite's short wheelbase creates agile, lively handling that's vital in racing, and great fun when blasting over your local fire roads. We designed the Grail around an extended wheelbase for extra stability and composure on the rough.
Racing
Thinking of taking up cyclocross to stay sharp over winter? Second to none on the cross course, the Inflite is the bike of National, European, and World champ Mathieu Van der Poel. All Inflites have the exact same geometry that Mathieu rides – including the aluminium AL models.
Weight
The entry-level Inflite AL SLX 5.0 Race is ready to race, weighing only 8.7 kg.
The Grail AL 7.0 SL, with its larger tyres, wide-rim wheels, and bigger handlebars, tips the scales at an impressive 9.3 kg.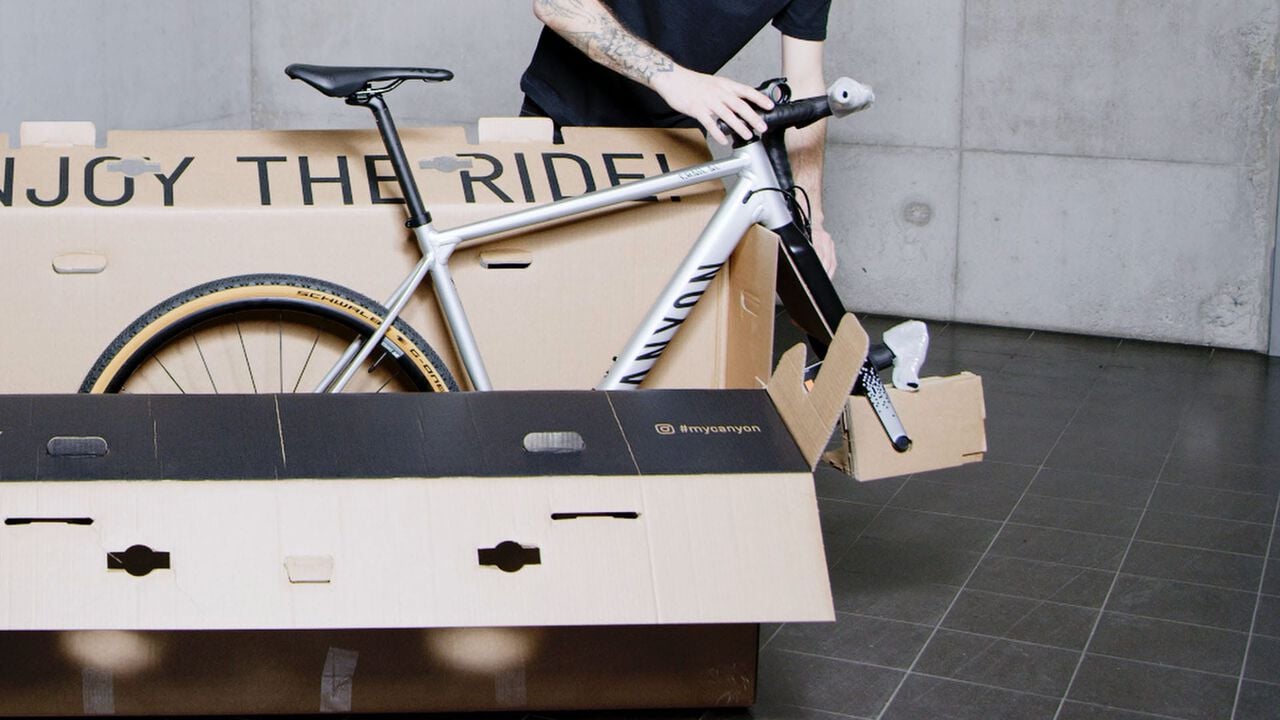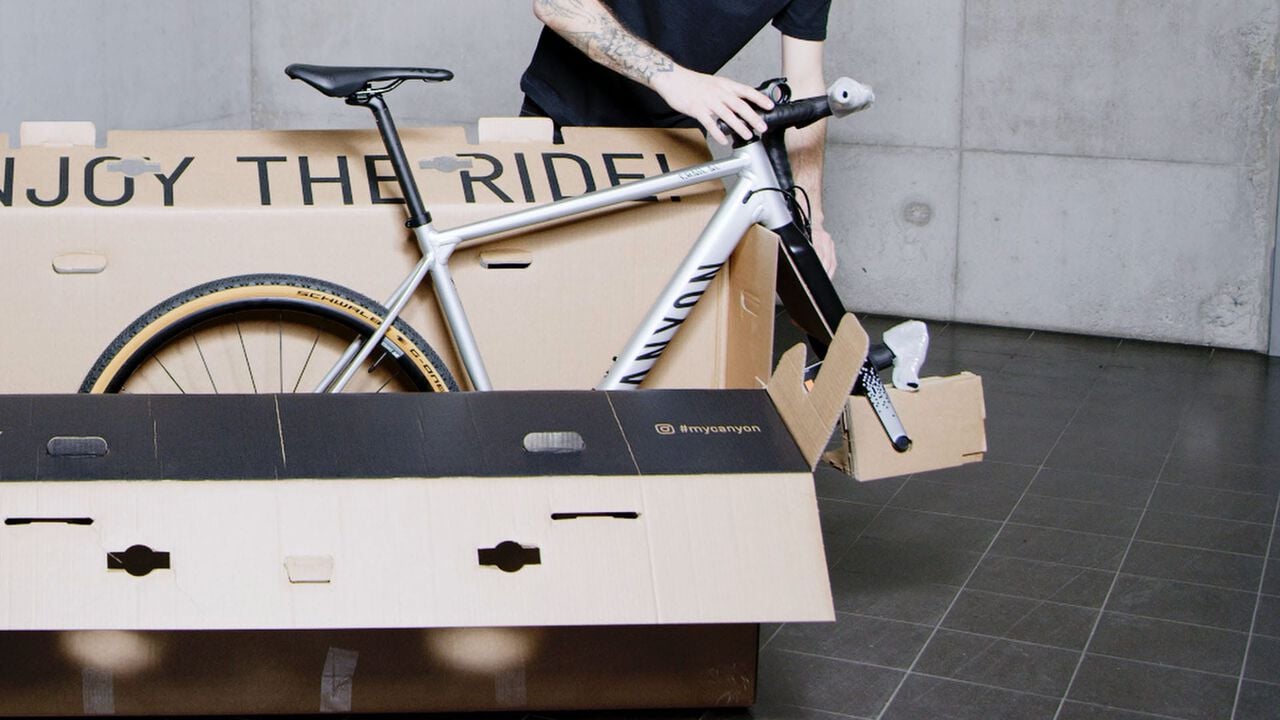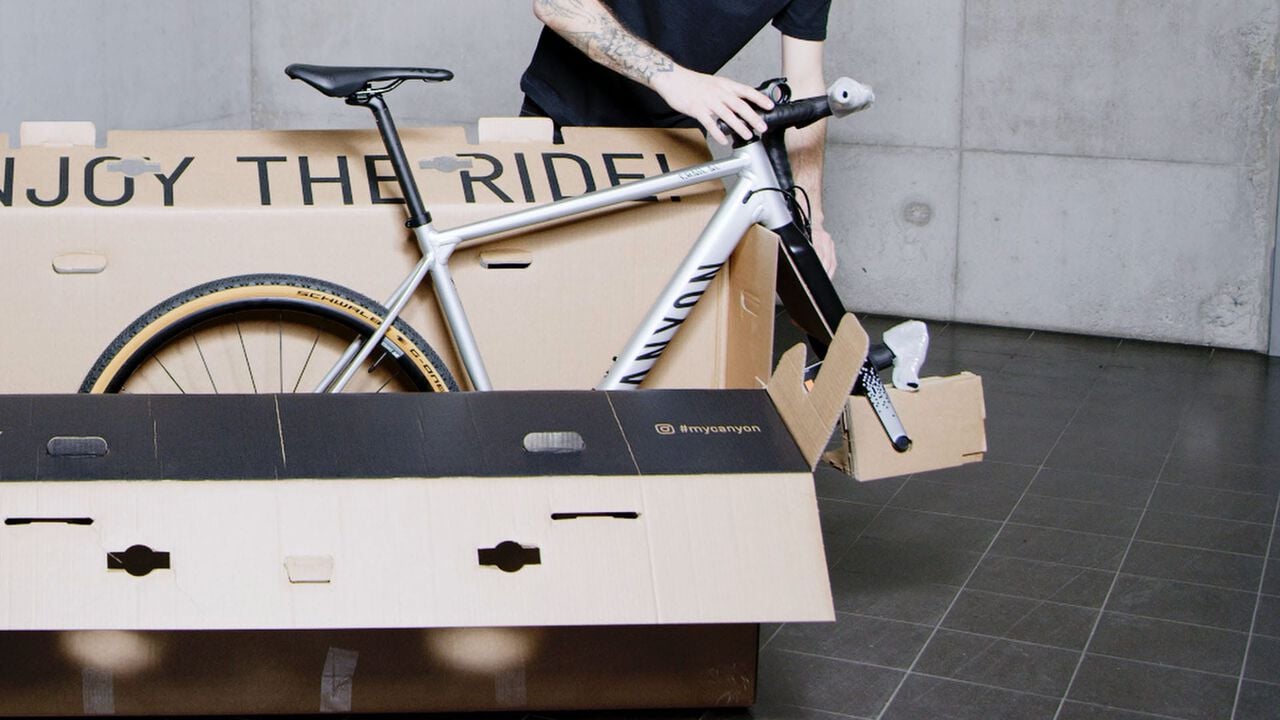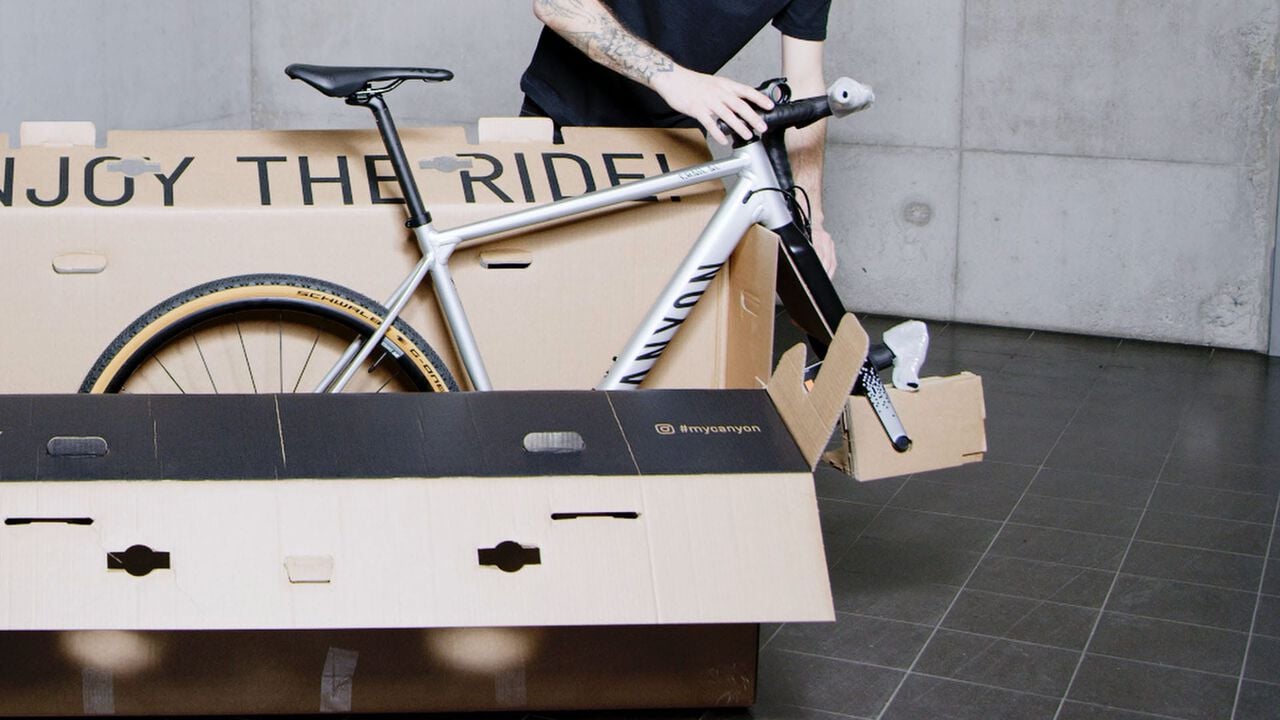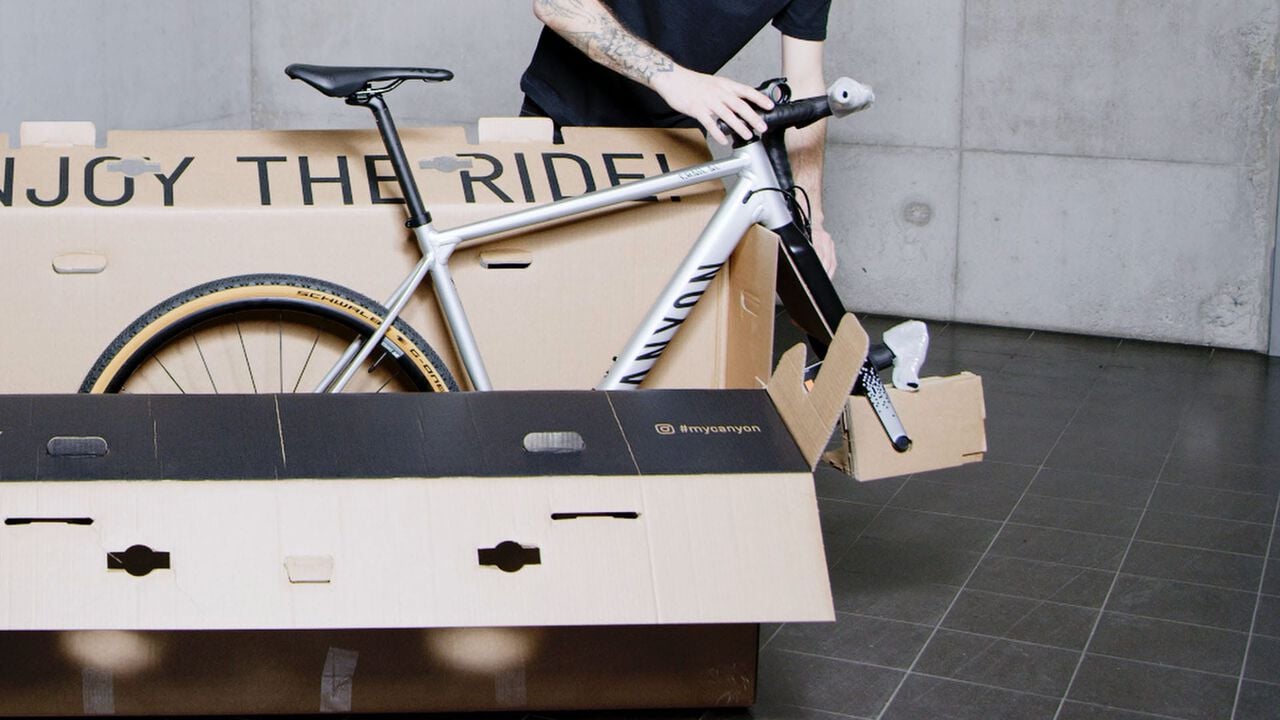 A gravel bike is the workhorse of modern bicycles. Although they look similar, they're very different. Let's take a closer look.