As the biggest mobility show in the world, the International Automobile Exhibition (IAA) gathers all the movers and shakers from the passenger vehicle, motorcycle and cycling industries.
This year the show takes place in the Bavarian capital of Munich from Tuesday 7th September until Sunday 12th September 2021.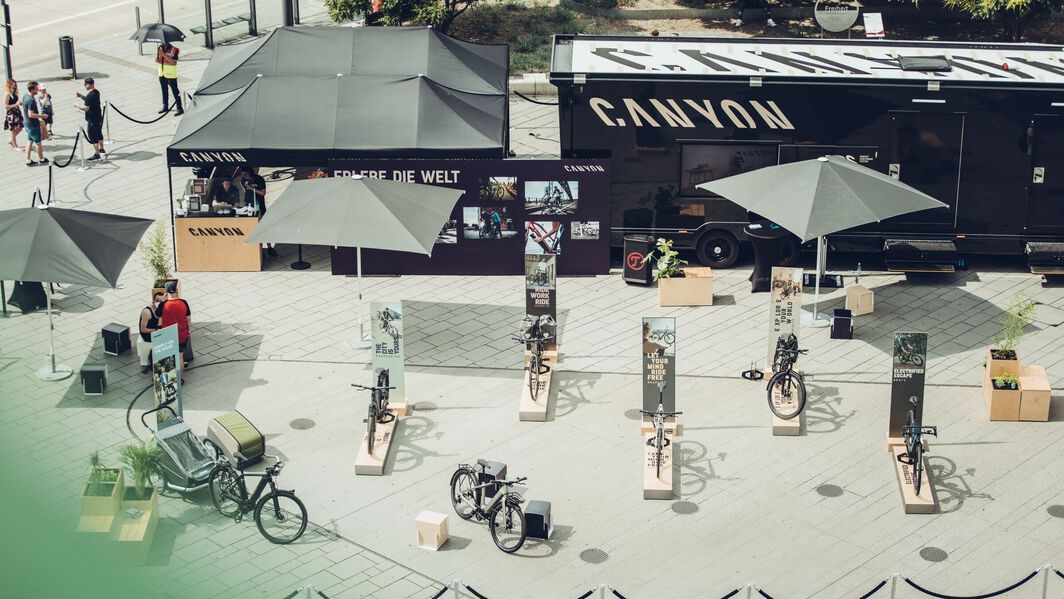 The IAA attracts world leaders in innovation, engineering and design. Last year, we launched our Future Mobility Concept and are hoping to build on the incredible reception we received last year. As pioneers of urban mobility, we want to see as many people as possible moving around their towns and cities by bike.
This year we'll be showcasing our latest e-bikes and offering test rides throughout the week. If you commute to and from work or need a more efficient way of getting around town, why not take an E-City bike for a spin? If weekend adventures are what you're looking for then our E-Touring bikes are perfect.


We'll be on hand to provide tips and advice as well as answer any questions you have around sizing, financing and accessories.
We'll be serving up free coffee and chatting all things bike throughout the week of IAA. We hope you can join us.
Visit us at IAA
As well as the four-day industry Summit, we'll be setting up at the Marstallplatz in the centre of Munich. This is open to the public and we'll have a fleet of hybrid bikes and e-bikes for you to try each day.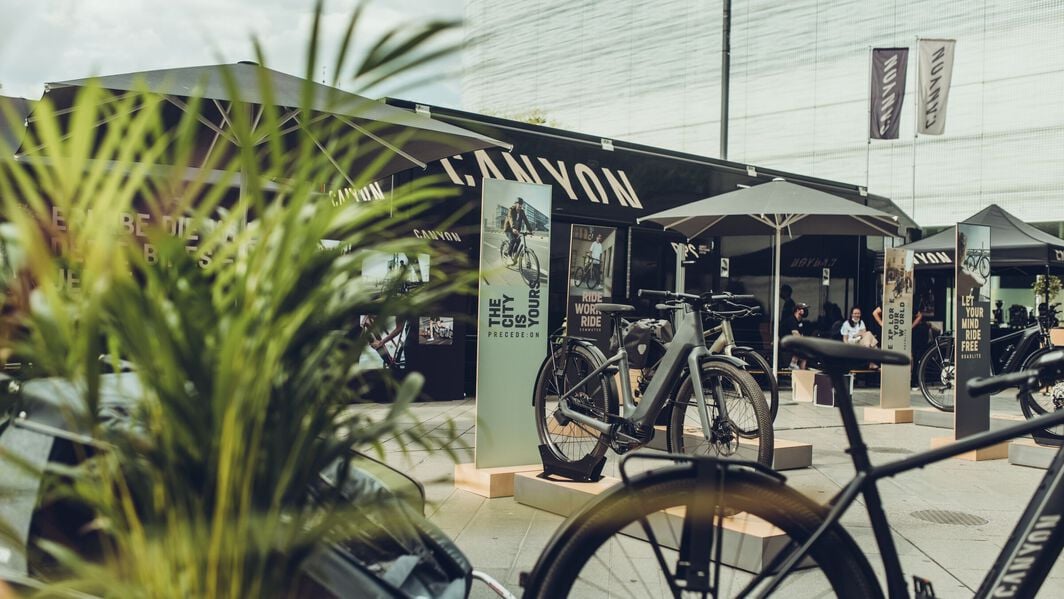 Explore a career with Canyon
Canyon is one of Germany's top employers as awarded by the Top Employer's Institute. Among other things, this award recognises progress and best practices in areas such as People Strategy, Work Environment, Talent Acquisition, Learning, Wellbeing and Diversity & Inclusion.
The bike industry has grown exponentially over the last few years and as a result, we're always on the hunt for people to strengthen our company. If you know your spokes from your sprockets, your HTML from your CSS, your yaws from Newton's laws, or you're simply passionate about cycling, we want to hear from you.
Candidates we're particularly keen to recruit include those with experience in Digital, IT and R&D (including engineering, quality control and product management).
See us at the Canyon stands in Marstallplatz or Summit and speak to a member of our hiring team.
If you can't wait, check out our current open positions and apply today!