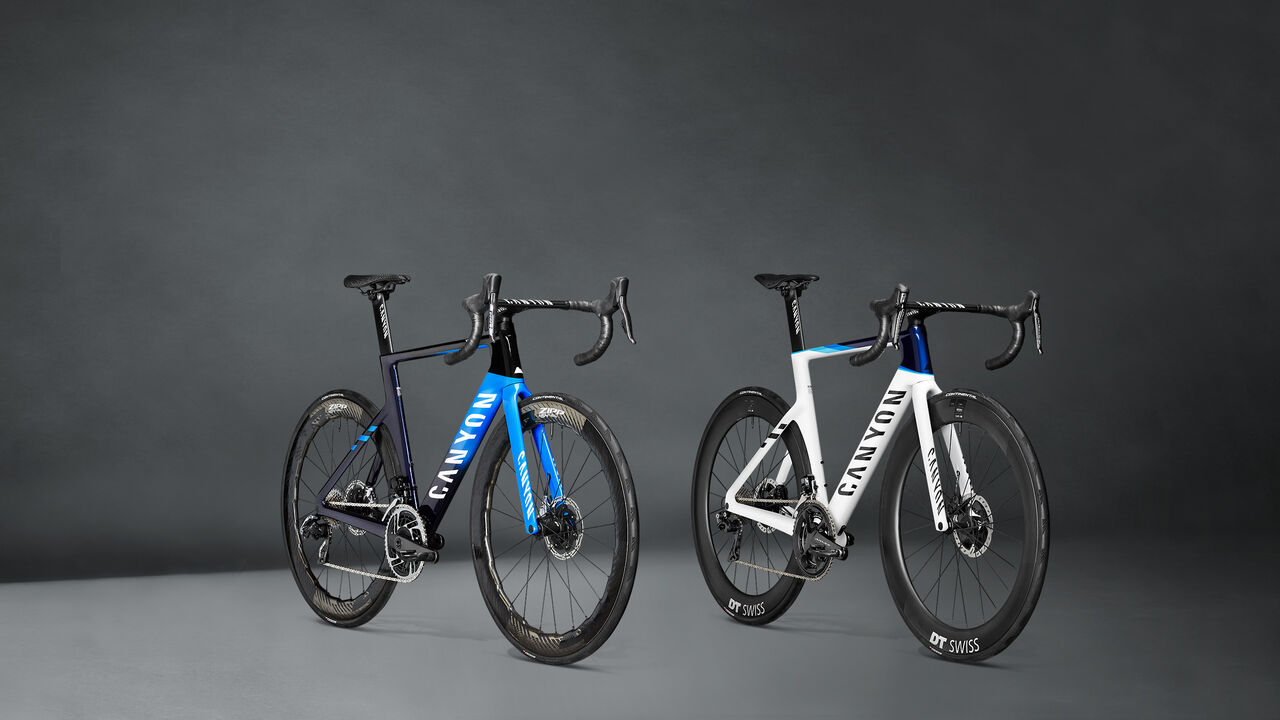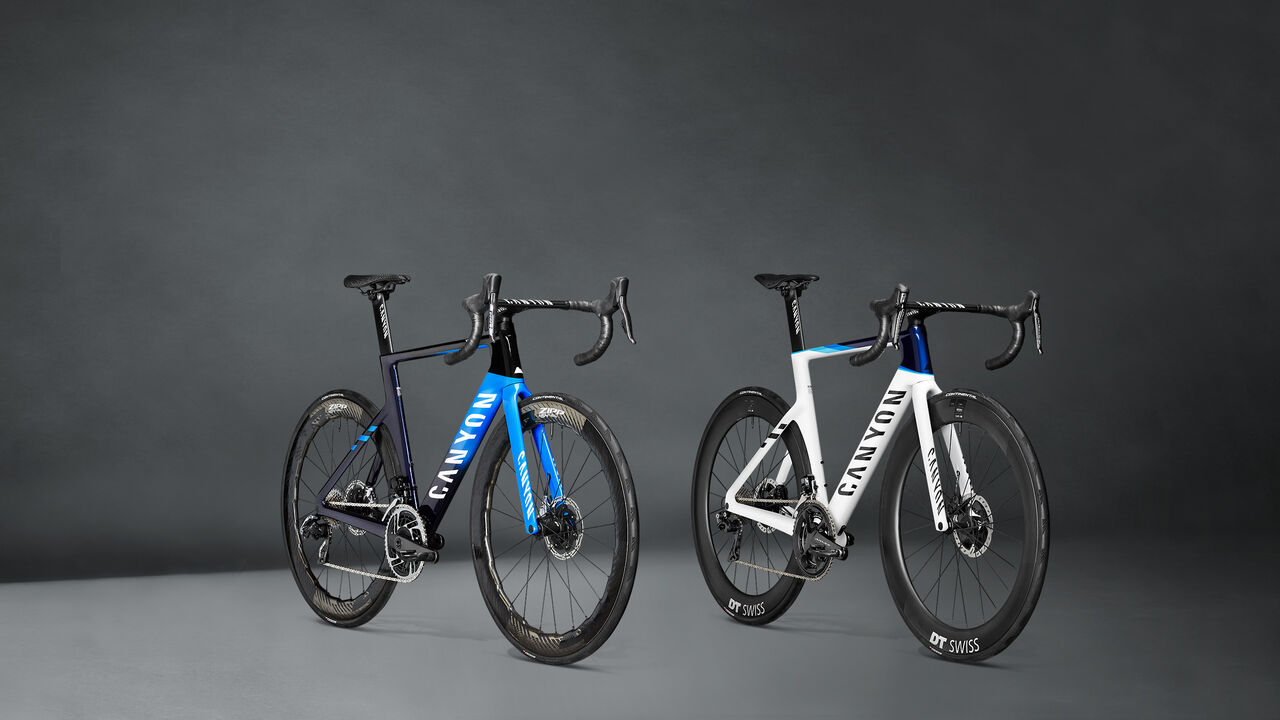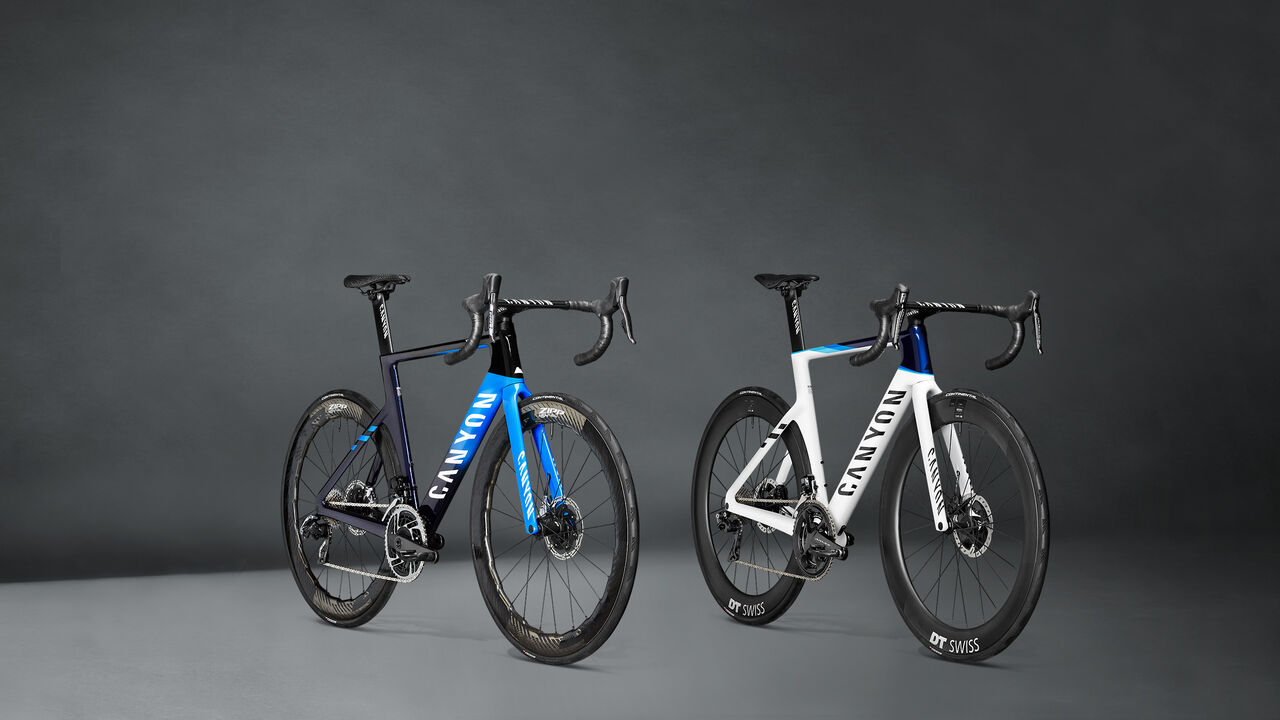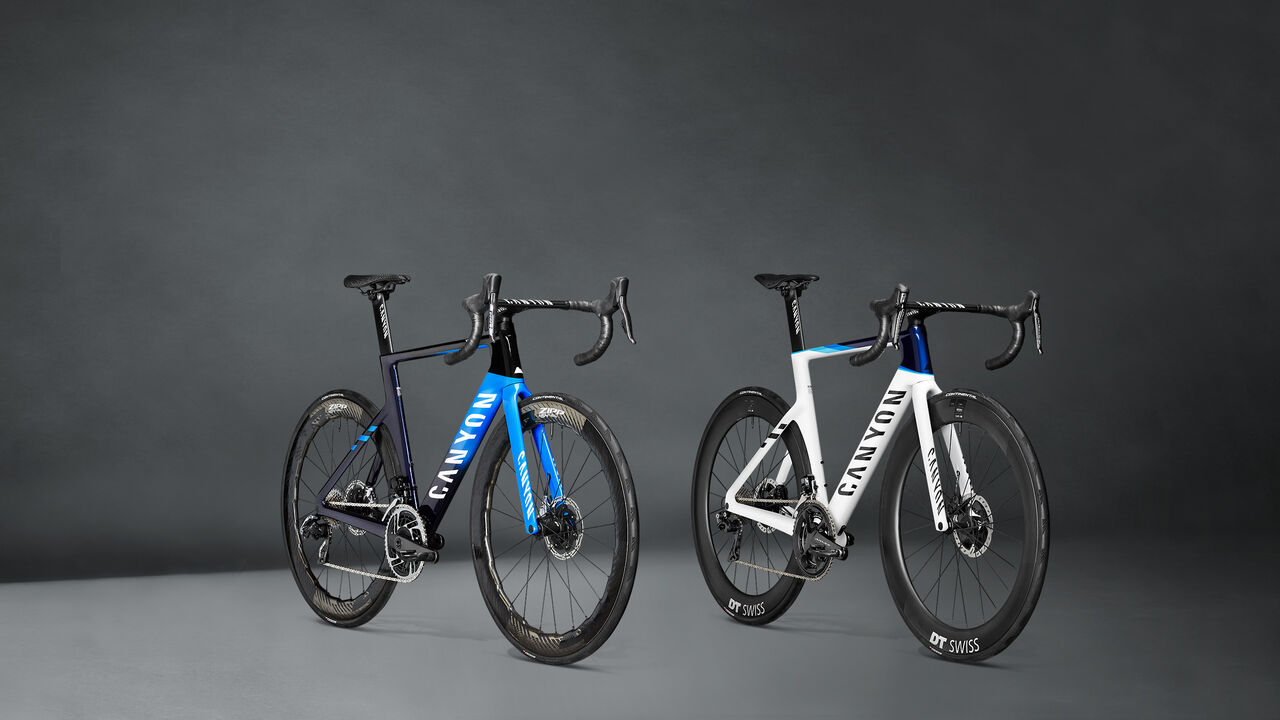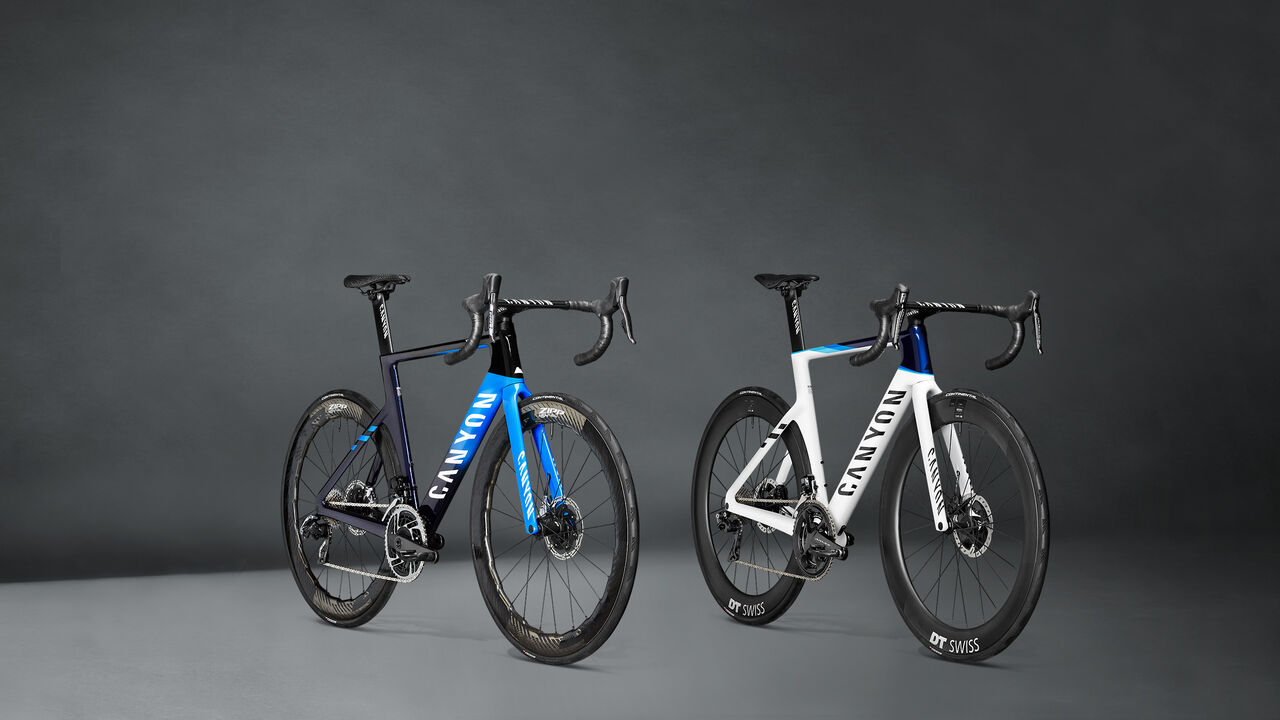 Team Edition Aeroad CFR
Pro specs, pro proven. Ride their bikes.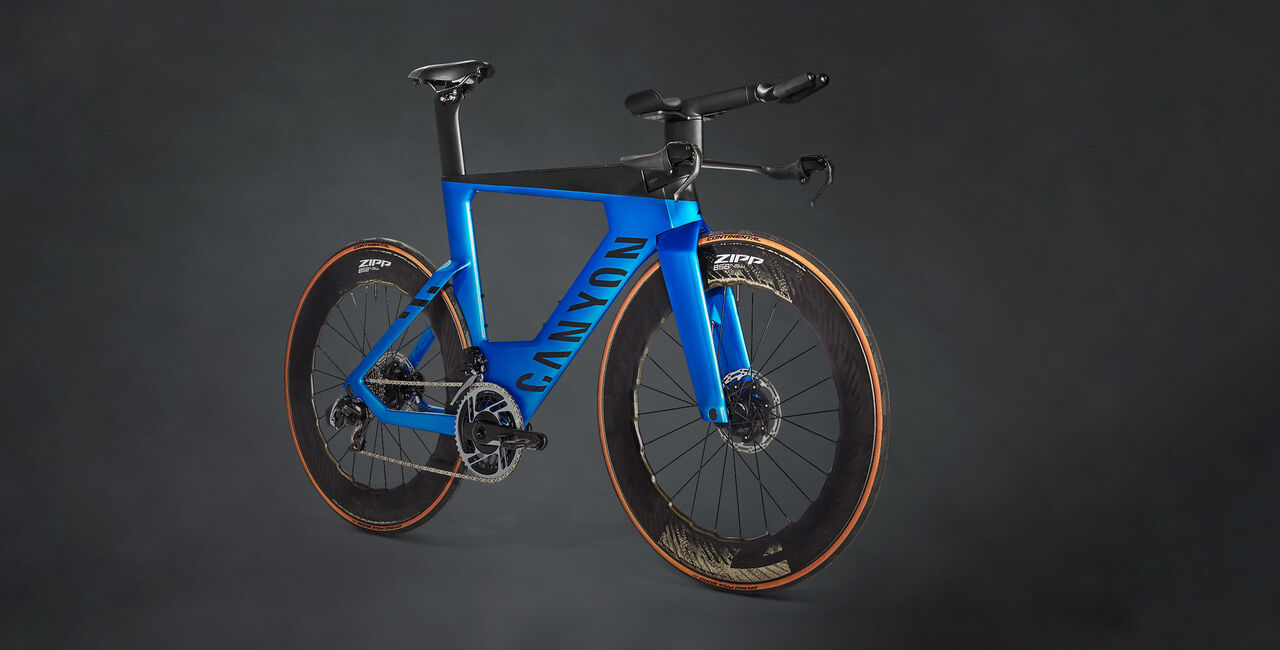 New Speedmax CFR
Designed for, developed with, and tested by Kona World Champions.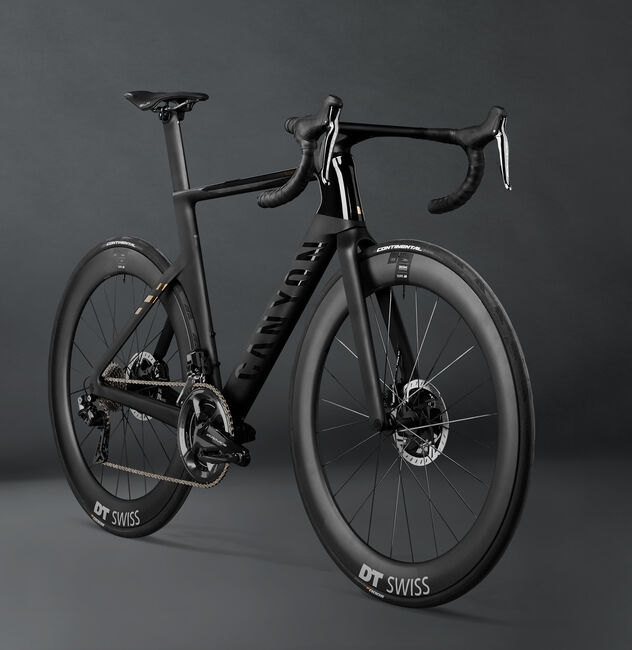 Aeroad CFR
Faster, stiffer, lighter. The new benchmark.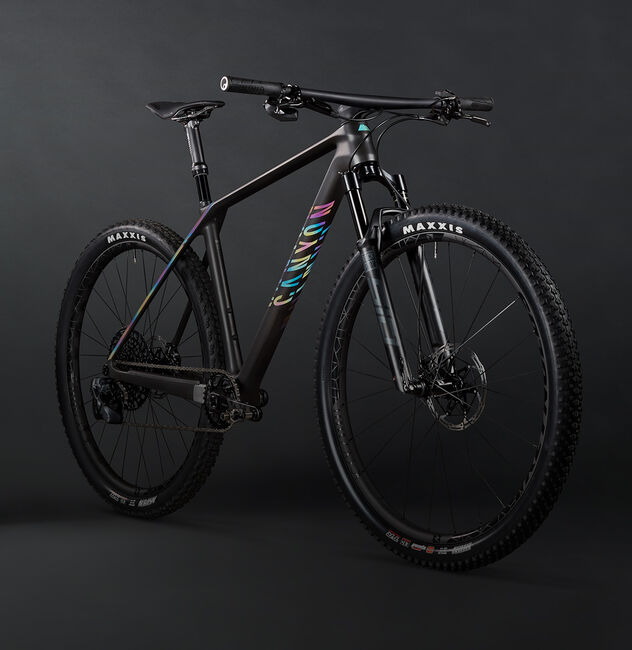 Exceed CFR
The next level in lightweight cross-country 29" hardtails. Built for racers, by racers.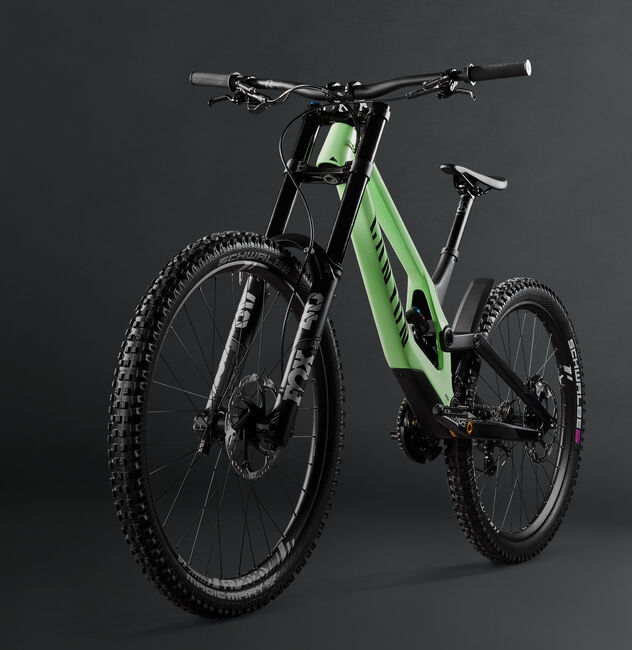 Brand new Sender CFR
Lighter, more controlled, faster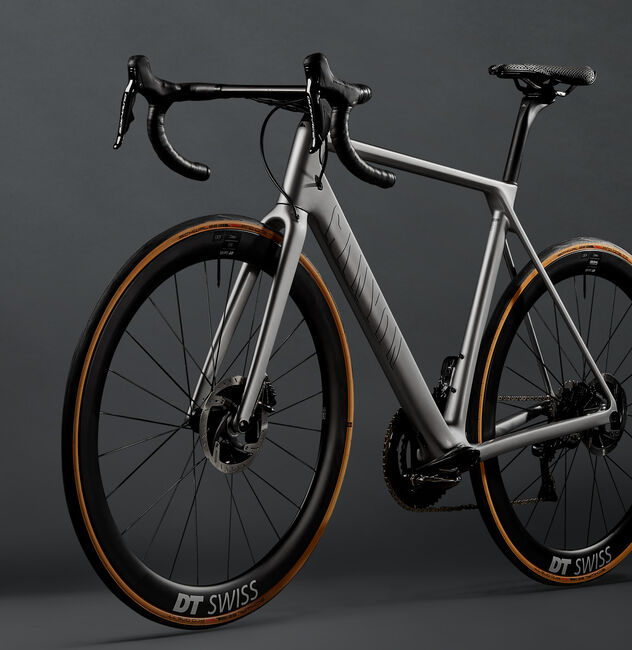 Ultimate CFR
The Next Level of road cycling has a new name.
DT Swiss ARC 1100 Dicut, Shimano Dura-Ace R9200, 12-speed

Color:

Ultra Stealth

Color:

race blue

DT Swiss ARC 1100 Dicut, Shimano Dura-Ace Di2 R9250,12-speed

Color:

Ag 47

Color:

Chainsaw Orange

Shimano Deore XT M8100 12speed, FOX 38 Performance Elite

Color:

Tomomi Ensō Signature

Color:

Shockwaves

DT Swiss PRC 1100 Dicut Mon Chasseral, Shimano Dura-Ace Di2 R9250,12-speed

Color:

Ag 47

Color:

Chainsaw Orange

Shimano XTR, 12-speed, FOX 38 Factory

SRAM XX1 Eagle AXS, RockShox Zeb Ulimate RC2

DT Swiss ARC 1100 Dicut, Shimano Dura-Ace Di2 R9250,12-speed

SRAM XX1 Eagle AXS, RockShox SID SL Ultimate RaceDay Remote

DT Swiss ARC 1100 Dicut, Shimano Dura-Ace Di2 R9250,12-speed

Color:

Team Alpecin-Fenix

Shimano XTR, 12-speed, FOX 32 Step-Cast Factory Remote

Campagnolo Super Record EPS, 12-speed, DT Swiss ARC 1100 Dicut

Color:

CFR Stealth

Color:

Ultra Stealth

Shimano Dura Ace R9270, Shimano Dura-Ace Di2 R9250,12-speed

Color:

Ag 47

Color:

Chainsaw Orange

SRAM GX DH 7s, RockShox Boxxer Ultimate RC2

Color:

Ag 47

Color:

Chainsaw Orange

SRAM X01 DH, FOX 40 Factory GRIP2

SRAM X01 DH, RockShox Boxxer Ultimate RC2

SRAM X01 DH, RockShox Boxxer Ultimate RC2

SRAM XX1 Eagle AXS, RockShox SID SL Ultimate RaceDay Remote

Color:

Ag 47

Color:

Chainsaw Orange

SRAM X01 DH, FOX 40 Factory GRIP2

Color:

Ag 47

Color:

Chainsaw Orange

SRAM GX DH 7s, RockShox Boxxer Ultimate RC2

Color:

Team Alpecin-Fenix

Shimano XTR, 12-speed, FOX 32 Step-Cast Factory Remote
Bike service direct from the experts
Canyon Service

An annual inspection will prolong the lifespan of your bike and keep all major parts working perfectly.

Learn More