Stitched 360 Pro
Color:

G Force

Color only available to members. Register .
Color only available to members. Register .
Current delivery times information.
Read more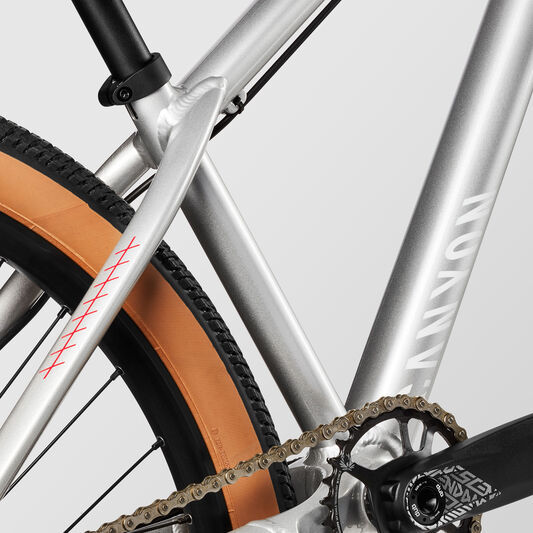 Front Fork Travel

100 mm

Weight

11.55 kg

Material

Aluminium (AL)
Stitched 360 Pro If you spend most of your free time perfecting dirt jump tricks or sessioning skate parks and street spots, then the Stitched 360 Pro is for you. Light yet durable, this bike impresses with top handling - airborne and on the ground.
Precise handling
The bike's tapered steerer tube creates pinpoint handling, and we fit a BSA bottom bracket for optimum stiffness and simplicity when you're assembling and disassembling your bike.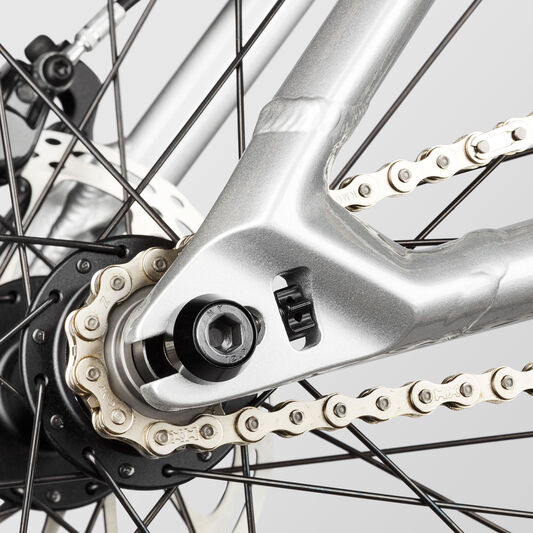 Bulletproof reliability
The horizontal dropouts on the Stitched have a built-in chain tensioner and adjustable IS brake mounts. So your chain stays securely in place, and your wheel stays straight.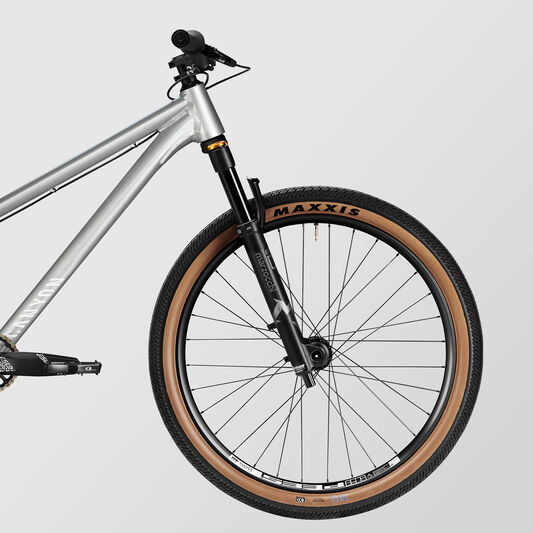 Extreme durability
Built to take a serious beating: we developed the Stitched to swallow up the biggest hits on dirt kickers, street parcours, and pumptracks alike. For maximum durability, we spec an aluminium frame, robust handlebar, and a stiff fork with through axle.