Aloha Kona: Canyon presents special-edition Hawaii-inspired Speedmax CF SLX
A proven winner. One of the deepest resumés in world triathlon. The bike of World Champions.
With an unmatched history of consistent success, throughout its five-year reign at Kona the last-generation Canyon Speedmax CF SLX represented the absolute gold standard of triathlon bikes. Constantly improved and refined by Canyon's world-class engineers, it took some of the best triathletes of all time to career-defining wins at the biggest races in the sport.
Then, in November 2020, Canyon took the best. And made it even better. With the Speedmax CF SLX Disc, a next-gen triathlon bike that took everything that made the previous Speedmax great – and turned it up a notch. More advanced aerodynamics. More refined storage solutions. An even higher level of system integration. All with the added precision and power of disc brakes. From triathletes looking to dominate the local age group scene to those aiming for Kona qualification – the Speedmax CF SLX Disc delivers all the performance needed to mix it up at the sharp end at all levels of racing.
So what better way to celebrate both the unmatched success of the Speedmax at Kona – and the return of World Championship racing to the Big Island in October 2021 after a year-long break – than with a special-edition Speedmax CF SLX Disc model? Enter the Speedmax CF SLX Disc Kona LTD, a special-edition model limited to just 80 examples and adorned with a striking, unique colourway inspired by the iconic aloha shirt aesthetic. Selected as an expression of the spirit of the Hawaiian Islands, the artwork pays homage to the setting of the legendary Kona World Championship course, the pinnacle of triathlon and an iconic sporting event.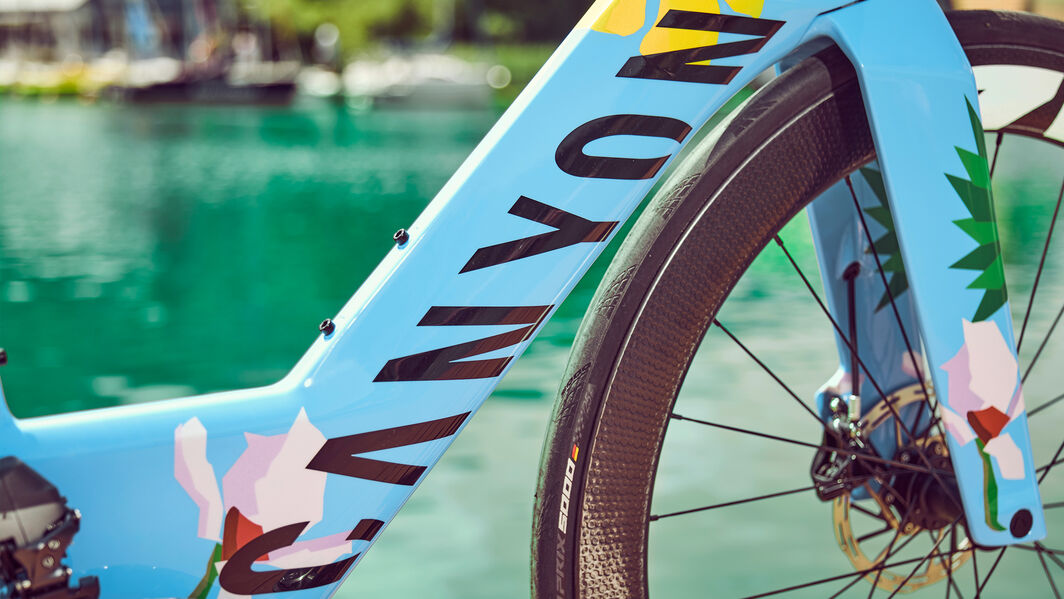 The Speedmax CF SLX Disc Kona LTD will be available from Thursday 22 July 2021 and comes with a special Canyon-designed aloha shirt, exclusively available in the Bike Guard box for Speedmax CF SLX Disc Kona LTD customers, and featuring the same floral pattern depicted on the bike's frame.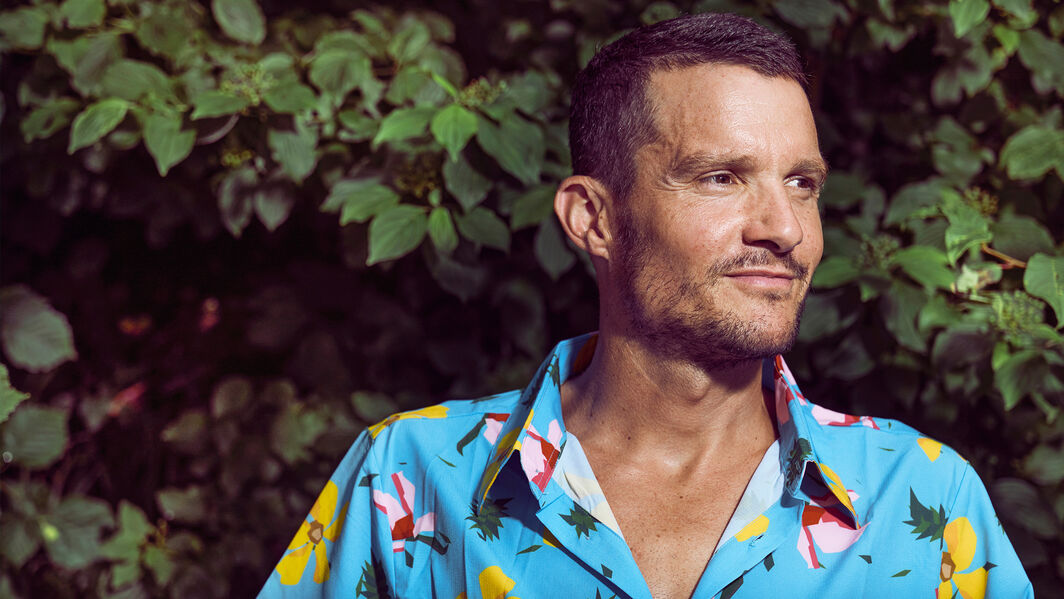 After five Hawaii victories in a row, there's only one bike left out there for the Speedmax to beat. Itself.

Jun 25, 2021

Three sports all part of one event is as exciting as it is challenging but with a little help from the experts, you'll be well on your way to smashing PRs, increasing your distances and perhaps even tackling an Ironman one day.

Nov 17, 2020