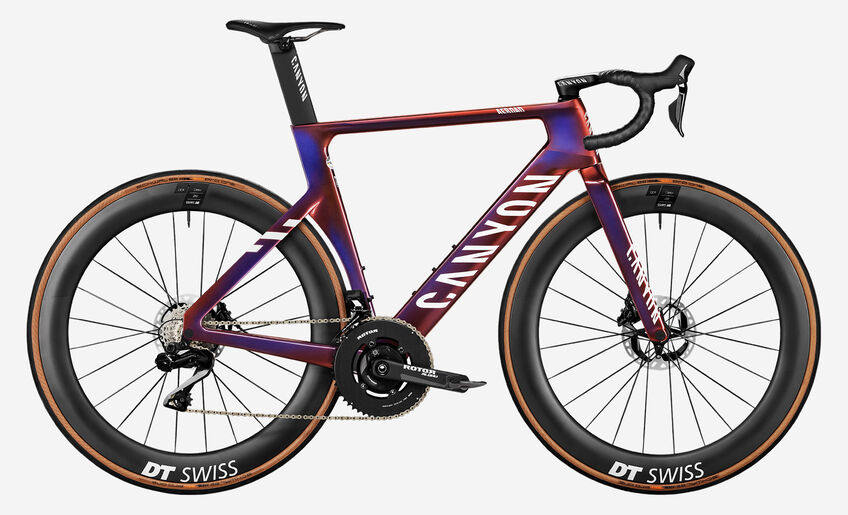 Built to win
Aeroad
Pure aero speed – developed to win at the world's fastest races.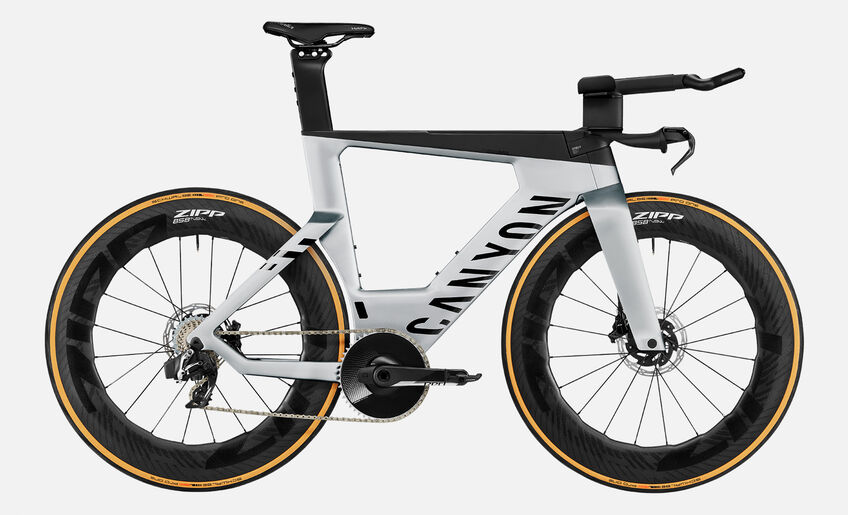 New
Speedmax
More speed, more adjustability, more integrations, more podium finishes.
The Science of Speed
Wind tunnels, supercomputers and F1 engineers: our most intensive aeodynamic development ever
Clothing
Signature Pro Collection
For clothing that doesn't compromise. Delivering high performance, bold colours and standout technical features.