The history of Canyon
Where it all started
A teenage boy, his father, and a bright blue trailer. Canyon's story has always been rooted in pure love for cycling.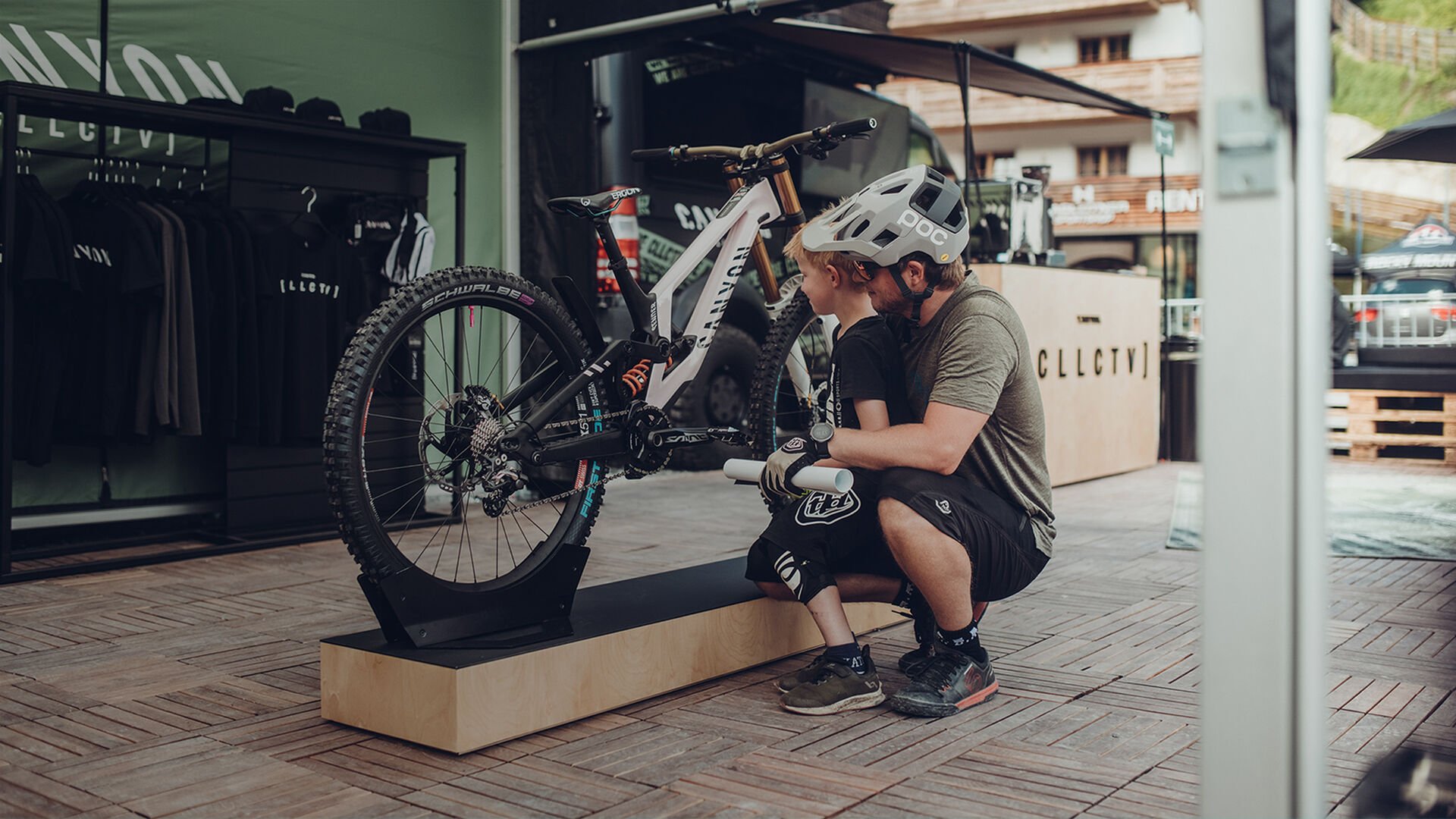 We see unlimited potential in every rider. Our bikes unleash it.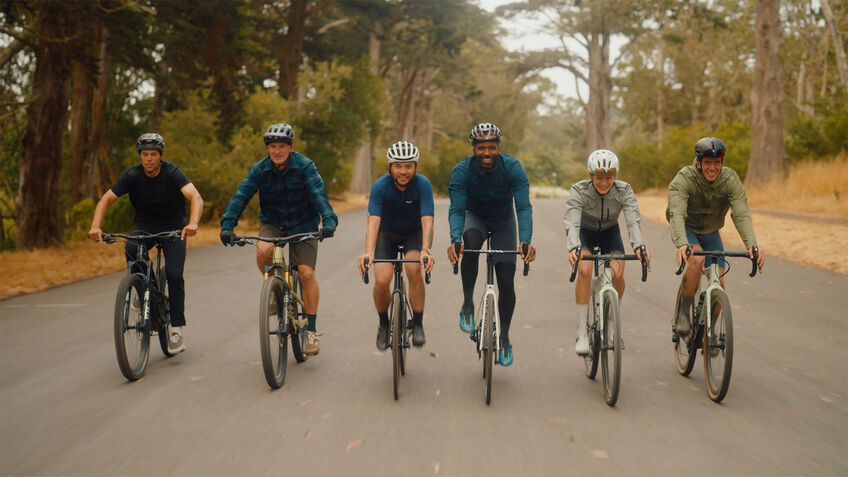 We are a bike company – first, last, and always
We have known for years that bikes will change the world, and so all our eggs are in this basket. No deviation, no distraction, no trying to be something we are not. Just great bikes.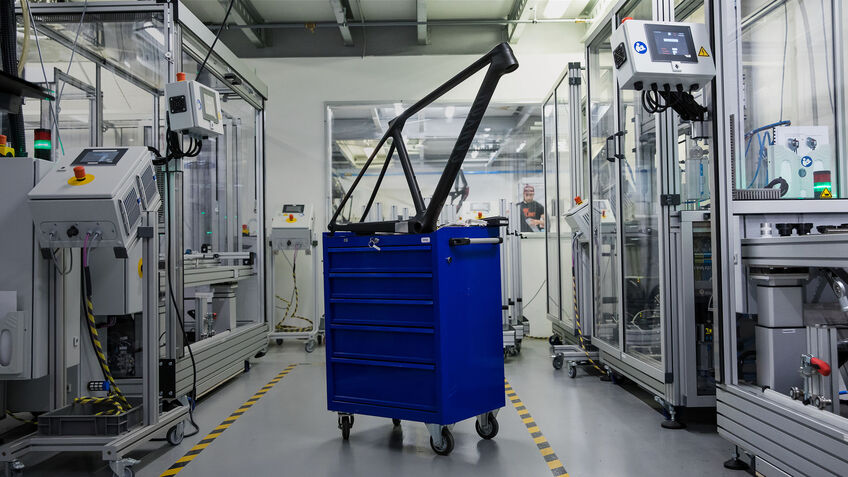 We are unapologetically innovative
We push boundaries and challenge expectations to create a new 'conventional'. How can we be safer? Fairer? Faster? Greener? Whatever the challenge, we find answers with a dash of barbarian boldness.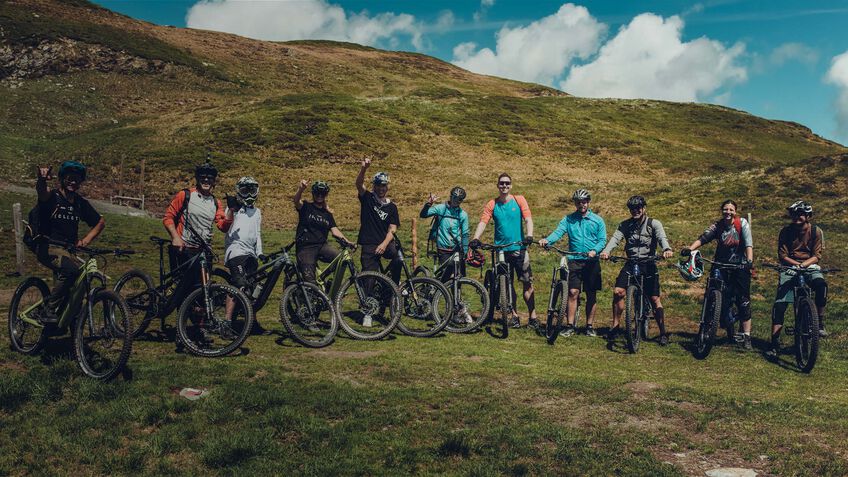 We are as fanatical about people as we are about bikes
We develop our bikes for our riders. We love to listen to what gets people going – it's hard to read the label when you're inside the jar, after all.
We are passionately competitive
Much is born out of losing and learning. Competition compels us to look within and work towards a mutually beneficial purpose: better bikes for more people.
We are pure performance in action
We go from A to B as the crow flies. No self-indulgent digression. Like our bikes: functional innovation, dynamic directness, and elegant simplicity are the root of all business here.
We are a community, open to everyone
A sense of belonging is non-negotiable at Canyon. Training for a triathlon, cautiously starting out, or racing gravel? Whatever your knowledge level, whoever you are: here you are home.
We only succeed as a company when we protect Earth
In the age of greenwashing, we want to be transparent. It can feel like steering blindfolded, but we are learning to act with more responsibility, safety, and respect.
Discover a world of Canyon