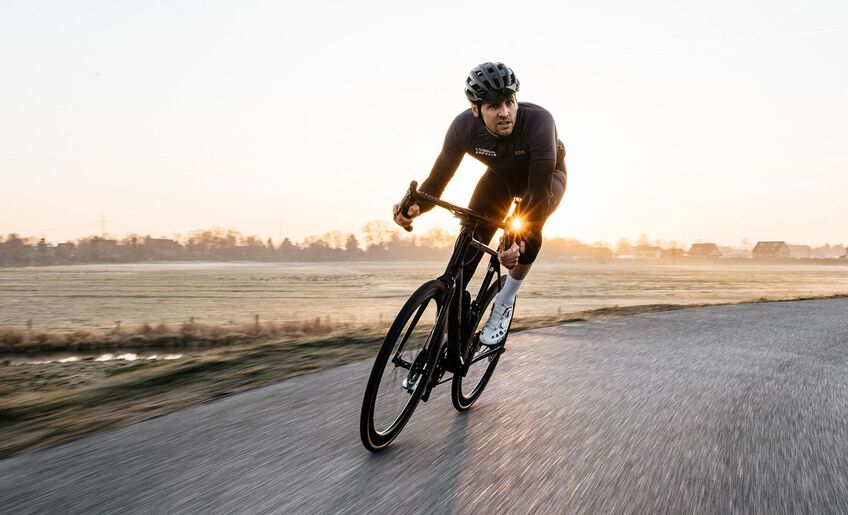 Endurace CF SLX
Supreme speed & comfort. Superlight carbon, top components, premium touchpoints.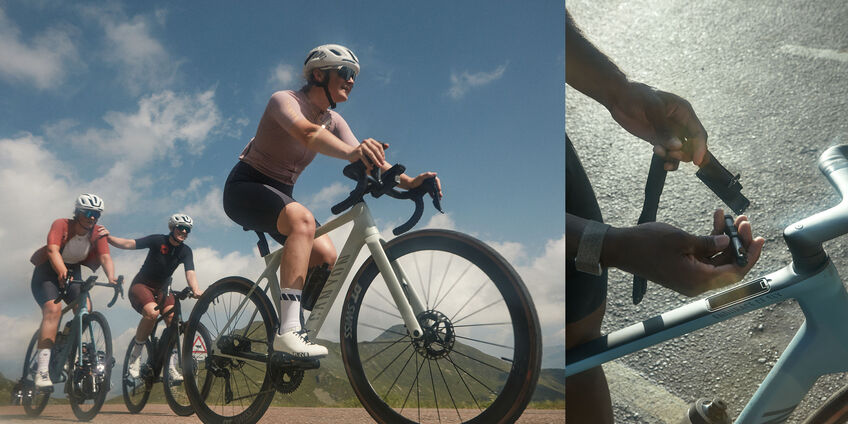 Endurace CF SL
The optimal balance of performance, value, and comfort. With proven carbon engineering and high-end parts.
Endurace CF
Carbon comfort and progressive features in accessible high-value builds.
Endurace AL
High-end design and incredible value. Comfortable fit, wide tyres, new progressive features.
Color:

Stealth

Color:

True Blue

Color:

Cold Cactus

Shimano 105 R7000 GS, Fulcrum Racing 900 DB

Color:

Stealth

Color:

True Blue

Color:

Cold Cactus

Shimano 105 R7000 GS, Fulcrum Racing 900

Color:

Stealth

Color:

True Red

Color:

Light Blue

Shimano 105 R7000 GS, Fulcrum Racing 900 DB

Color:

Stealth

Color:

Light Blue

Color:

Light Lobster

Shimano Ultegra R8000 SGS, Fulcrum Racing 900 DB

Color:

True Red

Color:

Stealth

Color:

Light Blue

Shimano Ultegra R8000 SGS, DT Swiss Endurance LN

Color:

Stealth

Color:

Cold Cactus

Shimano Tiagra 4700 GS, Fulcrum Racing 900 DB

Color:

Stealth

Color:

Light Blue

Color:

Light Lobster

Fulcrum Racing 900 DB, Shimano 105 Di2 R7100, 12-speed

Color:

Stealth

Color:

True Blue

Shimano Tiagra 4700 GS, Fulcrum Racing 900
The road bike experts
Endurace Fact Centre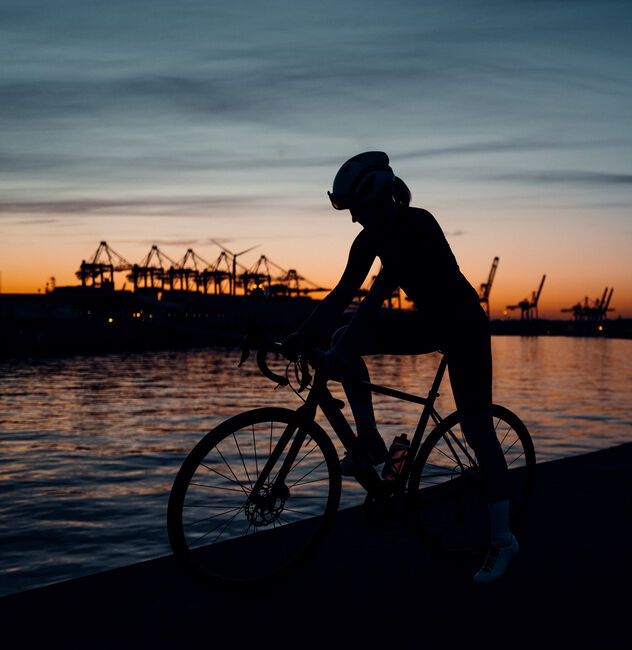 Buy today
Flexible ways to pay for your road bike
Road bike service
Unboxing your new Endurace