How to get (even more) aero on your road bike
Riding an aero bike is the obvious way to get faster but what else can increase your aerodynamics?
Aerodynamic drag is far and away the biggest drain on your speed, however with advances in bikes, kit and equipment, the war against the wind is one that can be won.

There's been a lot of investment in increasing the aerodynamic advantage of bikes over the last decade with the most notable difference in the tube shape. Historically, bikes were made with round tubes but with the evolution of carbon manufacturing methods, most aero road bikes now have tear-shaped tubes. In mimicking the cross-section of an aeroplane wing, the bike can easily carve its way through the air with less resistance. If a new aero bike purchase is off the cards for now, our five tips to invest elsewhere will get you moving faster than before.


1. Wheely good aerodynamics
Deep section wheels have without a doubt made the biggest impact to aerodynamics. The whirring sound as a rider passes you on the road with an aero wheel set is almost mesmerising, but what's the science behind them? We'll save the detail for another time but put simply, wheels are the first part of your bike to slice through the wind and a deeper rim helps smooth the disruption of air swirling either side of your wheels.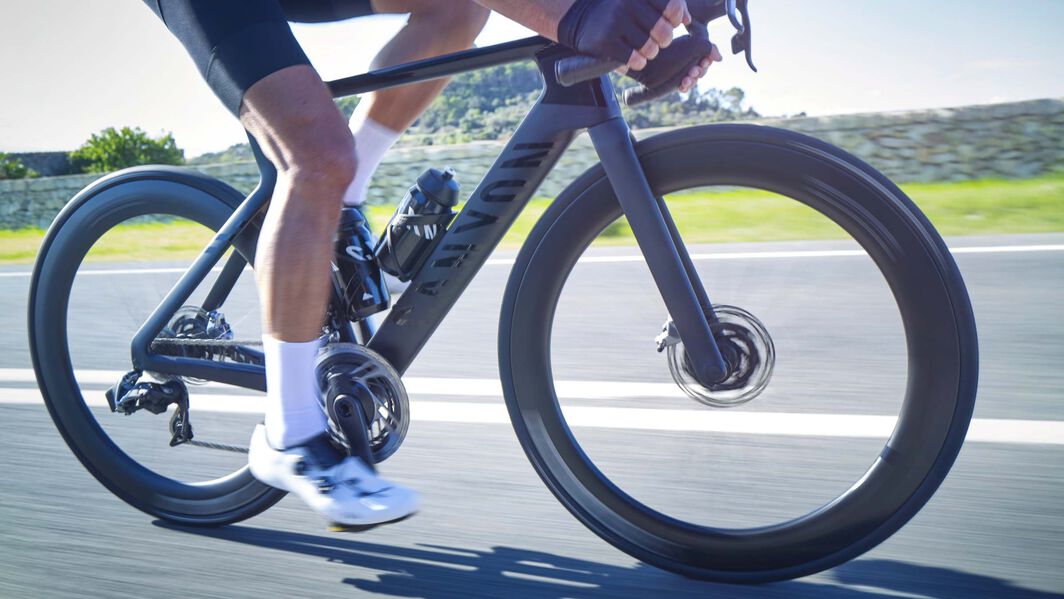 2. Rider position
Humans weren't designed to be very aero unfortunately, yet still we love to challenge ourselves against the elements. Time trialists and triathletes constantly hone their position on the bike and work on their flexibility to push the limits with every adjustment. While an aero position will undoubtedly result in a more efficient power transfer (more distance for your watts), if you can't maintain power to actually drive yourself forward there's no point. Instead, try keeping your head low (but still looking forwards, obviously!), your hands in the drops or on the hoods and maintain as flat a back as possible. If finances allow, get yourself a bike fit with a professional where they'll analyse your physiology and set the bike up for you while you're there.


3. Resist the wind head on
As we just mentioned, head position is really important when dialling your position on the bike. You'll have seen riders using aero helmets both on the track and road due to their unique design ensuring air glides over the top with as little drag as possible. Some even have a visor to further ease the dispersion of the wind while your nose is in the wind.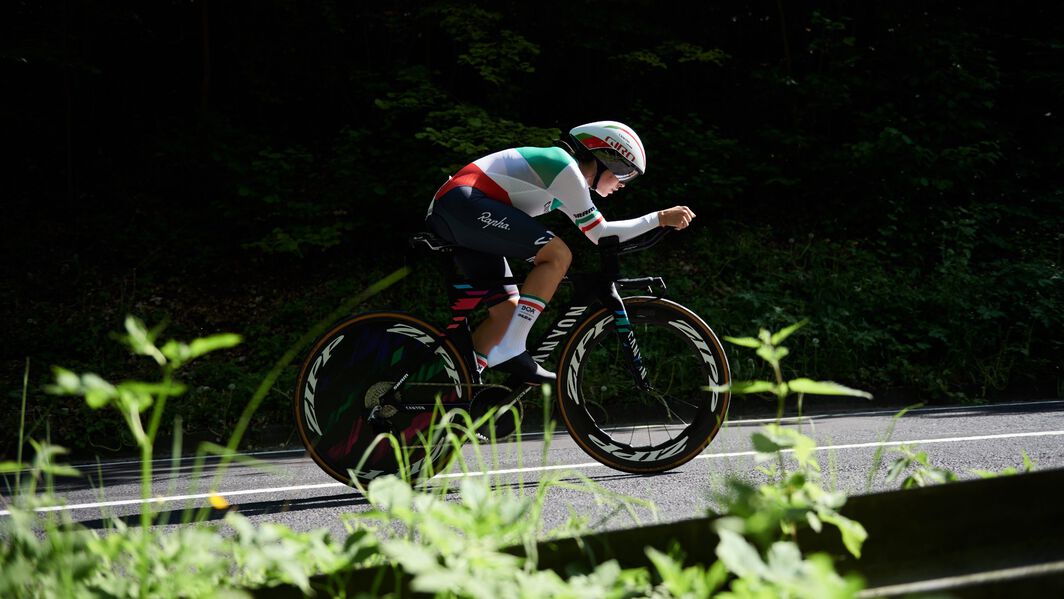 4. Pimp your bike
Upgrading your components is a cheaper option than buying a whole new bike. As well as wheels, your handlebars are front and centre of the action when it comes to hitting the wind. An integrated cockpit can save you as much as 5.5 watts at 45km/h ( Canyon H11 CF Aerocockpit ) compared to a standard handlebar and stem setup.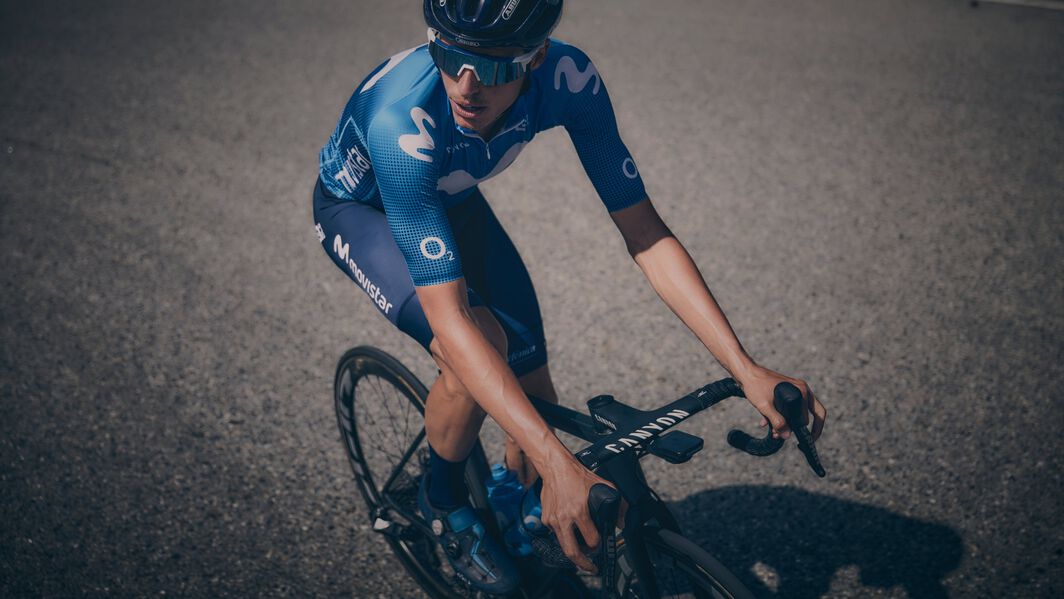 5. Skin tight is right
There's been so much advancement in fabric technology that the UCI has banned certain items of aero clothing from competition. You might have also seen officials measuring socks at the start of races too! Mere mortals can still enjoy these great innovations, though. Road cycling is synonymous with lycra for its aerodynamic prowess as well as its many other qualities such as moisture-wicking and comfort. Instead of a two-piece jersey and bib shorts combination, try a skinsuit if you're looking to get even more aero.


So, there you have it. If you want to get some free speed, try any and all of these tips and you'll be flying on your next ride.


Aero road bikes: with their futuristic looks and undeniable speed advantages, they can be somewhat divisive. More and more pros are using aero bikes, so why shouldn't you?