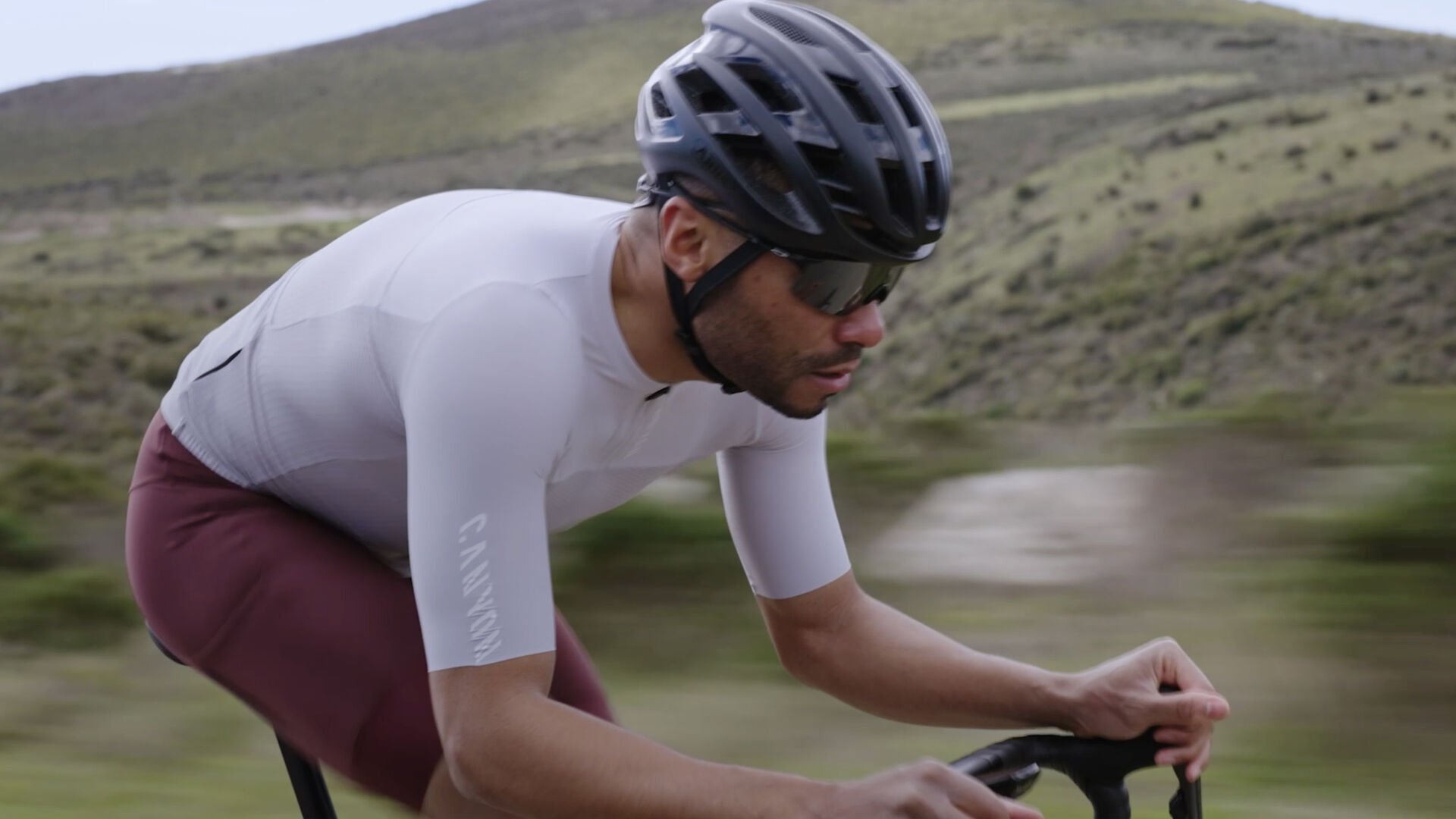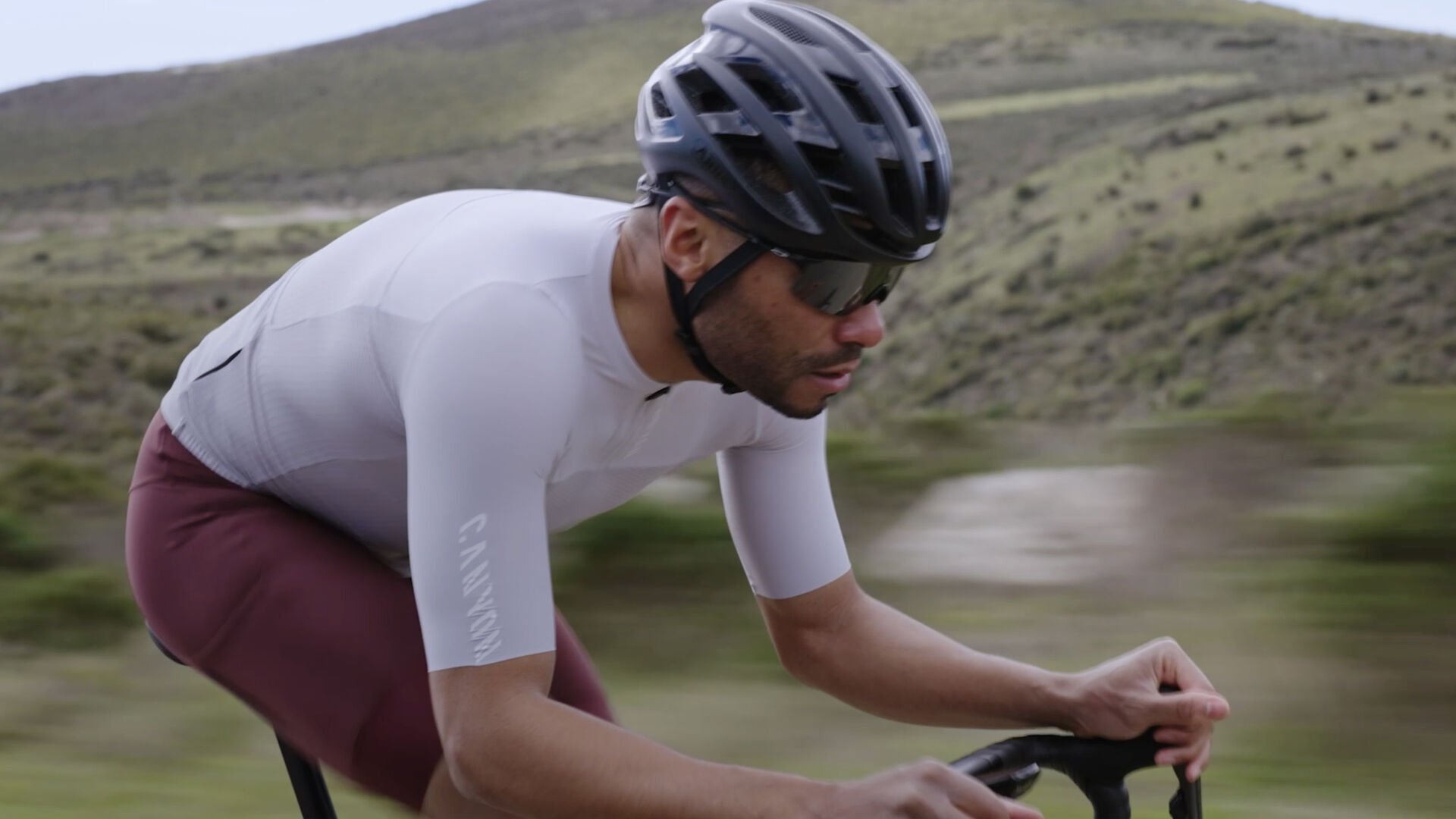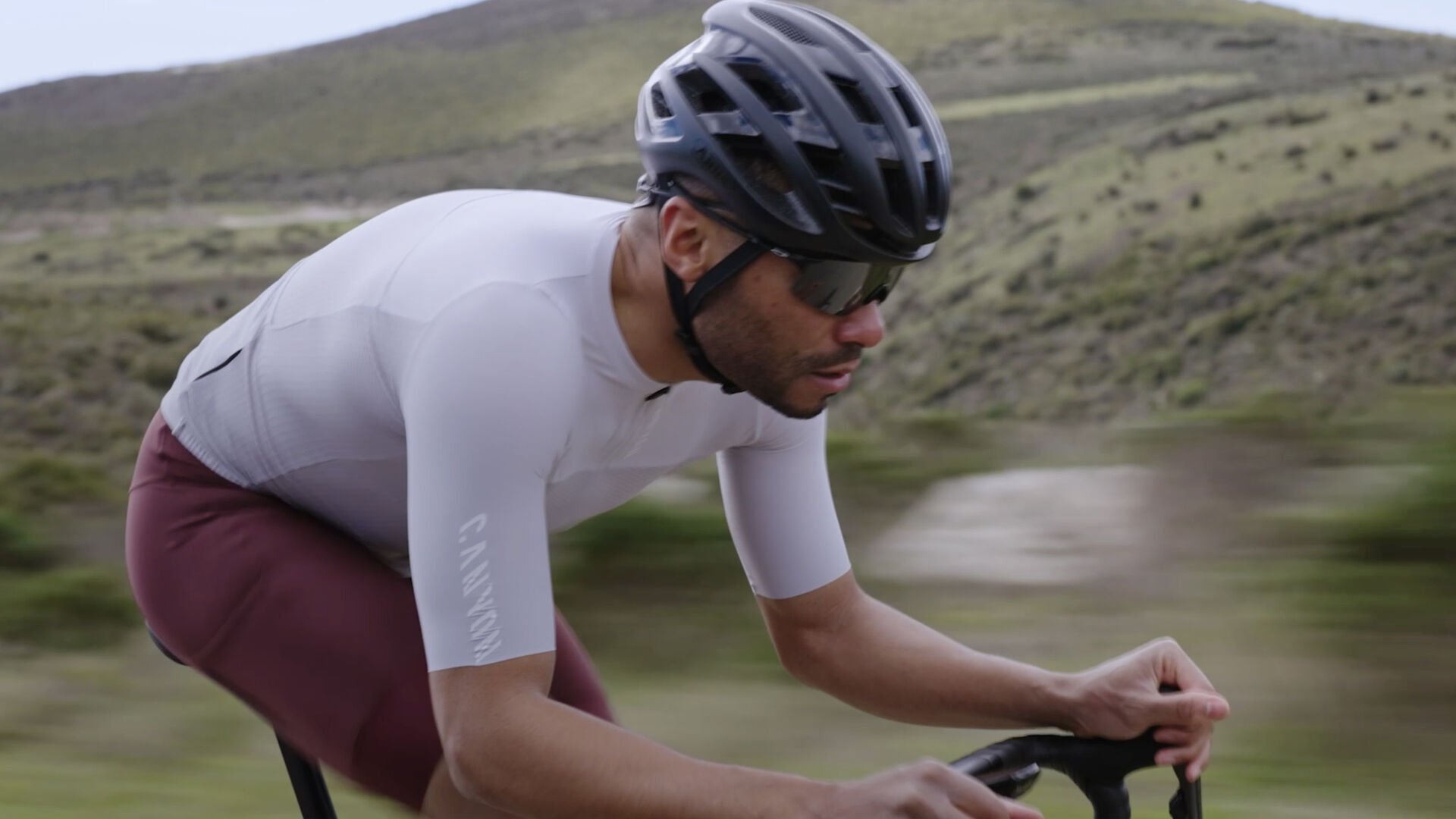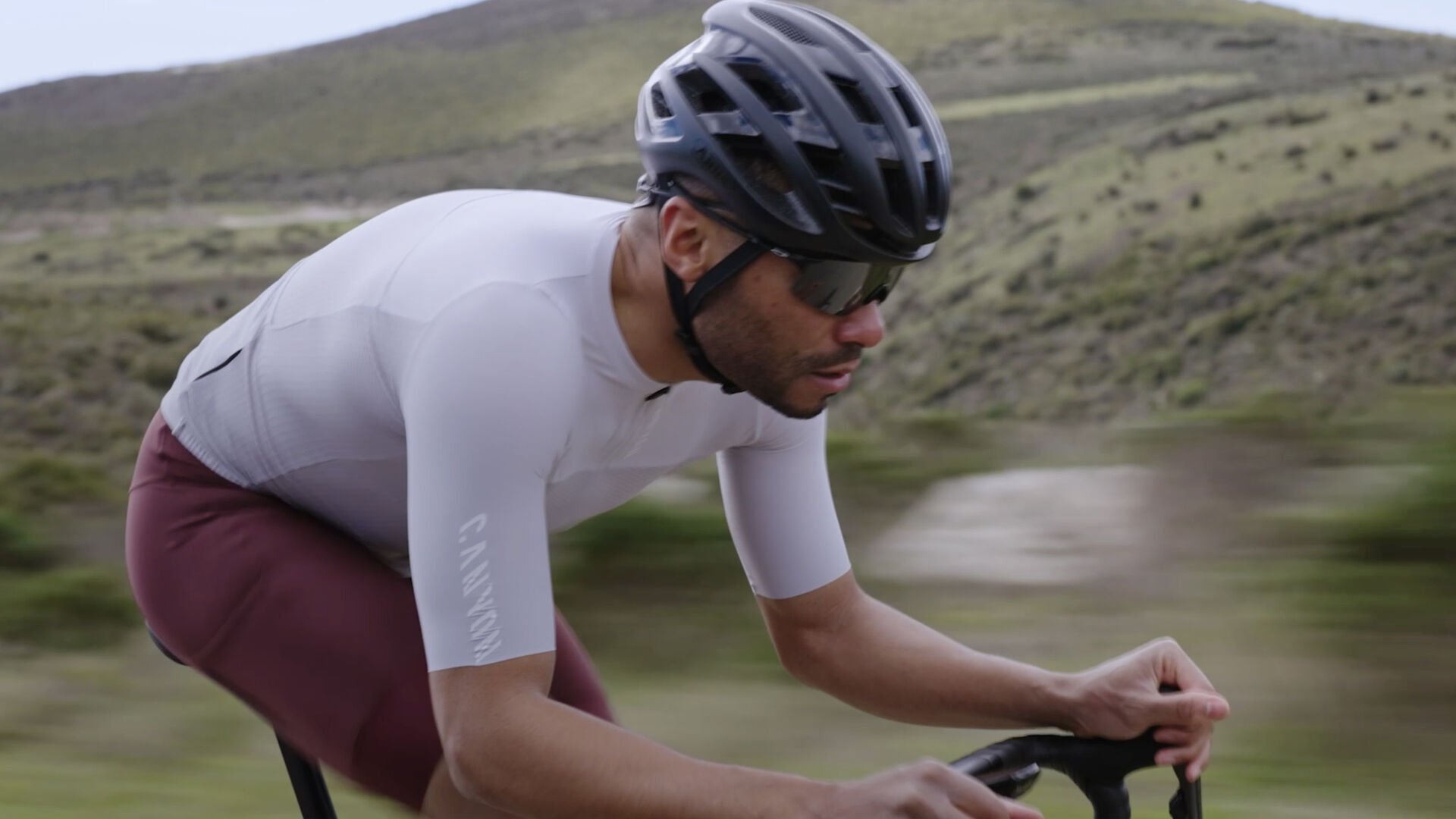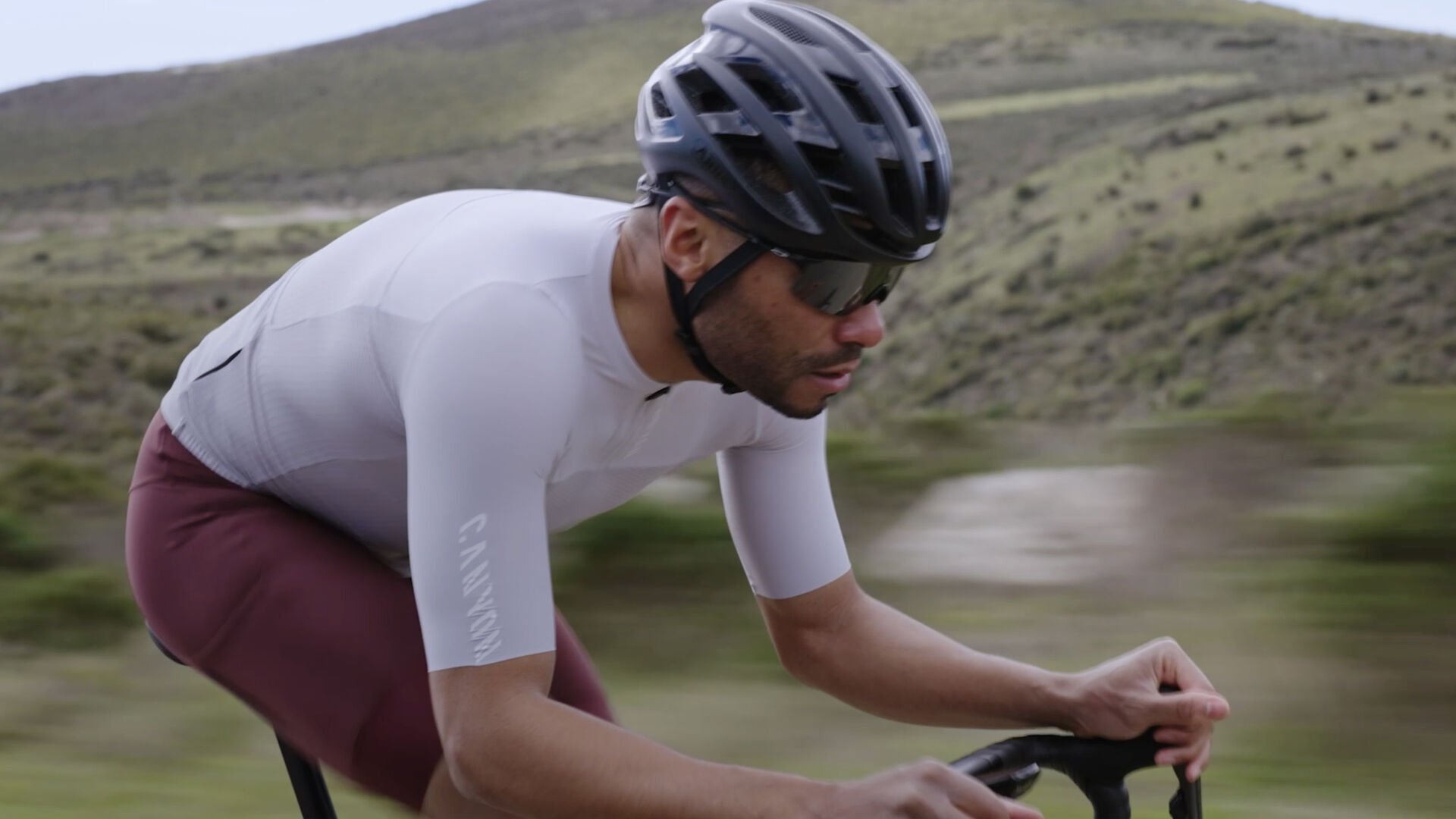 Signature Pro Collection
Our distinctive Signature Pro collection is of exceptionally premium quality, and the depth of colour makes a lasting impression.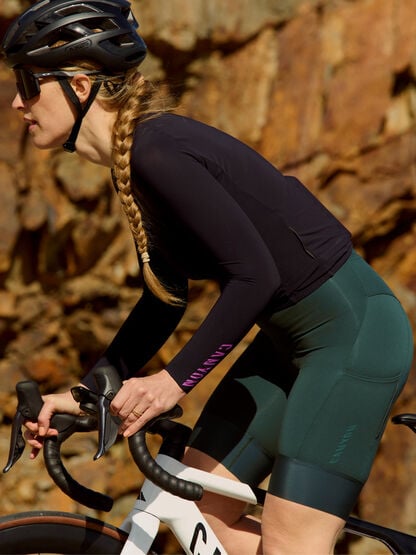 Sleek silhouettes
A wardrobe staple. The Signature Pro longsleeve jersey fits like a glove, and is perfect for tactical layering on late summer evenings and fresh spring mornings.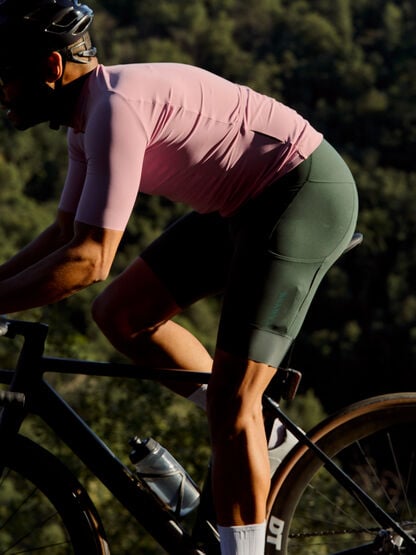 Race-fit flair
The Signature Pro cargo bib shorts are thoughtfully designed for long days on the saddle. They're moisture wicking and comfortable, with multiple easy-reach pockets that hold your things firmly in place.
All products of category Signature Pro Collection
Color:

white

Color:

black

Color:

black

Color:

white

Build your outfit

COMBINE AND
SAVE 10%

Color:

black

Color:

blue

Color:

green

Color:

grey

Save 10% on jersey and bib combo

Color:

green

Color:

red

Color:

grey

Save 10% on jersey and bib combo

Color:

black

Color:

white

From 36.95 US$

46.95 US$

Save up to 10 US$

Color:

orange

Color:

lilac

Color:

blue

Color:

marine blue

Color:

brown

Save 10% on jersey and bib combo

Color:

black

Color:

white

Color:

brown

Color:

marine blue

Color:

light green

Save 10% on jersey and bib combo

Color:

white

Color:

black

Color:

light grey

Color:

sky blue

Save 10% on jersey and bib combo

Color:

blue

Color:

lilac

Color:

orange

Color:

brown

Color:

marine blue

Save 10% on jersey and bib combo

Color:

black

Color:

marine blue

Save 10% on jersey and bib combo

Color:

brown

Color:

marine blue

Color:

light green

Save 10% on jersey and bib combo

Color:

black

Color:

blue

Color:

green

Color:

grey

Save 10% on jersey and bib combo

Save 10% on jersey and bib combo

Color:

green

Color:

red

Color:

grey

Save 10% on jersey and bib combo

Color:

blue

Color:

marine blue

Save 10% on jersey and bib combo

Color:

light grey

Color:

sky blue

Save 10% on jersey and bib combo

Color:

black

Color:

marine blue

Save 10% on jersey and bib combo