Signature Pro Collection
Designed by us, developed and manufactured in collaboration with Etxeondo in the Basque Country. The Signature Pro collection is our premier kit line.
See the products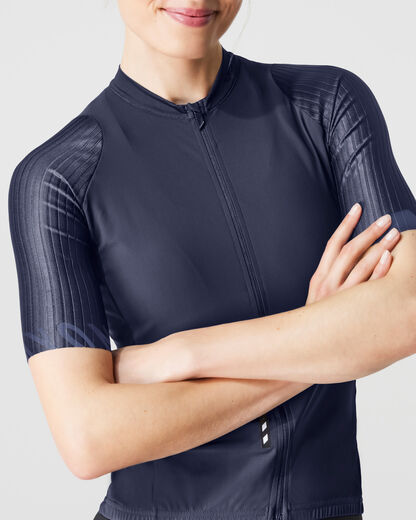 Aero features
Our Signature Pro Jersey offers aerodynamic features, such as a slimline, race fit and Neoair sleeve fabric to help you cut through the air faster.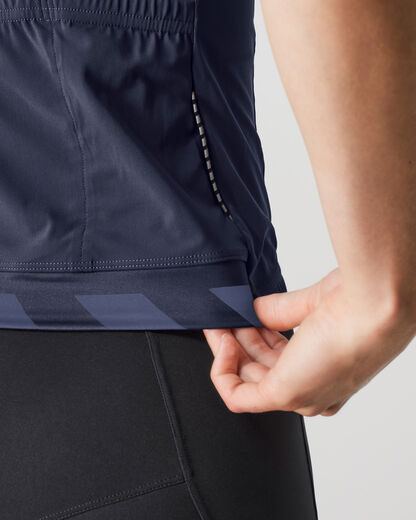 Reflective details
Our Signature Pro range features reflective elements in key areas to help keep you seen and safe on the road.
All products of category Signature Pro Collection
Canyon Women's Cycling Vest

Color only available to members.

Color:

red

Color:

black

Color:

blue

Canyon Windproof Cycling Jacket

Canyon Women's Windproof Cycling Jacket

Color only available to members.

Color:

turquoise

Color:

black/petrol

Color:

sand

Color:

green

+6

Canyon Men's Cycling Jersey

Color only available to members.

Color:

black/green

Color:

black/petrol

Color:

black/sand

Color:

black/blue

+8

Color only available to members.

Color:

lilac

Color:

sand

Color:

blue

Color:

black

+4

Canyon Women's Cycling Jersey

Color only available to members.

Color:

black/lilac

Color:

black/sand

Color:

black/blue

Color:

black

+4

Color only available to members.

Color:

black

Color:

blue

Color:

red

Canyon Windproof Cycling Jersey