INFLITE: THAT KINK
Over the years, the sport of cyclocross has changed dramatically. What began as a way to stay in shape during grey European winters has now become a unique discipline that tests racer's technical skill just as much as their aerobic ability. The courses and riders evolved, yet the bikes remained relatively unchanged. That's why when our designers and engineers sat down to develop the new Inflite they made a bold choice. To make the best bike, they needed to start from scratch.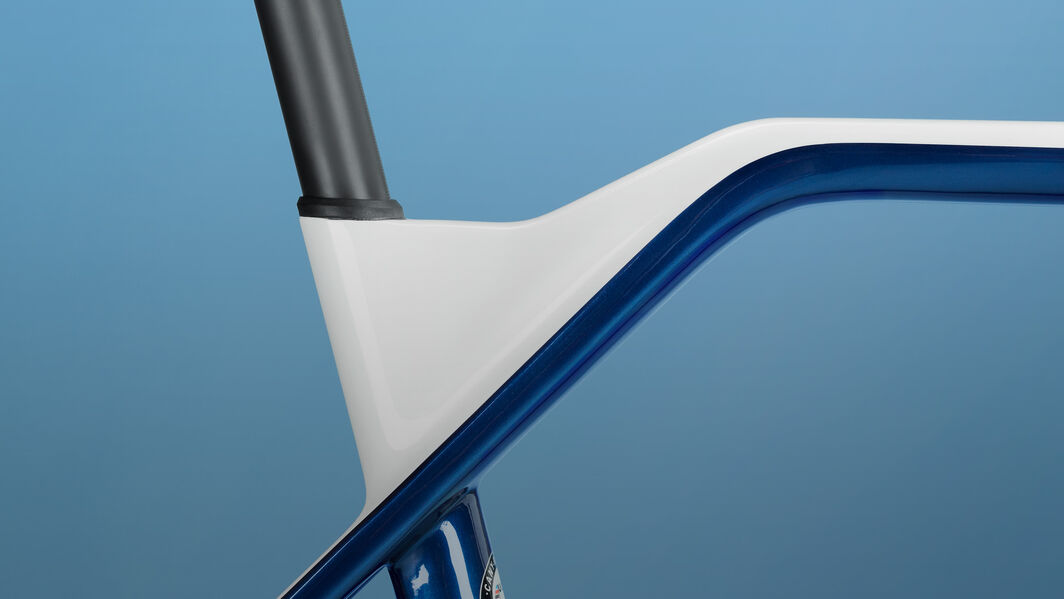 Modern Cross
If the original French cyclocross racers could be pulled from their muddy fields at the turn of the century and transported to a modern cyclocross course, it's hard to imagine what they would think. Seeing racers riding full tilt down steep sandy descents, bunny hopping over barriers and powering up technical inclines that most would struggle to hike up would certainly come as a shock.

Fitness is still an important part of the puzzle, but for a rider to be competitive they need to have serious technical skills, be an excellent bike handler and, if it comes to it, quickly throw the bike over their shoulder and run. The best in the scene have all of that and one more thing: they trust their bikes entirely.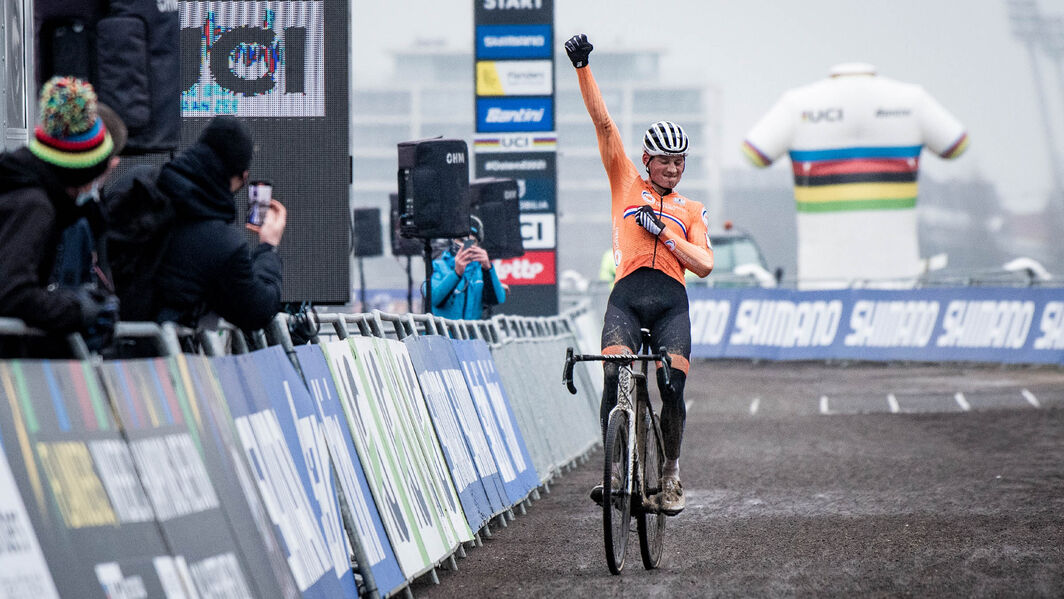 Old School
Originally there was no such thing as a cyclocross bike. Racers would ride their road bikes until the mud got too deep or the hill got too steep, at which point they would shoulder them and start running. Slowly, cyclocross specific technology started to develop; wider tyres, one-by drivetrains and short chainstays all became the norm.

To create more space in the frame's main triangle for both carrying and shouldering, bike makers often raise the top tube and flatten its angle. While this opens up some volume, it also means that the seatpost has less exposure and limited flex which makes for a harsher ride. That can cause the rider to get out of the saddle more, wasting energy and making power transfer less efficient.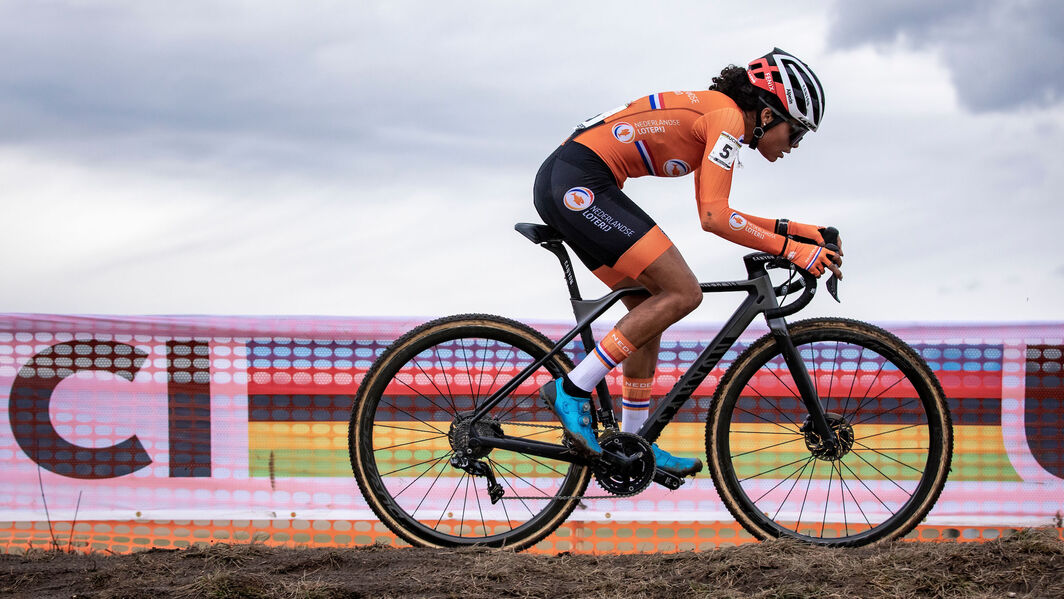 Wide Open Spaces
This begs the question: How do you create more space in the main triangle while still offering enhanced ride quality over rough surfaces to improve performance? Our answer was to start over using the most modern technology available and make sure form followed function. The answer was that kink!

The now famous silhouette of the Inflite was born out of this idea. By optimising the shape of the top tube to create more space and using a special contoured design to fit a shoulder or a hand, we were able to make shouldering the bike easier while still maintaining ample seatpost exposure. That additional seatpost exposure is rare for modern cross bikes and can significantly improve shock absorption and overall ride comfort.
The Proof is in the Pudding
It's one thing to give a bike a striking design and it's another thing to create a tool that gives racers a tangible advantage. The new Inflite has proven itself and then some. World Cup wins, National Titles and even the World Championship Title for both men and women, the Inflite's design has been at the top of the podium ever since its release.

In races where every second counts, being able to quickly and easily throw the bike over your shoulder can be the difference between first and second. Needing to get out of the saddle time and again over consecutive laps because your bike isn't comfortable can drain that critical energy for making your final move. That kink may seem like a small adjustment, but it's proven itself both in the test lab and out on the course over and over again. Learn more about the Inflite here.
SRAM Force eTap AXS 12s, DT Swiss CRC1400 Spline

$5,999

Financing available for this product