Canyon E-Bikes
Electric Bikes
Take everything that's great about riding—
the freedom, the thrill, the escape. Now picture...more.
More great rides, more power, and more fun.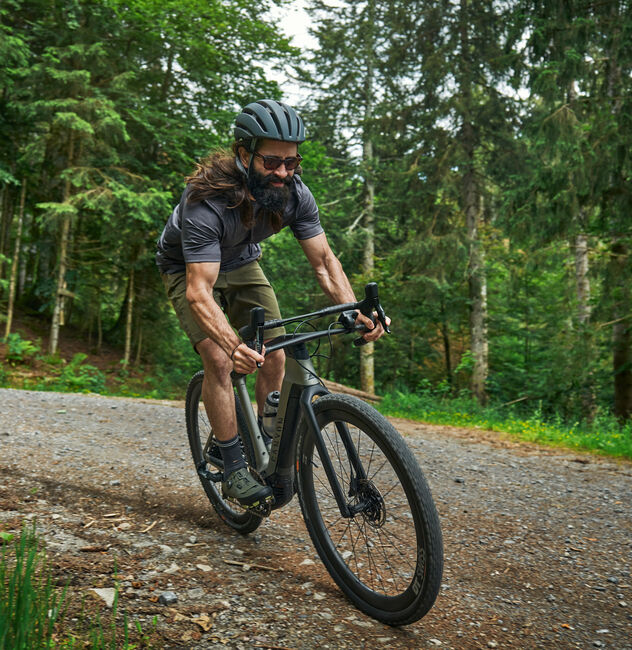 Electric Gravel Bikes
Somewhere between road and trail lies the next great adventure.
Electric MTB
No ride too long. No climb too steep. Every trail within reach.
PERFORMANCE MADE ELECTRIC
It takes more than a motor to make a truly great electric bike. It takes award-winning engineering and industrial design. That's precisely what you'll find here.
Proven Power
Quick to charge, easy to operate, and always a blast to ride—we partner exclusively with the world's best battery and motor manufacturers.
Tuned for the Ride
We blend state-of-the-art chassis with class-leading motors and batteries, optimized for riding. You get unrivaled handling and a smooth boost of power on every ride.