SPECTRAL
ONE BIKE. ANY TRAIL.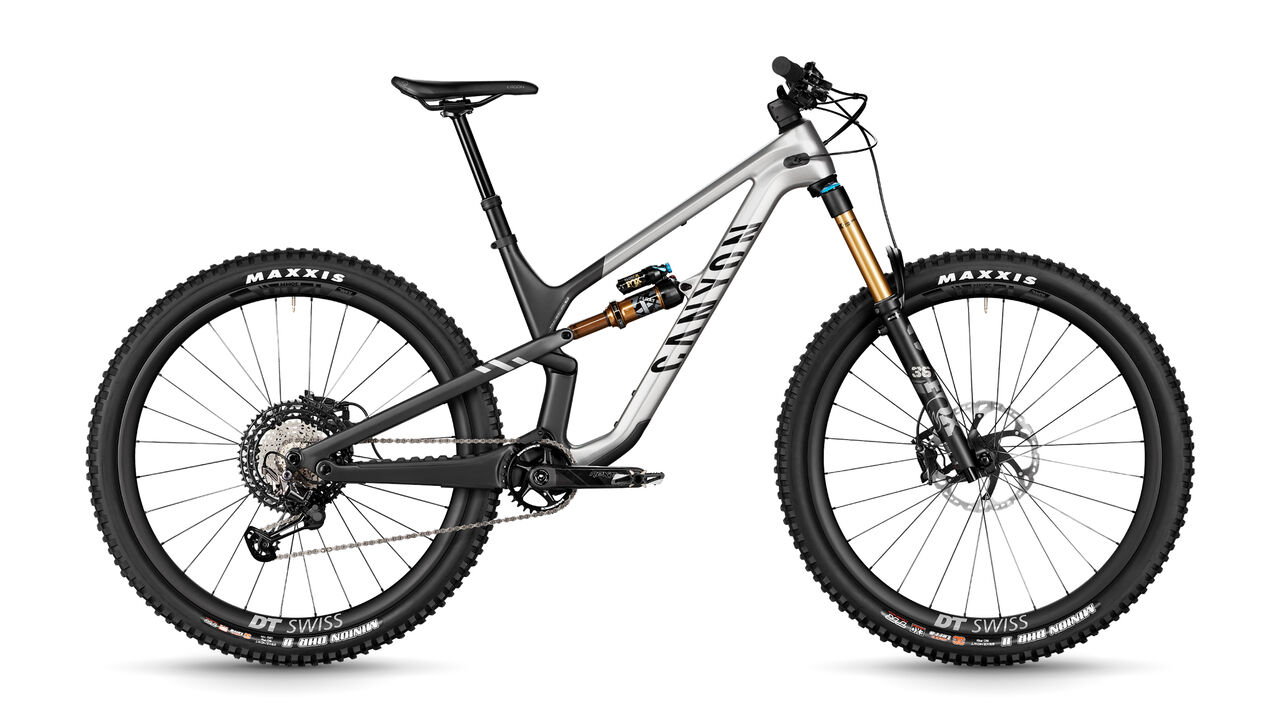 Available in All Wheelsizes

(29/Mullet/27.5)

Aggressive Trail Geometry

160mm/150mm (F/R) Suspension
THE ULTIMATE DO-IT-ALL WEAPON AND PERFECT ALL-ROUNDER FOR ALMOST ANY TYPE OF RIDER..

—Enduro-MTB.com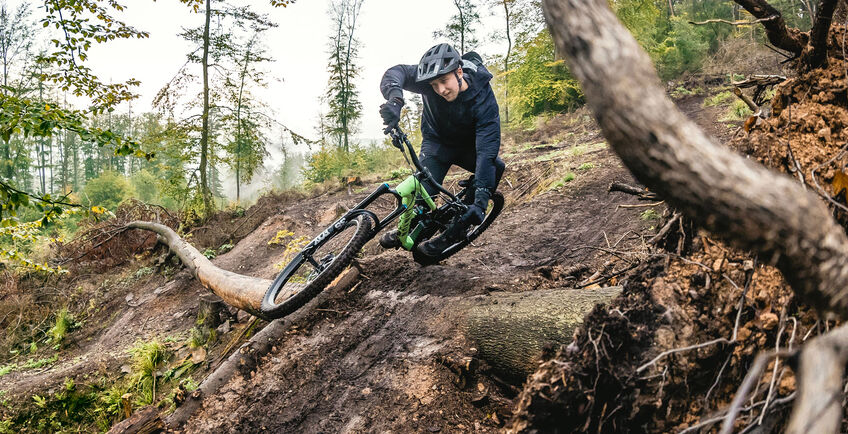 Full 29er
The Rider Who Wants it All
It's like the love child of a sports car and a monster truck. The Spectral 29 ducks and weaves through tight corners yet crushes technical trails in total control. Got room in your life for just one bike? This is it.
"Mullet" 29/27.5
The Park Rat
Blending the benefits of 29 and 27.5 hoops, its bigger front wheel mows over roots and rocks, while its smaller rear wheel boosts maneuverability.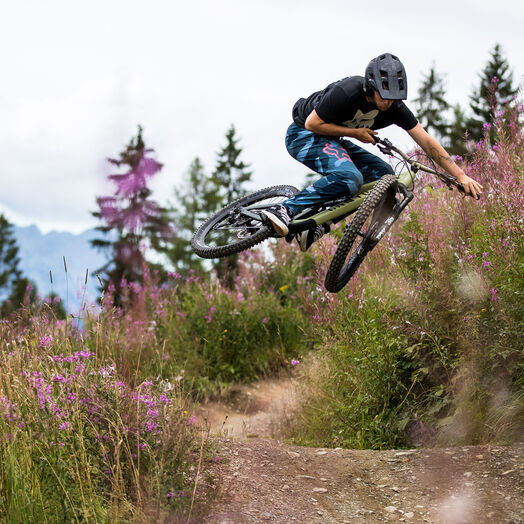 Full 27.5
The Jumper
Less of a high-speed, chunder-chomping beast than its 29er sibling, the Spectral 27.5 is brilliant at boosting air.
"Young Hero" /27.5
The Grom
Little riders can go big—the Spectral Young Hero is the bike that takes them there. Killer frame and parts–made extra-extra small.
Jo Klieber, Syntace K.I.S.
Keep It Stable
Coming Summer 2023. Take your riding to the next level.

All new Keep It Stable (K.I.S.) technology stabilises steering and improves control.
Color:

Infinit Red

Color:

Boundless Grey

Shimano Steps EP8 Motor, Rock Shox Lyrik Select

$5,299.00

Financing available for this product

FOX 36 Factory 29", Shimano Steps EP8 Motor

From $8,699.00

Financing available for this product

Color:

Real Raw

Color:

Flat Earth

Shimano SLX, 12-speed, FOX 36 Rhythm

$2,999.00

Financing available for this product

Color:

Exhaust Black

Color:

Big Bamboo

Shimano SLX, 12-speed, FOX 36 Rhythm Grip

$3,999.00

Financing available for this product

Fox 36 Rhythm Grip, Shimano Steps EP8 Motor

From $5,999.00

Financing available for this product

Color:

Trail Teal

Color:

Stealth

SRAM NX Eagle, Rock Shox Pike Select

$3,299.00

Financing available for this product

SRAM GX Eagle, 12-speed, RockShox Pike Select+

$4,199.00

Financing available for this product

Shimano Deore XT M8100 12speed, FOX 36 Performance Elite Grip 2

$5,199.00

Financing available for this product

Shimano Deore XT M8100 12speed, FOX 36 Performance Elite Grip 2

$4,899.00

Financing available for this product

SRAM SX Eagle 12s, RockShox Recon Silver RL

$2,299.00

Financing available for this product

RockShox Lyrik Ultimate RC2, SRAM GX Eagle AXS

$5,999.00

Financing available for this product

RockShox Lyrik Ultimate RC2, SRAM GX Eagle AXS

$5,999.00

Financing available for this product

Color:

Real Raw

Color:

Flat Earth

Shimano Deore, 12-speed, RockShox 35 Gold RL

$2,899.00

Financing available for this product

Shimano Deore XT M8100 12speed, FOX 36 Performance Elite

$5,199.00

Financing available for this product

Color:

Exhaust Black

Color:

Big Bamboo

Shimano SLX, 12-speed, FOX 36 Rhythm Grip

$3,999.00

Financing available for this product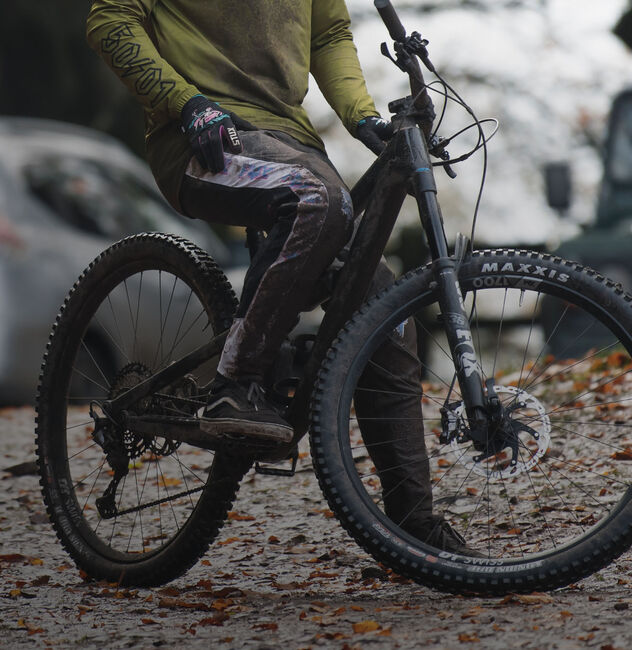 Pay monthly
Flexible ways to pay for your new Spectral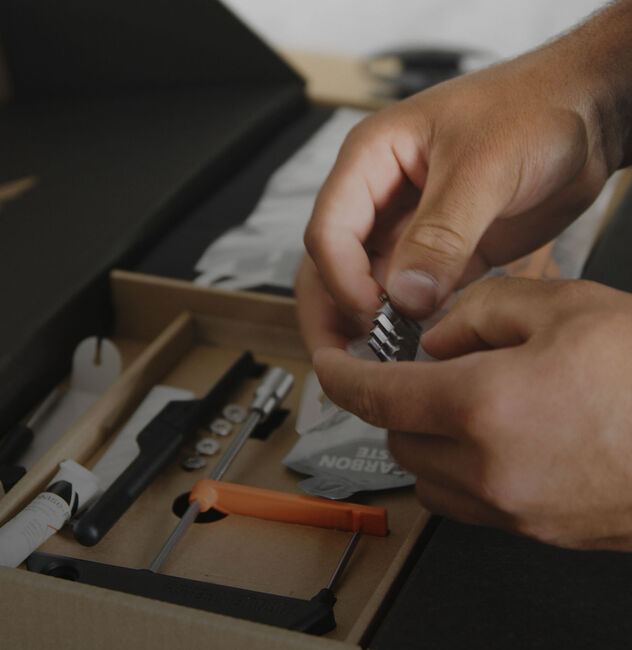 Spectral Technical Service
Unboxing and building your new Spectral