… A CRAZY SLEEK, BUT FEATURE-RICH BIKE WITH ALL OF THE TRI BELLS AND WHISTLES…

—Outside
Faster and Fully Equipped
Shaving precious watts from the bike that dominated Kona every year since its launch is one thing. Doing it while adding the superior control of disc brakes is a next-level engineering feat.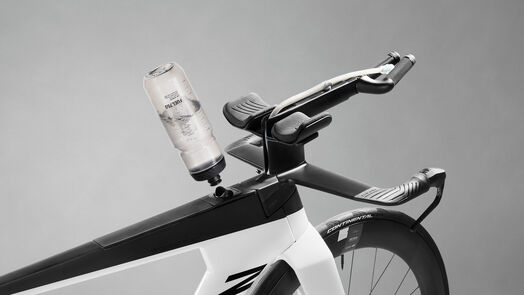 Speedy Refueling
Designed with the longest distance races in mind, the speedy refill valve allows you to top you your in-bike fluid supplies on the go.
Smart Storage
The Speedmax's clever bottom bracket box gives you even more space to store inner tubes or additional tools. The full carbon BB cover provides additional aero gains with almost no additional weight.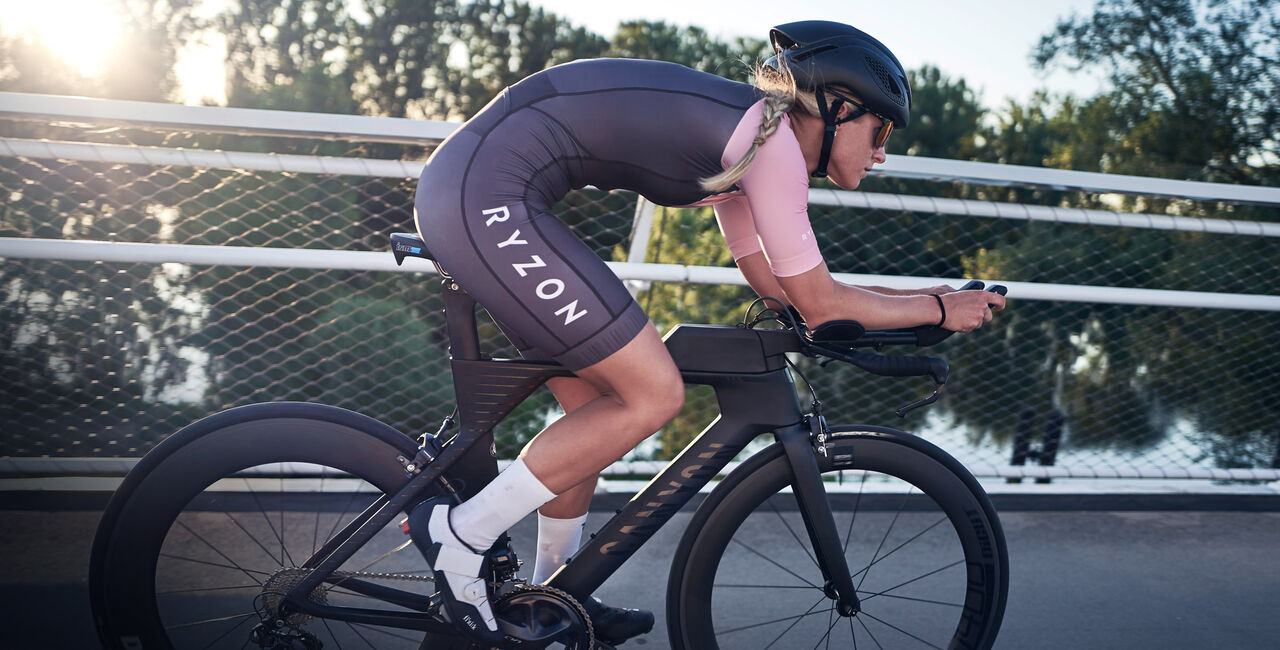 There's Still More
Here's the full range of Speedmax CF and SLX models.