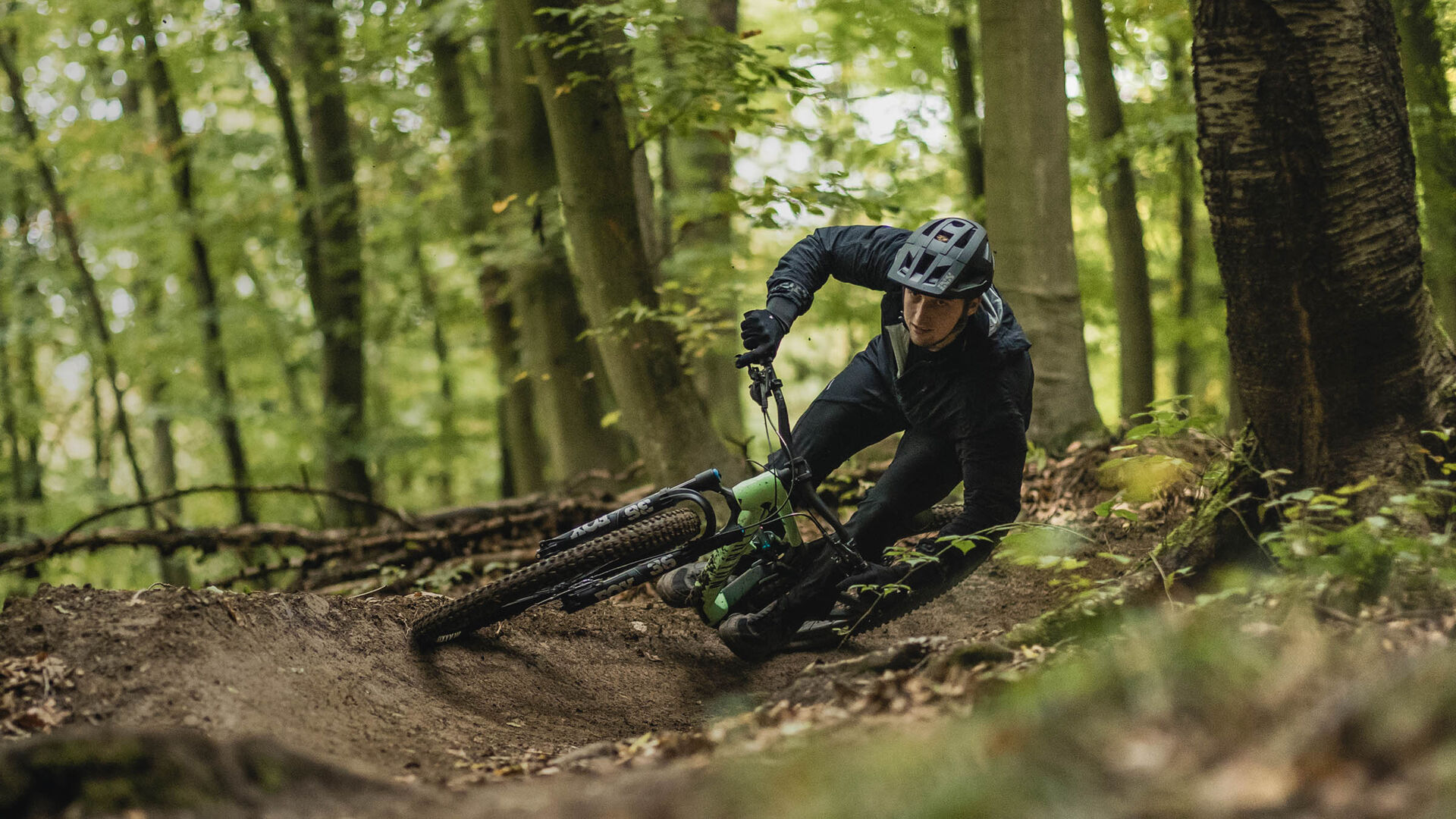 Aggressive Trail
The best trail bike. Period. Spectral rips, whether the trail is up or down, steep and sketchy, or fast and flowy.
Brand new Stoic
Built for the trail, the street and the pump track. It's a hardtail with no limits.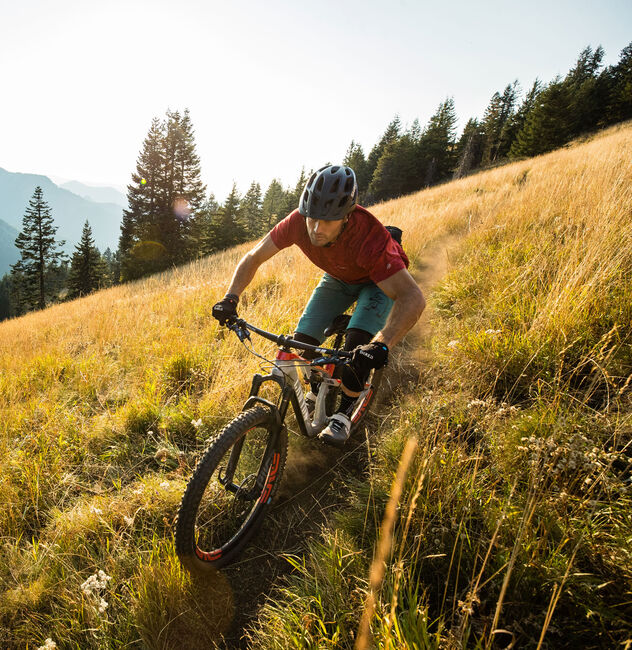 Mid-Travel All Rounder
Perfectly balanced, the Neuron truly climbs as well as it descends.
Do-It-All Hardtail
Adventure starts here. Grand Canyon opens the door to true performance.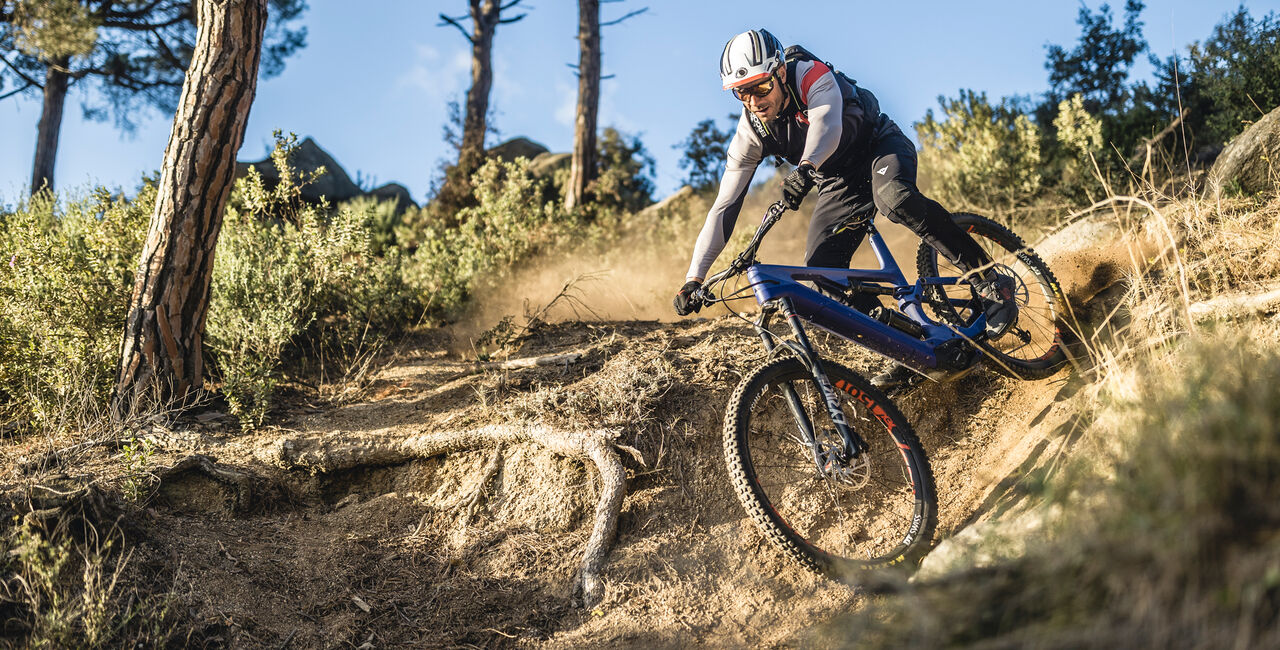 GO ELECTRIC?
Why e-bikes? More climbs. More descents. More, in a word, fun. Ridiculously good ride quality meets state-of-the-art power. Check it out.
Color:

Infinit Red

Color:

Boundless Grey

Shimano Steps EP8 Motor, Rock Shox Lyrik Select

$5,299.00

Financing available for this product

Color:

Eternal Blue

Color:

Stealth

Fox 36 Rhythm Grip, Shimano Steps EP8 Motor

From $5,999.00

Financing available for this product

SR Suntour XCR, Shimano Deore, 12-speed

Shimano SLX, 12-speed, FOX 34 Performance

$2,999.00

Financing available for this product

SR Suntour XCR, Shimano Deore, 12-speed

Shimano Deore M6000 GS, SR Suntour XCR 34 29" AIR Boost

Color:

Real Raw

Color:

Flat Earth

Shimano SLX, 12-speed, FOX 36 Rhythm

$3,499.00

Financing available for this product

SRAM GX Eagle AXS 12s, FOX 36 Factory

$6,299.00

Financing available for this product

SRAM NX Eagle, Rock Shox Pike Select

RockShox Lyrik Ultimate RC2, SRAM GX1 Eagle AXS

$5,999.00

Financing available for this product

FOX 36 Factory 29", Shimano Steps EP8 Motor

From $8,699.00

Financing available for this product

Shimano SLX, 12-speed, FOX 34 Rhythm

$2,399.00

Financing available for this product

SRAM GX Eagle, 12-speed, RockShox Pike Select+

$4,199.00

Financing available for this product

Color:

Dark Grove

Color:

Dipped Summit

Shimano Deore, 12-speed, Rock Shox Recon Silver RL

Shimano Deore XT M8100 12speed, FOX 36 Performance Elite Grip 2

$5,199.00

Financing available for this product

RockShox Judy Silver, SRAM SX Eagle

RockShox Judy Silver, 130mm, SRAM SX Eagle 12s

Shimano Deore XT M8100 12speed, FOX 36 Performance Elite Grip2

$4,999.00

Financing available for this product

SRAM GX Eagle AXS 12s, FOX 34 Factory

$4,999.00

Financing available for this product

RockShox Lyrik Ultimate RC2, SRAM GX1 Eagle AXS

$5,999.00

Financing available for this product

Color:

Trail Teal

Color:

Stealth

SRAM NX Eagle, Rock Shox Pike Select

$3,299.00

Financing available for this product

RockShox Judy Silver, SRAM SX Eagle

Shimano Deore XT M8100 12speed, FOX 34 Performance Elite

$3,999.00

Financing available for this product

Color:

Real Raw

Color:

Flat Earth

Shimano Deore, 12-speed, FOX 36 Rhythm Grip

$2,899.00

Financing available for this product
Velofix

Velofix is a full-service mobile bike shop that can be scheduled to meet your assembly needs, time frame, and location.

Learn More

Canyon approved local bike mechanics

A search engine for expert local bike workshops. Hand-picked by Canyon. And customer reviews are included, so you know you can trust your mechanic. Includes E-bike servicing.

Learn More