EXCEED CF
The Exceed CF distills all the race-winning DNA of our top-flight CFR model into the best value in a carbon 29er today.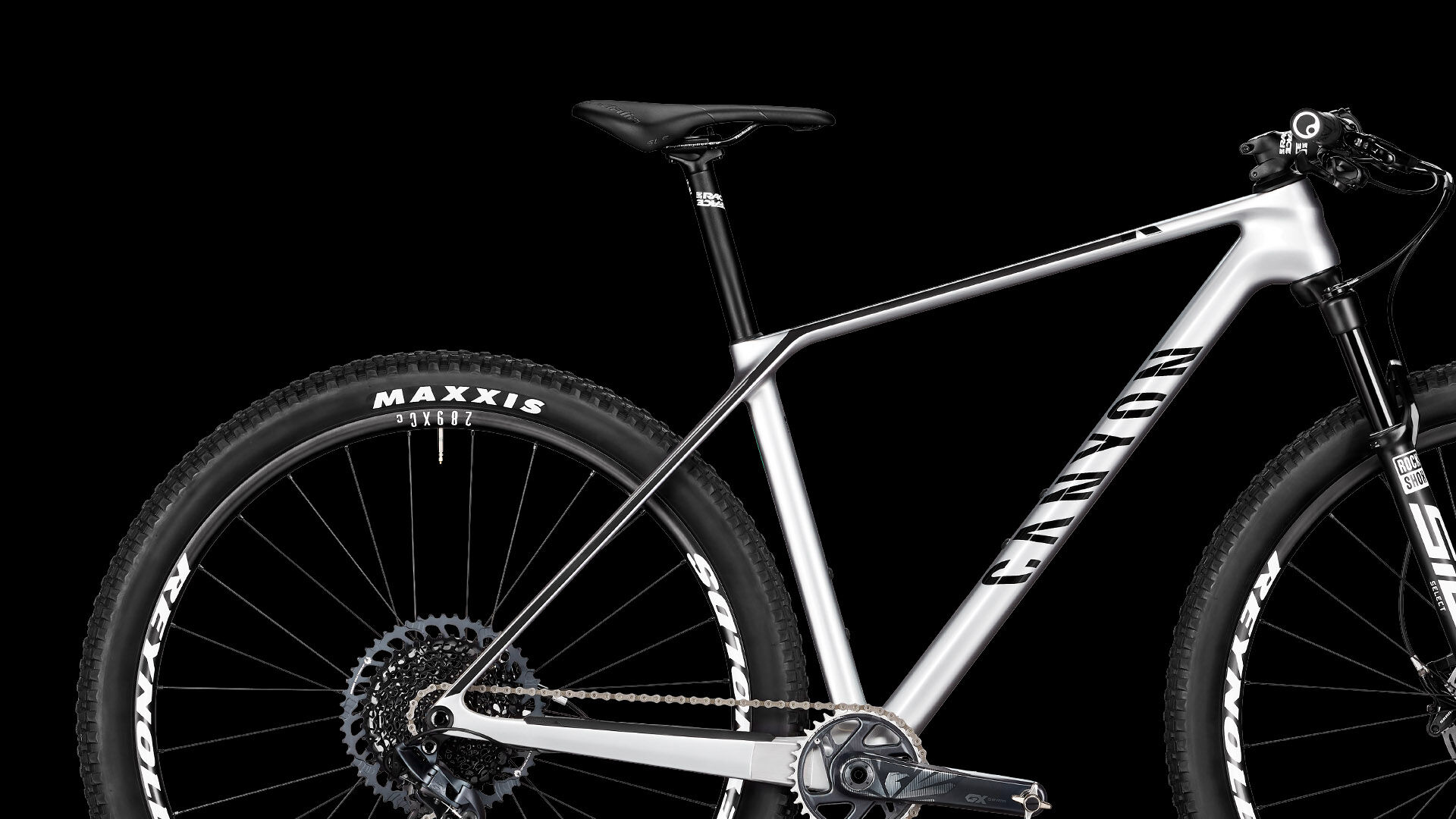 THE EXCEED CF IS NEARLY IMPOSSIBLE TO BEAT FOR THE MONEY.

—Bicycling.com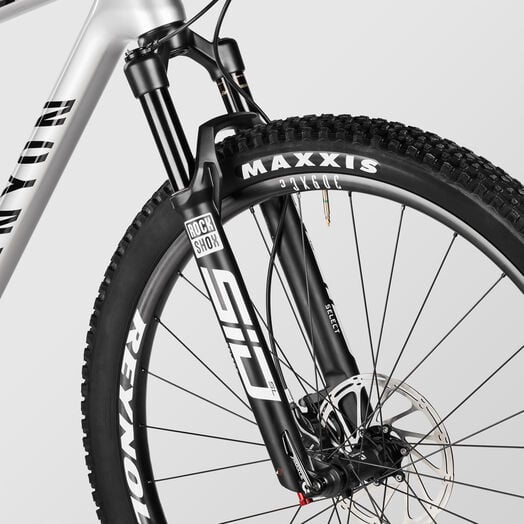 Race-Proven Parts
When you are redlining it and your lungs and legs are on fire, the last thing you can afford is some vital bit of kit going snap-crackle-pop. Each Exceed CF is equipped with best Fox, RockShox, Shimano, and SRAM parts at that price.
Fast Wheels = Fast Bikes
29-inch wheels roll quick over the roughest courses, which is why every Exceed—from XS to XL—wears the fastest wheels possible. That also means bringing premier, carbon wheelsets down to affordable price points you'll find nowhere else.
Shimano Deore, 12-speed, Rock Shox Recon RL Remote
Velofix

Velofix is a full-service mobile bike shop that can be scheduled to meet your assembly needs, time frame, and location.

Learn More

Canyon approved local bike mechanics

A search engine for expert local bike workshops. Hand-picked by Canyon. And customer reviews are included, so you know you can trust your mechanic. Includes E-bike servicing.

Learn More