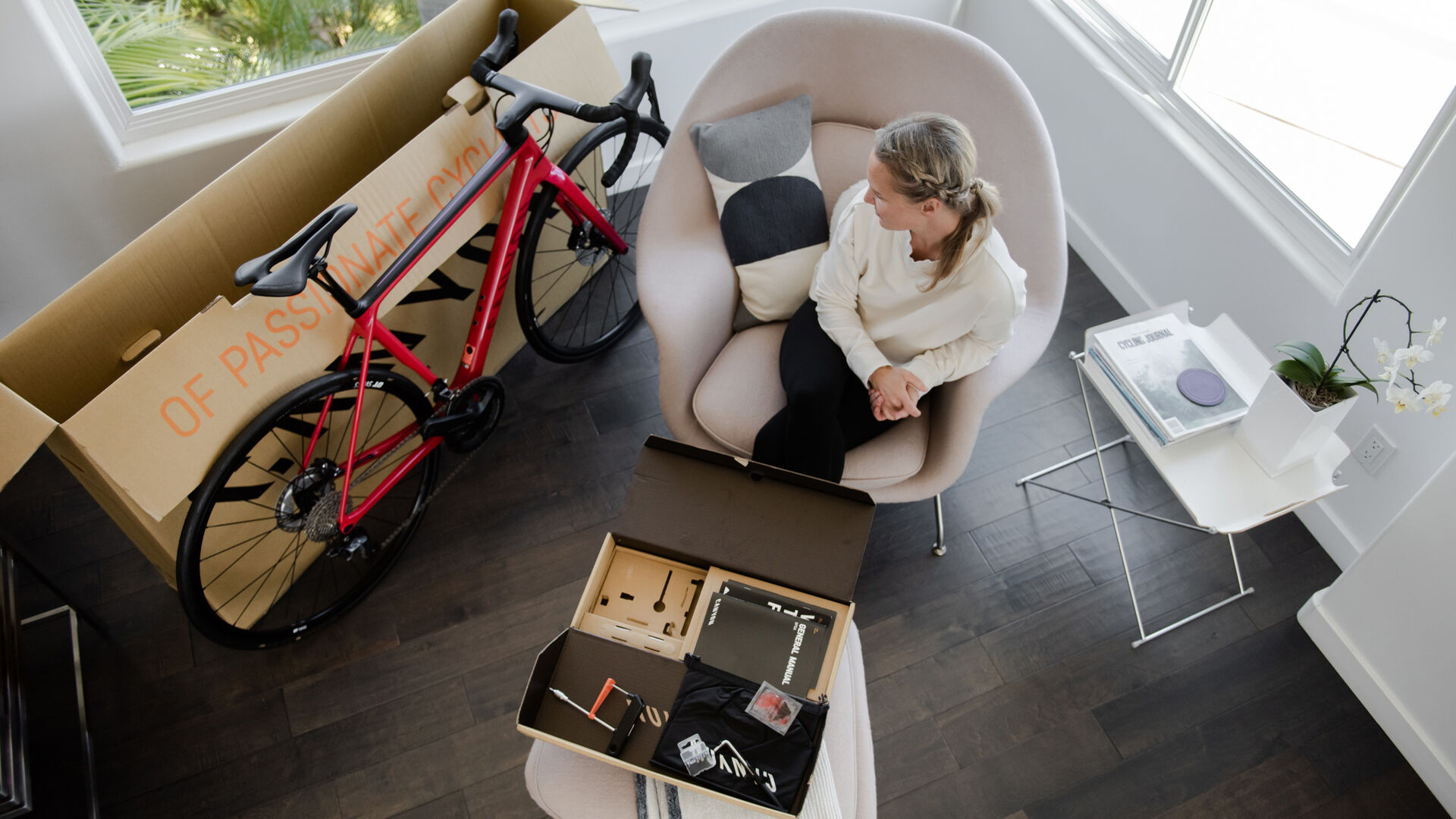 30 Day Home Trial
We have dedicated every day to pushing the boundaries on what our bikes can do for our riders. The same goes for what we do for our customers. Take 30 days to get to know your new Canyon, worry free.
Experience Canyon On Your Terms
Take the time to ride a Canyon in the comfort and setting of your home roads and trails. If anything is not functioning 100% to your liking, let us know and we will address it promptly to get you dialed. Additionally, we offer free return shipping and full refunds* should the bike not work for you.
Make The Most of Your First 30 Days
Bike fit is the most crucial part of enjoying your ride- be sure to set the bike up correctly for maximal comfort and optimal handling. Wear your intended cycling kit, and be sure to use your preferred cycling pedals and shoes. Pick routes you're familiar with, as you want to be able to focus all your attention on how your bike feels.