Cross-Country
Bikes
The Canyon Lux platform features some of the lightest, most responsive Cross-Country mountain bikes in the world, at home in the World Cup or in your local trails.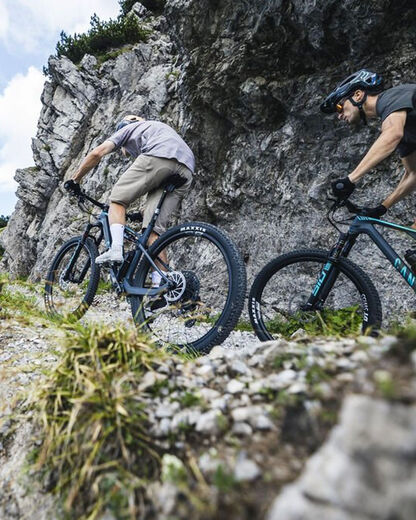 Canyon story
Lux World Cup or Lux Trail?
Both our race-oriented World Cup bike and its rowdier Downcountry cousin, the Lux Trail, are blazing fast. Here's what sets them apart.


FOX 34 Stepcast Performance Elite 3-Pos Remote, Shimano DEORE XT M8100

$4,499

Financing available for this product

A super-fast XC race bike at an exceptional price

—Bicycling

FOX 34 Stepcast Performance 3-Pos Remote, Shimano SLX M7100

$3,399

Financing available for this product

Shimano SLX M7100, FOX 32 Step-Cast Performance Remote

$3,499

Financing available for this product

Color:

Team Alpecin-Fenix

Shimano XTR, 12-speed, FOX 32 Step-Cast Factory Remote

$6,999

Financing available for this product

SRAM XX1 Eagle AXS, RockShox SID SL Ultimate RaceDay Remote

$7,599

Financing available for this product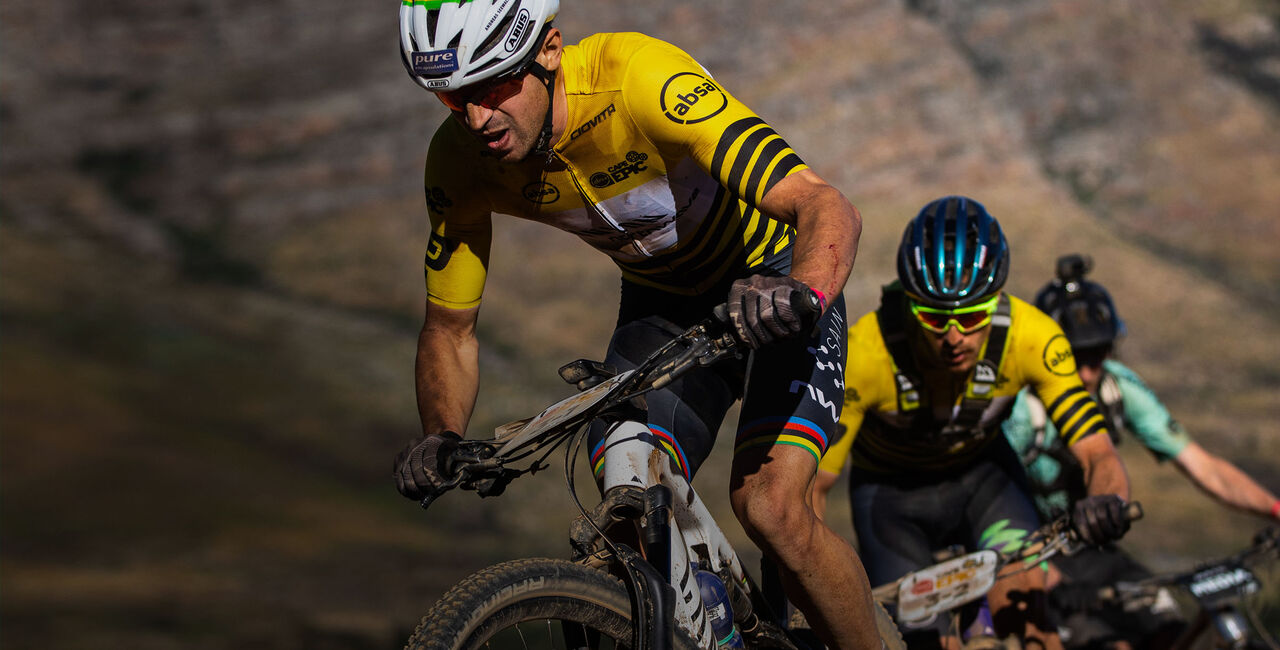 Pay monthly
Flexible ways to pay for your XC bike
Velofix

Velofix is a full-service mobile bike shop that can be scheduled to meet your assembly needs, time frame, and location.

Learn More

Canyon approved local bike mechanics

A search engine for expert local bike workshops. Hand-picked by Canyon. And customer reviews are included, so you know you can trust your mechanic. Includes E-bike servicing.

Learn More
If you're shopping for a new mountain bike, you're going to face an important choice: should you buy a full-suspension bike or a hardtail ride? Many different factors come into play when deciding on your ideal setup. The configuration that's right for you depends on your weight, the terrain, cost, maintenance and more.
Cross-Country Bikes
Experience the thrill of pushing yourself to the limit as you climb uphill with ease or speed down the slopes with a cross-country bike. Discover the cross-country bikes from Canyon and take your riding experience to new heights!
What is a cross-country bike?
A cross-country bike, also known as an XC bike, is a specific type of mountain bike designed for intense uphill trails and safe descents at high speeds. Embark on long rides and experience the thrill of the great outdoors with your XC mountain bike from Canyon.
Are there different cross-country bikes?
Yes, there are different types of cross-country bikes. The specification varies depending on the riding style and the terrain you'll be riding in.
The most common types of cross-country bikes include:
Hardtail Bikes:
Suspension only on the front fork
Low weight for high-performance climbing
Ideal for racing on fast and less technical courses
Full-Suspension Bikes:
Front and rear suspension
Optimal suspension travel for challenging trails
Better absorbs bumps and compensates riding errors
Depending on the model, suitable for marathons and races
Race Bike:
Designed for peak performance during races, maximizing your potential
Choose a hardtail for increased power during climbs
Choose a full-suspension bike for tackling more technically challenging routes
What types of cross-country bikes does Canyon offer?
With Canyon, you can choose from a variety of carbon or aluminum cross-country bikes, ensuring that you'll find the perfect XC MTB for your needs.
The Grand Canyon
If you're searching for an affordable and versatile aluminum hardtail bike with exceptional performance, look no further than the Grand Canyon. This classic XC bike is perfect for both beginners and ambitious hobby riders, offering a comfortable ride on long rides and leisurely trails alike.
The Exceed
The Exceed delivers exactly what you'd expect from a 29er hardtail built for optimal race performance: an ultra-lightweight frame with durable construction. With 100 millimeters of travel, the Canyon Exceed can crush even the steepest climbs and reaching high speeds on downhill sections, making it the ideal XC race bike for top-tier competitors.
The Lux
The Canyon Lux is a nimble and lightweight full-suspension bikes that excels at high-speed descents. Its impressive chassis and sophisticated geometry provide optimal efficiency on steep climbs, making it an excellent choice for technically demanding XC races. For riders seeking a down-country bike, the Lux Trail offers the perfect solution by providing the ability to handle challenging downhill sections on longer rides, effectively bridging the gap between XC and trail riding.
Buy cross-country bikes online
With our online direct sales, you can enjoy premium quality cross-country bikes at an unbeatable price-performance ratio, complete with flexible payment options. Our intuitive Perfect Positioning System (PPS) enables you to easily determine the appropriate frame size for your new MTB in just two steps.
If you have any questions or concerns, our dedicated customer service team and partner workshops are readily available to assist you. Additionally, we provide added peace of mind through our 6-year warranty and 30-day return policy. Order your cross-country bike now - it will be delivered directly to your door.