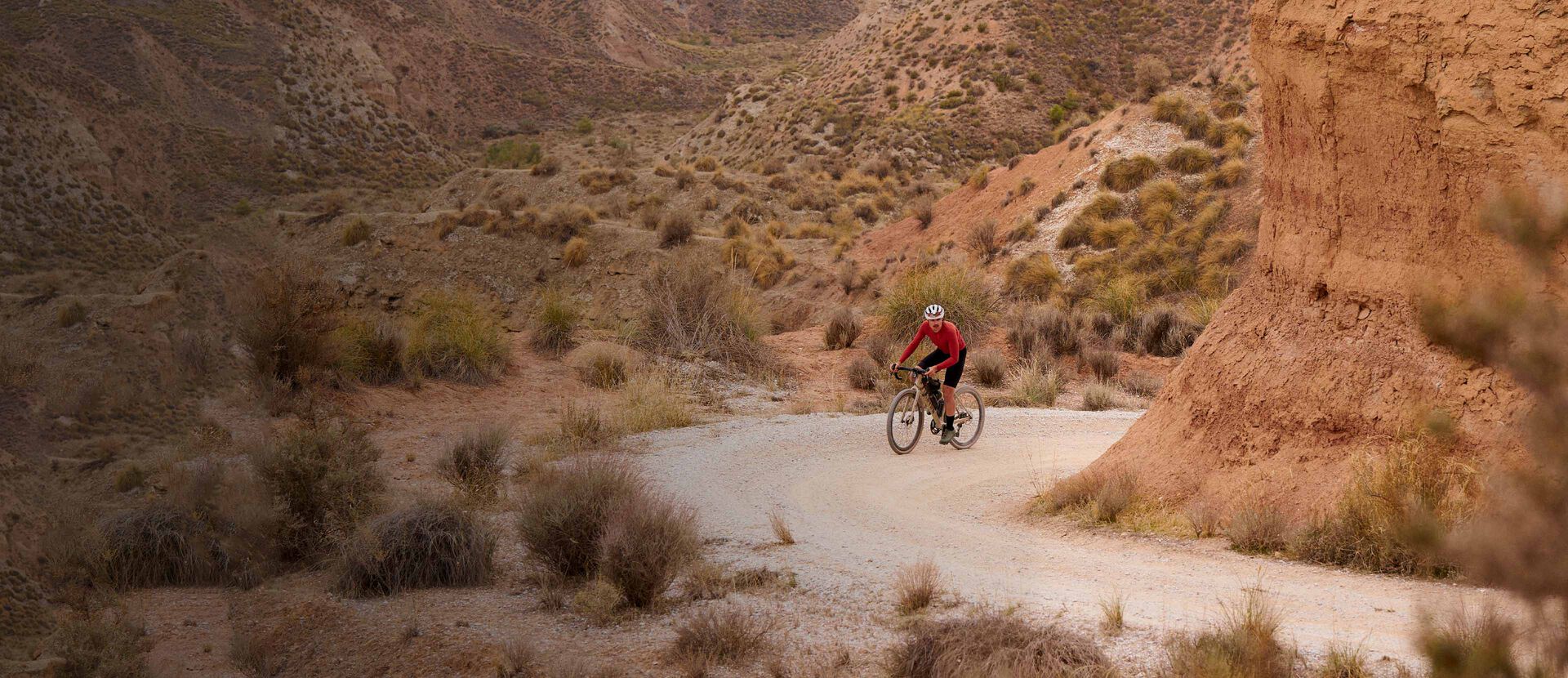 In-stock Gravel bikes
New bike day can be sooner than you thought! Browse our range of in-stock and ready to ship gravel bikes.

Prepare to win
Strive CFR LTD
Raced by our CLLCTV team on the world's biggest stage, it's time for you to go as fast as they do.

Christmas gifts guide
Gear up for Christmas
Find the perfect gifts for cyclists with our selection of clothing, accessories and parts.