Do I need bike insurance?
After investing in your bike, your next concern might be bike insurance. Let's see if it's worthwhile.
Deciding whether you need bike insurance and then which type of bike insurance you need can be quite a process. As cycling has increased in popularity, would-be thieves have plenty more opportunities to steal. Compared to cars, it's much easier for a thief to steal a bike and sell it on for a handsome sum.

If you've invested in your dream bike and want to protect it, bike insurance has a lot of benefits, but at what cost?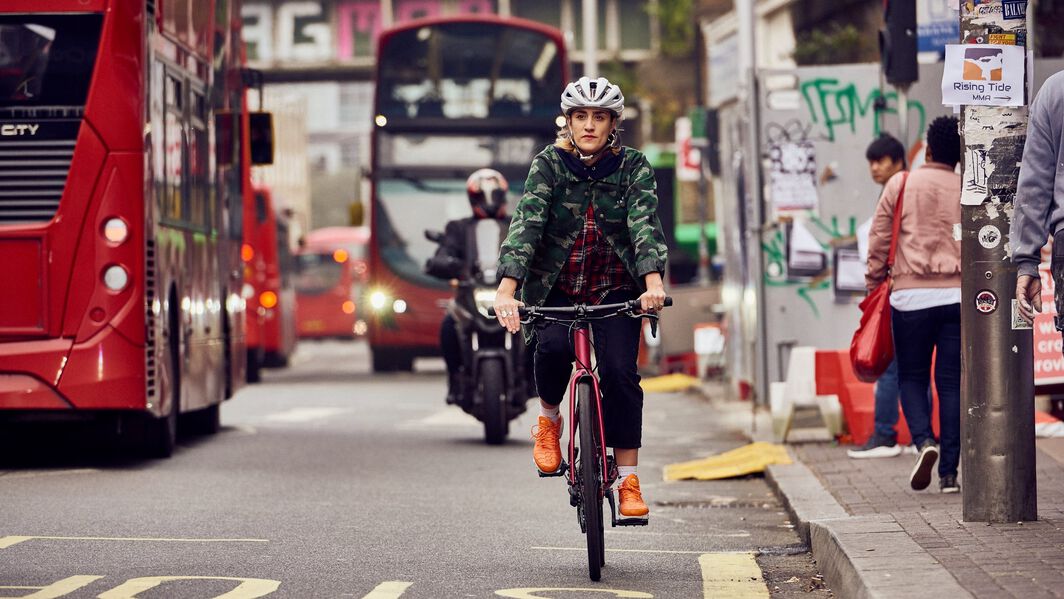 Do I need bike insurance?
Unlike car insurance, there is no legal requirement to have a valid bike insurance policy. That doesn't mean to say it isn't a good idea to have it. If you damage someone else's property while cycling, you'll be liable for damages, for example.

Insurance is tricky: in order to win, you have to lose. Paying a monthly or annual premium and getting nothing beyond peace of mind in return can be a bitter pill to swallow. But how much is peace of mind worth to you?


Can you afford to replace your bike?
Think about the actual cost of replacing your bike like-for-like. The cost of a bike has increased due to the increased demand and limited supply recently, so it may cost you more than you think. Electric bikes are often more expensive to replace than conventional bikes, too. If you don't have the means to replace a stolen or crashed bike yourself, insurance is a worthwhile investment.

The more riding you do, the more valuable good bike insurance can be. If your bike is essential to your lifestyle, you should think about insuring it. For example, if you couldn't get to work without using your commuting bike, then protecting your ability to get to and from work is wise.

If you crash and you're nursing a few injuries then forking out extra cash to replace your bike will be the last thing on your mind.

We know you love your bike, so for these reasons, protecting it with good bike insurance is very attractive.

Tip: check your home insurance company before taking out specialist bike insurance. Some house insurance policies provide protection for bikes but there may be limitations that don't fit with your requirements.
What does bike insurance cover?
Most bike insurers offer different levels of cover and each level attracts a different monthly premium. The more comprehensive the cover, the more you'll pay.

At the very least, the policy will cover third-party damage with optional add-ons such as theft, accidental damage and travel cover.
Which type of bike insurance is best for your bike?
You need to consider what you use your bike for: commuting, road racing, mountain biking or all of the above? Maybe you have one bike to rule them all or you have a choice depending on your chosen discipline. Their value and intended use will affect the type of bike insurance that's best for you.

If you race, you'll probably need a higher level of cover than a weekend club rider due to the increased risk of crashing your road bike or mountain bike.

Do you travel frequently with your bike? Look for a policy that include worldwide protection.

Do you have more than one bike you wish to protect? Consider a policy that has a multi-bike discount.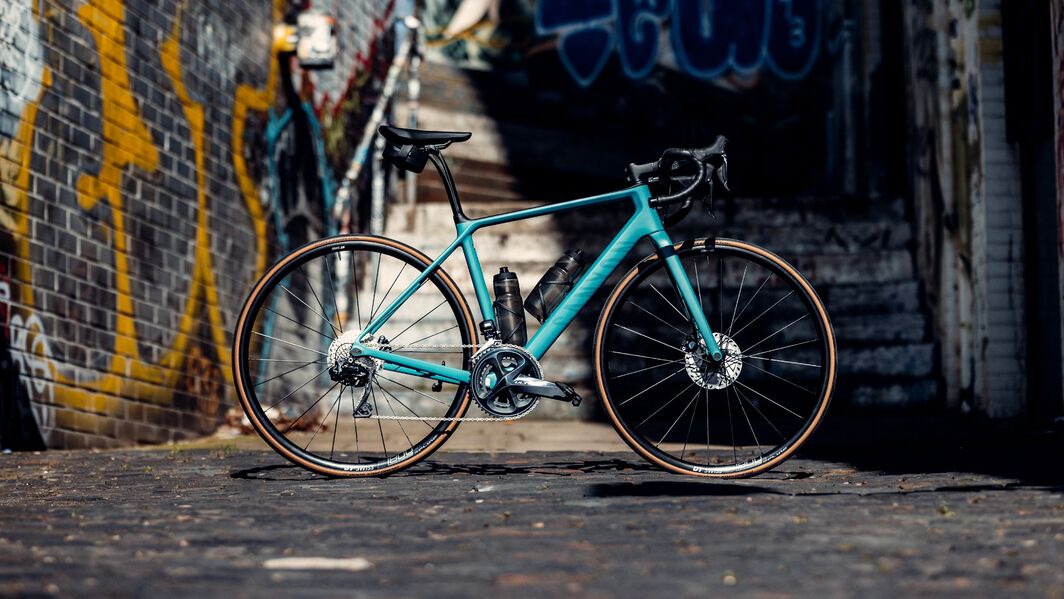 Why is bike insurance so expensive?
Bikes can be extremely valuable items and they're a lot easier to steal than other vehicles and possessions. These two factors mean that bike insurance can be quite pricey. That's not to say the premium isn't worthwhile – after all, we would hate to be without our bikes and the ability to cycle, wouldn't we?
Which bicycle insurance is best?
There is no one-size-fits-all for cycle insurance. Every rider is different and will have different requirements from their policy. The best advice is to shop around and compare all policies side-by-side to see which offers the best cover in the areas you feel are most important.

Always read the fine-print to avoid being caught out in the event you have to make a claim. Most insurers have stipulations around the use of a suitable bike lock and unattended bikes (i.e. leaned against a wall while you order your coffee).
Decide if cycle insurance is right for you
Your friends and clubmates are likely to have their own experiences of bike insurance. It's great to ask around and get advice, especially if someone has had to make a claim in the past, but ensure the policy suits your needs before you pay any money.

The top considerations you need to make are:
What do you use your bike for (commuting, weekend rides, racing)?

Where do you use your bike (your home country or abroad)?

Does your house insurance already cover your bike(s)?

Can you afford to replace your stolen or crashed bike yourself to the same specification?
Once you're insured, you're good to go! You can ride in the confidence that you're protected should the worst happen.
If you're a tech-head, you've no doubt got a bicycle computer already, but have you got the best mount?