Spectral CFR
Our class-leading trail bike has been taken to the next level. Lighter, faster and packed with the best components available. This is CFR.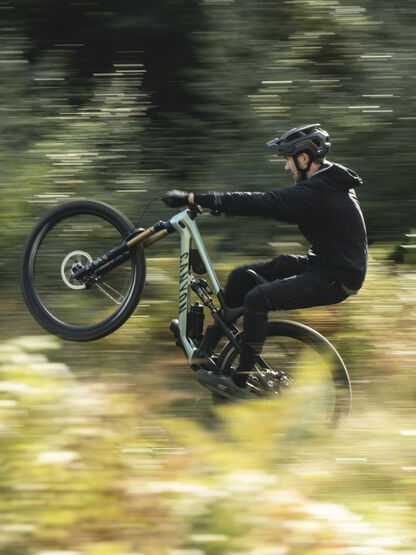 Lightning fast
Lower weight, higher speeds. The Spectral CFR hits the trail with more pop, faster accelaration and increased climbing efficiency. This is peak trail performance.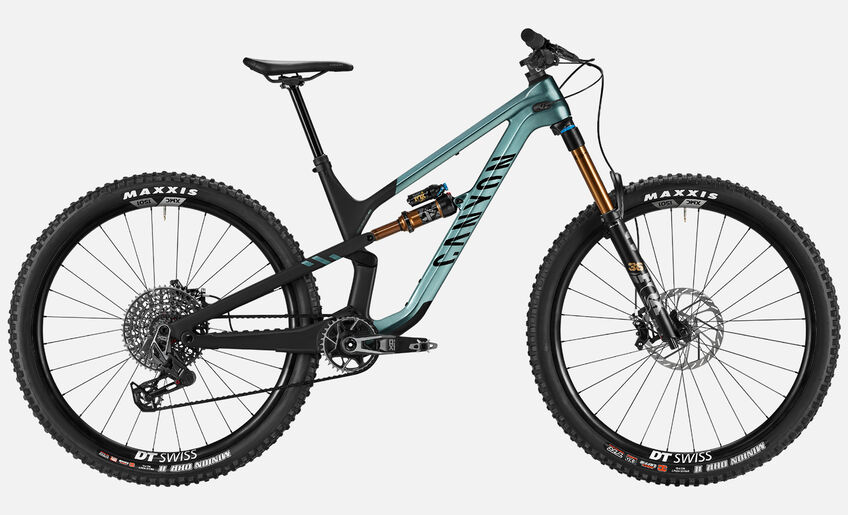 Spectral CFR
The class leader. The one bike wonder. The lightest fibres. Ground-breaking engineering. World-class suspension. The best build kit. Simply CFR.