Gravel Bike Buyer's Guide
Choose the best gravel bike for your needs. Figure out the pros and cons of all the models right here in our buyer's guide.
With the definition of "gravel bike" constantly expanding, it can be rather confusing for the newcomer to determine which specific model will be best for them. Gravel bikes hit that sweet spot between mountain bikes and road bikes. They're faster than mountain bikes on the road and better at handling rough terrain compared to road bikes.

Gravel bikes are dubbed the "jack-of-all-trades" due to their ability to perform well over multiple types of terrain. The best gravel bike is the one that allows you to do more of the type of riding you love doing. Without further ado, our Gravel Bike Buyer's Guide is here to figure out which gravel bike you should choose and why.

Do you need a Gravel Bike or Road Bike?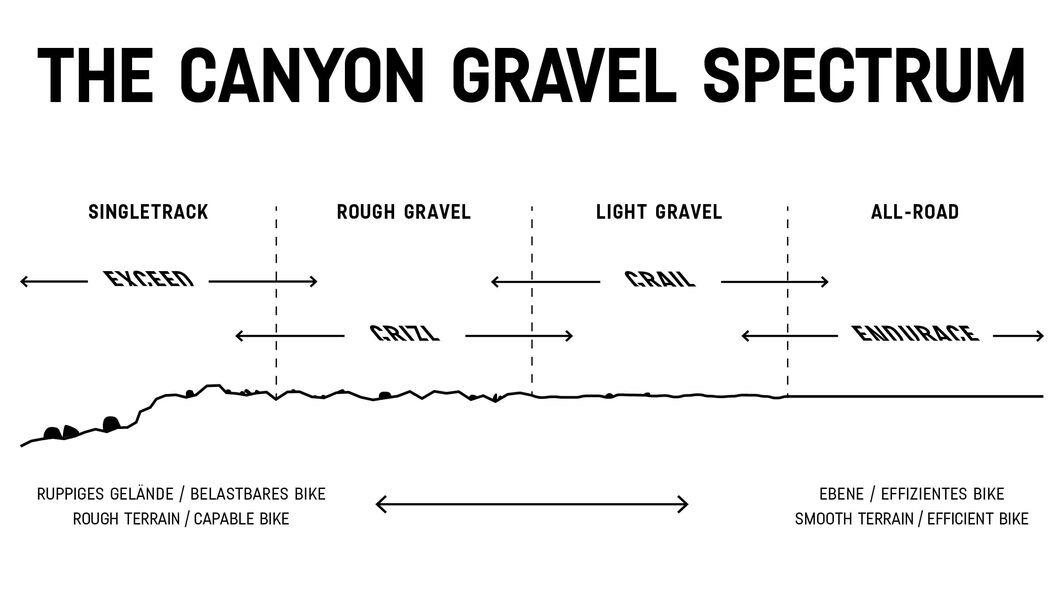 What kind of terrain do you ride?
The perfect starting point is to look at the types of terrain you love to ride. What's the surface like? Is it rocky? Is your gravel more like smooth dirt? Perhaps you're trying to strike the happy medium with a 50/50 split of pavement and dirt roads. Gravel is a spectrum and as a result, there are many different types of gravel bikes around.

Your skill and experience is also a factor when buying a gravel bike. Do you come from more of a road background with limited experience on loose terrain? Or are you more of a mountain biker looking to venture into the world of drop-bar bikes? "Pride cometh before a fall," so be honest with yourself at this point. Jumping into heavy gravel without the proper experience will make your new bike a lot less fun.
Find your perfect gravel geometry
If you ride smoother gravel roads, you will benefit from a bike that's built around road bike geometry. On rougher, rockier singletrack trails, you'll need a bike that handles similarly to a mountain bike.

The wheelbase of gravel bikes falls right in between road bikes and mountain bikes. This means you will benefit from more stability when compared to the shorter wheelbase of the road bike, but will enjoy sharper handling when compared to the longer wheelbase of the mountain bike.

Other important dimensions you may want to pay particular attention to are the handlebar width and stem length. These measurements indicate the bike's intended use. Wider handlebars means rougher terrain.
Which components should you spec your gravel bike with?
Just like their road and mountain bike cousins, gravel bikes are specced with a whole range of different components and build options for the wide spectrum of the gravel world. For this reason, some riders opt to buy just a frameset and fully customise their rig. While this method is great for those who know exactly what they want, getting a ready-built bike is often the quickest and most cost-effective way of getting out the door and into the gravel roads you're looking to explore.


Wheels & Tyres
Arguably the most important components on your gravel bike are your wheels and tyres. They connect you with the road and can make a huge difference on both your speed and comfort.

We're big fans of the smart wheelsizing school of thought: smaller riders should ride smaller wheels to maintain the bike's handling characteristics. Many bike manufacturers spec gravel bikes either with 700c or 650B wheels. On our smaller gravel frames (2XS and XS), you'll find 650B wheels and 700c wheels on the other bikes. This ensures a consistent riding experience for everyone.

Gravel riders with a desire to split their time between tarmac and compressed gravel can ride happily with 40mm tyres. You'll be faster than a fully-fledged mountain bike on the road, yet a lot more handy than a road bike on the rough stuff.

Wider tyres help improve traction on looser surfaces. Increasing your contact with the dirt will mean you can glide over bigger rocks and trickier terrain much easier than with a skinnier tyre. Those with a penchant for rough and rocky trails should opt for 45 mm tyres or wider (as well as a frame that can accomodate them).

Tubeless has found its way from mountain biking to road biking, and now into gravel biking. Tubeless tyres are lauded for their puncture resistance across loose, rocky terrain where a tubed tyre is more likely to flat. Punctures slow you down, so gravel bikes really benefit from tubeless technology, especially during critical moments like in a gravel race or sportive. Spend a little more time setting them up at home and you'll spend a little less time fumbling about on the trail.
Brakes
All off-road bikes are specced with disc brakes for their superior stopping power, no matter the weather or trail conditions. When deciding which brakes to buy, you have the choice of cable (mechanical) or hydraulic brakes. Cable brakes work in the same way as rim brakes and they're easy to set up and repair yourself. Hydraulic brakes are considered the ultimate in braking performance due to their consistency and reliability.

Cable brakes are more affordable because of their simplicity while hydraulic brakes require a unique shift lever and setup (referred to as a brake 'bleed') resulting in a slightly higher cost.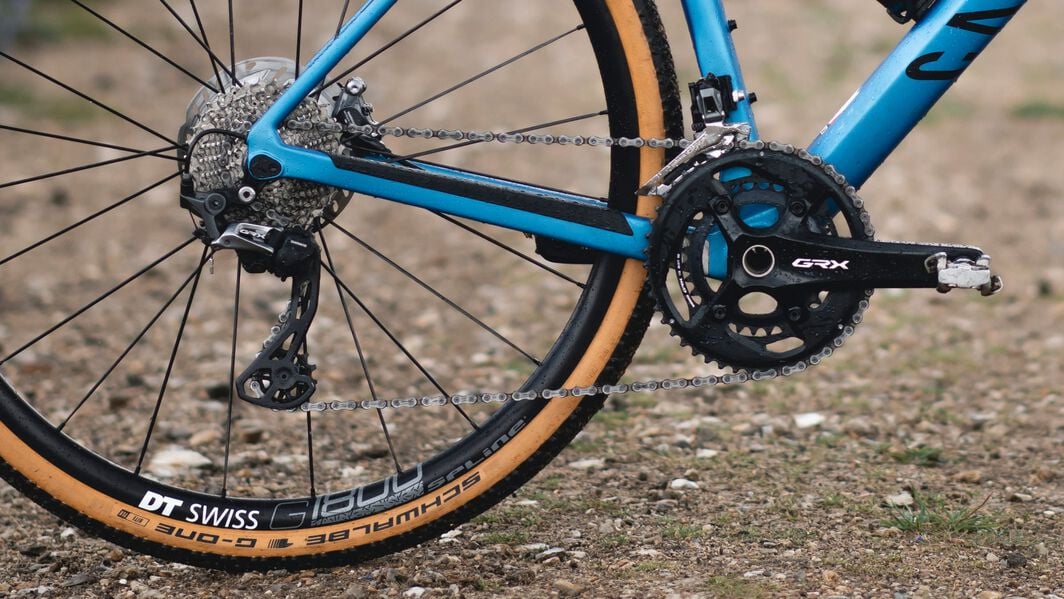 Drivetrain
There are two drivetrain camps in the gravel world: one-by (1x) and two-by (2x) drivetrains. If you spend a chunk of your time on the road, the chances are you want to make up some speed, in which case a two-by drivetrain is the perfect solution. The gaps between each gear on a two-by setup are smaller, so you won't find yourself suddenly spinning or grinding from a couple of gear changes.

On the other hand, rockier and loose terrain requires sudden changes in cadence and a one-by setup is better suited for that. Now the current drivetrain paradigm of MTBs, one chainring at the front and a big cassette at the back provides ample gearing for off-road riding. The gaps between the gears are wide ranging, so you'll notice a bigger difference when you change up or down.

One-by drivetrains are heralded for their simplicity and low-maintenance. It's one less thing to go wrong when you only have one front chainring, which is helpful if you're off the beaten track. Most one-by drivetrains have clutch rear derailleurs which help maintain chain tension. If your chain is bouncing around while you're traversing a technical trail, the last thing you want to deal with is a dropped chain.

Shimano, SRAM and Campagnolo all have dedicated gravel groupsets, some of which are electronic (Shimano Di2 and SRAM eTap). Picking the perfect drivetrain comes down to personal preference and what you feel comfortable riding. Campagnolo is only available with its unique 1x13 drivetrain while the others are designed for both 1x and 2x.
Handlebars
With many gravel bikes specced with drop handlebars, one of the emerging trends in gravel riding is the use of flared handlebars. Taking design inspiration from the wider bars used on MTBs, drop bars with an increased flare help improve handling while in the drops.
What does a good gravel bike cost?
You can expect to pay anywhere upwards of 15.299 SEK for a gravel bike. Any amount above that will depend on your spec: frame material, wheels, groupset etc.. At the lower end of the price spectrum, you'll get a perfectly capable gravel bike with an aluminium frame and wheels, and mechanical shifting. You'll pay more for premium carbon frames and wheels, electronic shifting and other useful added extras, but if you can see value in more superior technology then it's a worthwhile investment.
Grail
We first entered the gravel market with our Grail which has been super successful in the years since. Riders around the world are discovering the trails beyond the tarmac on their Grails and we're loving that it's opened up a whole new world for people. Similarly, mountain bikers have told us that they're now enjoying a little bit of everything because of the versatility of this bike.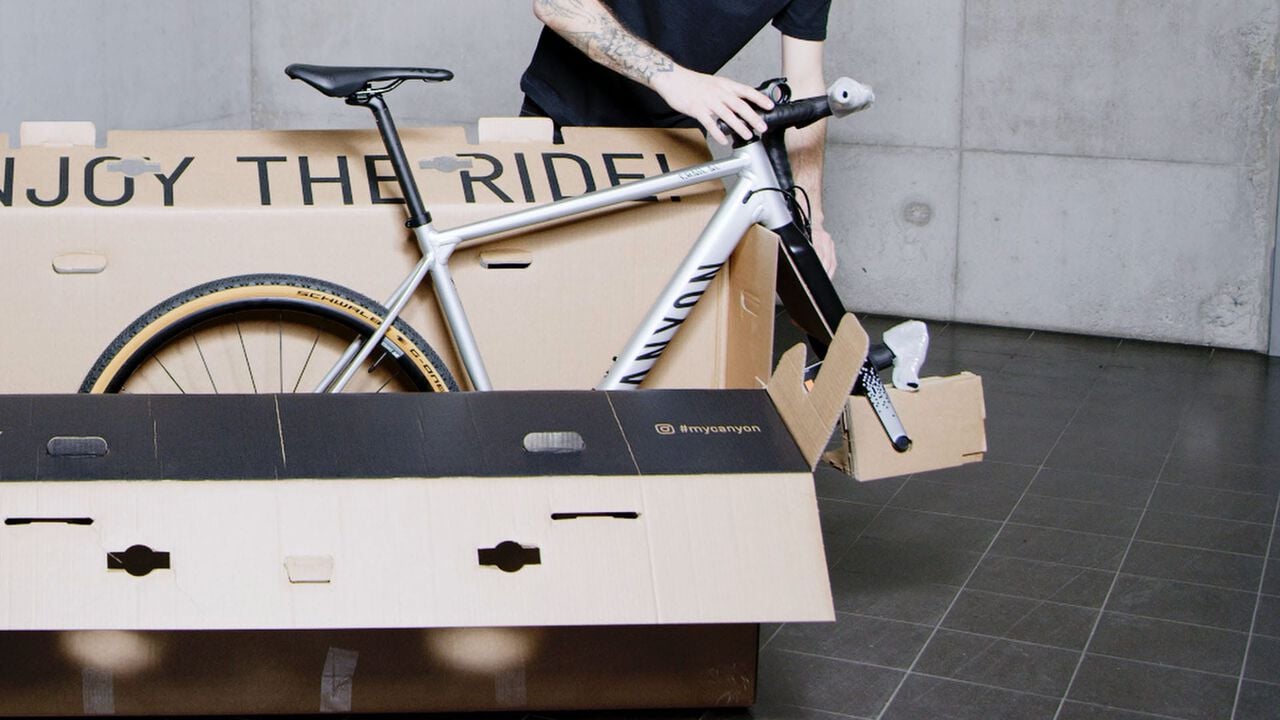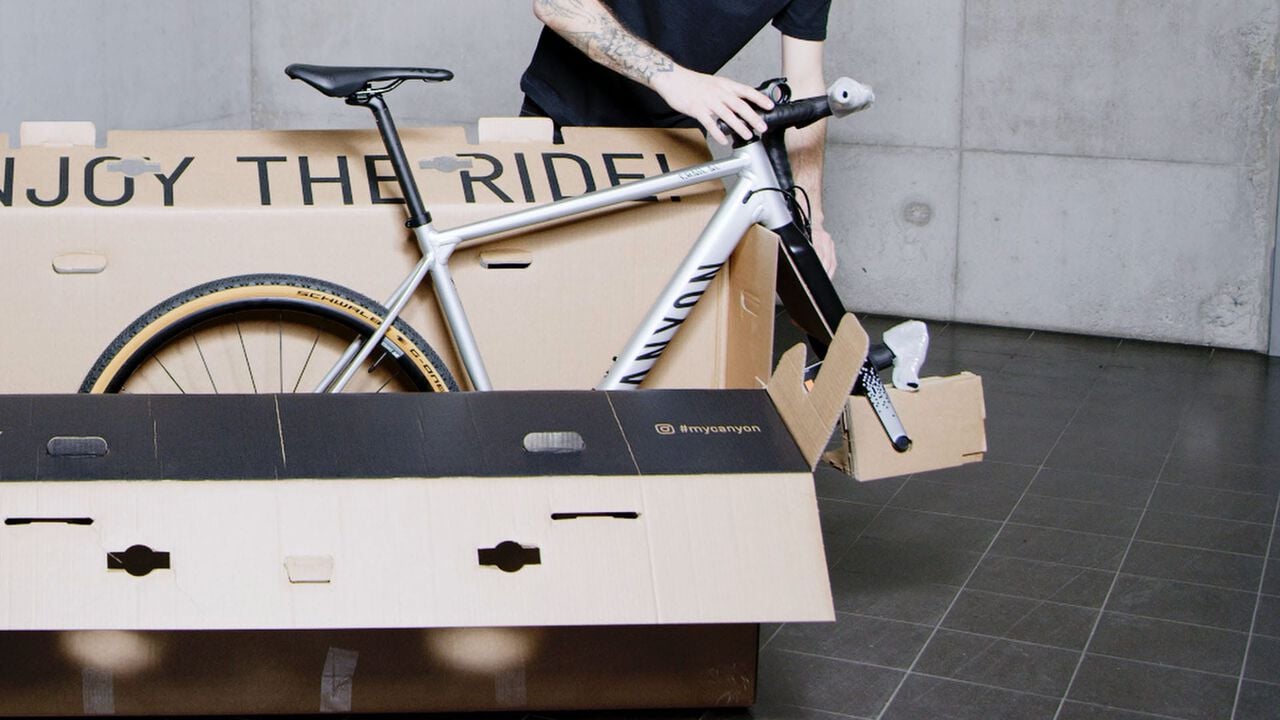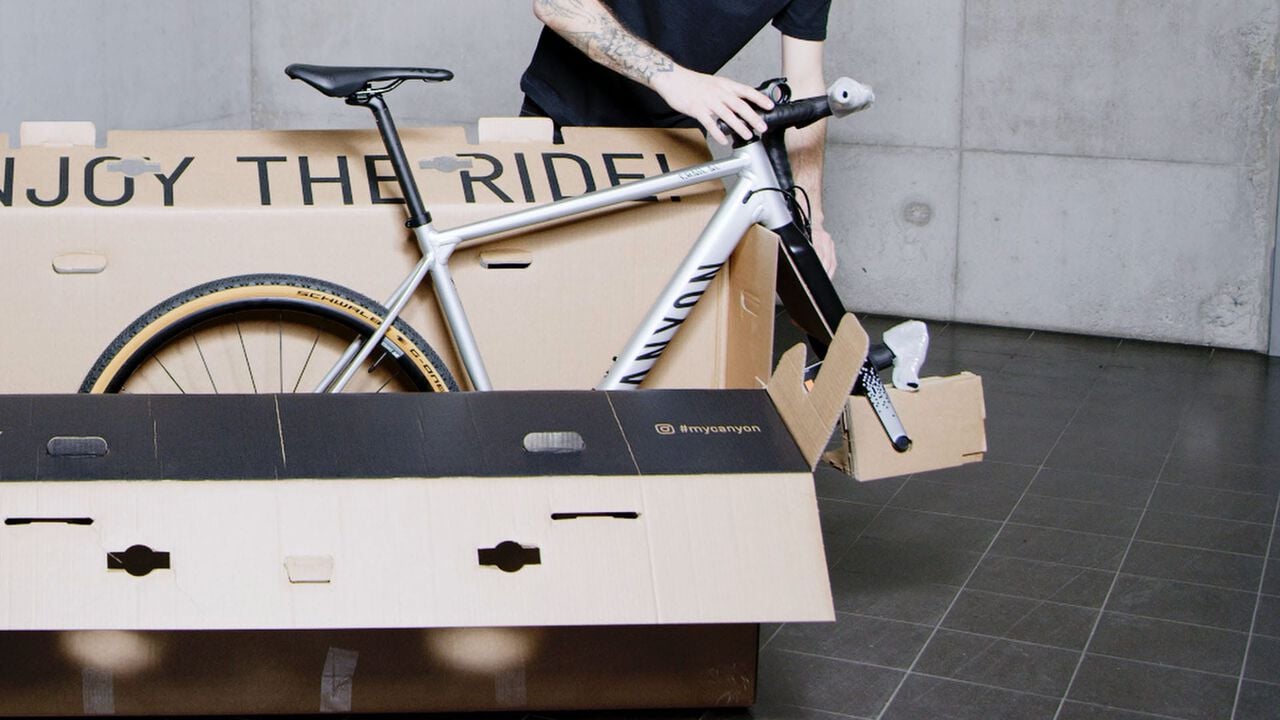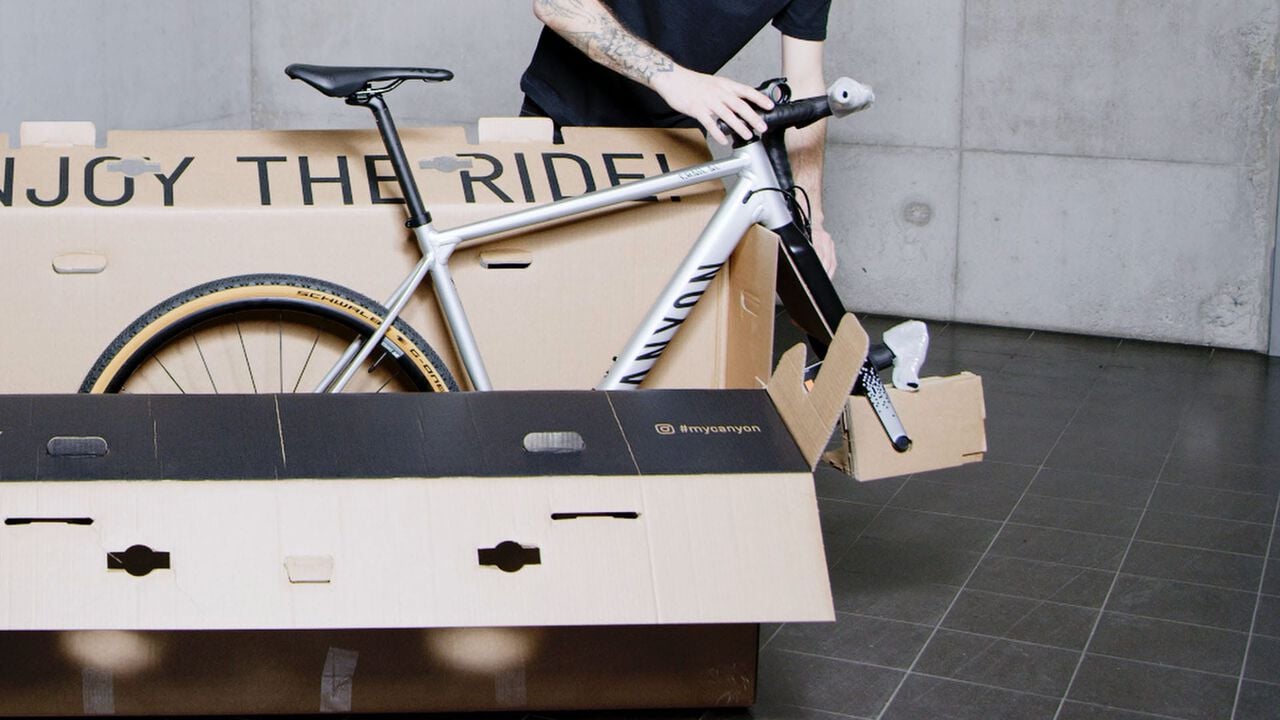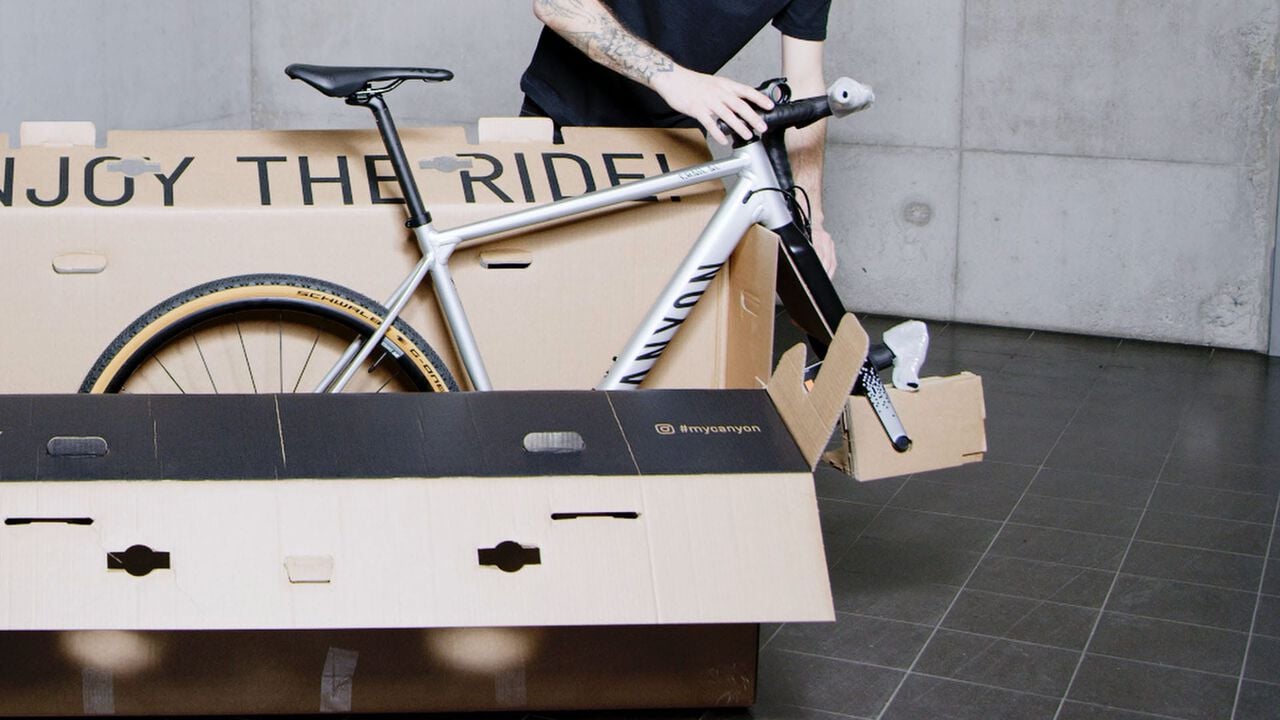 Grizl
Launched in 2021, the Grizl is designed for year-round all-terrain adventures. It's right at home on gravel roads and loves nothing more than dabbling in some singletrack. The frame and fork have mounts for all your gear for your next off-grid expedition and it's even compatible with a dropper post.

Grizl or Grail: you decide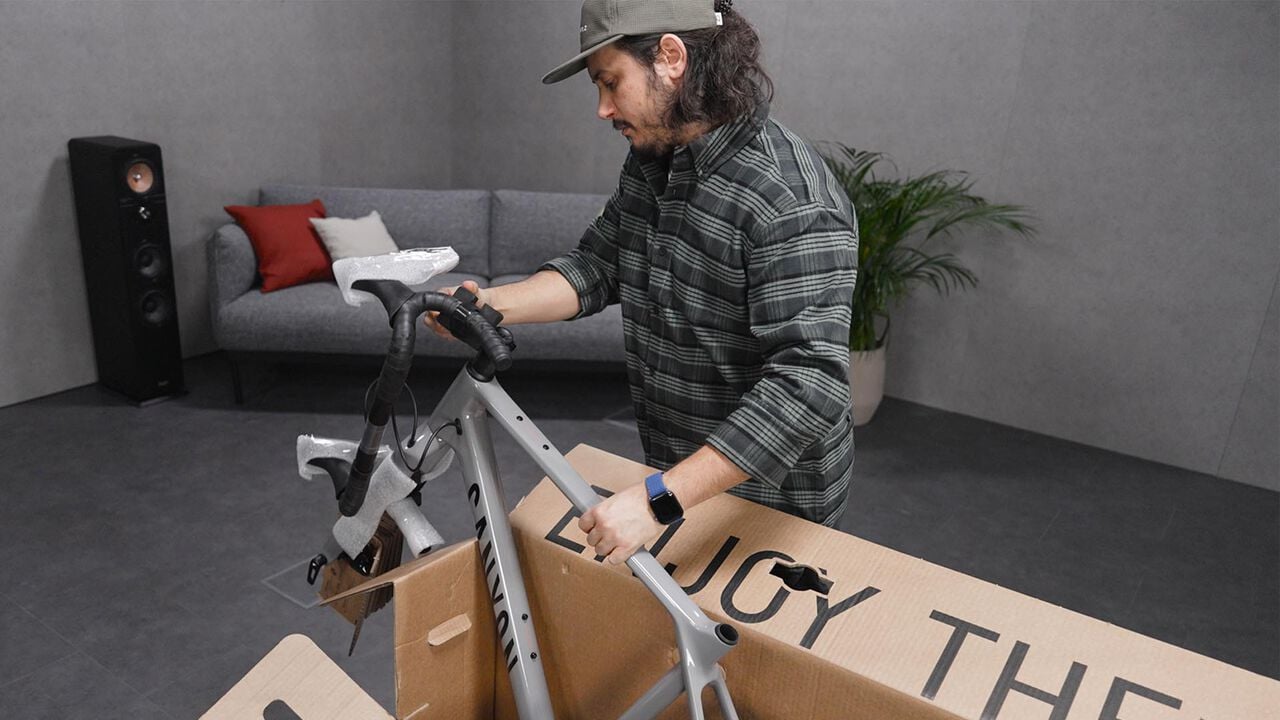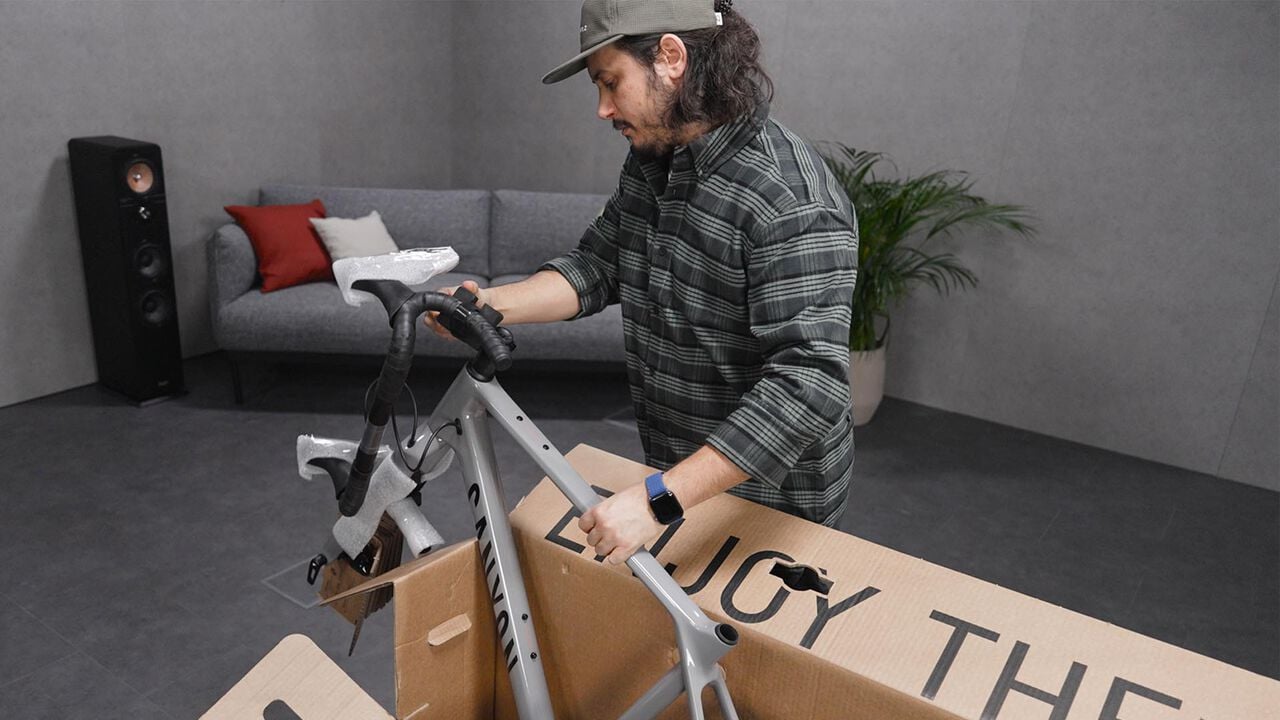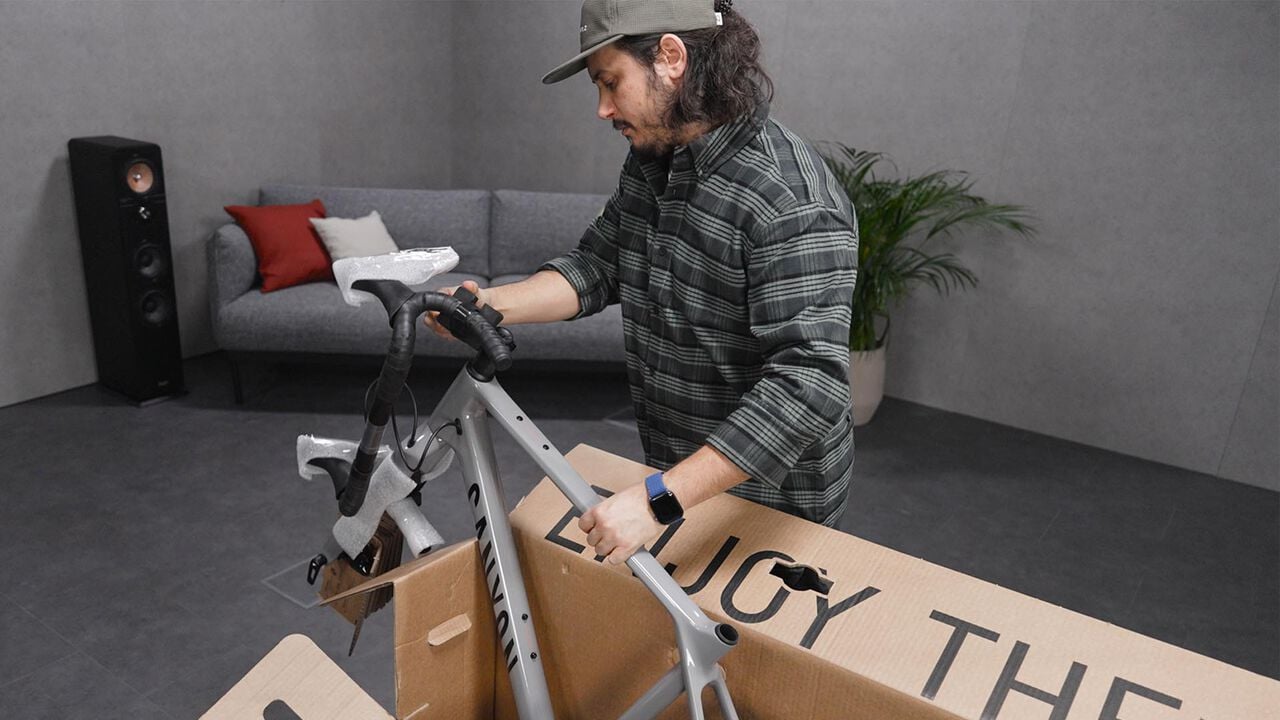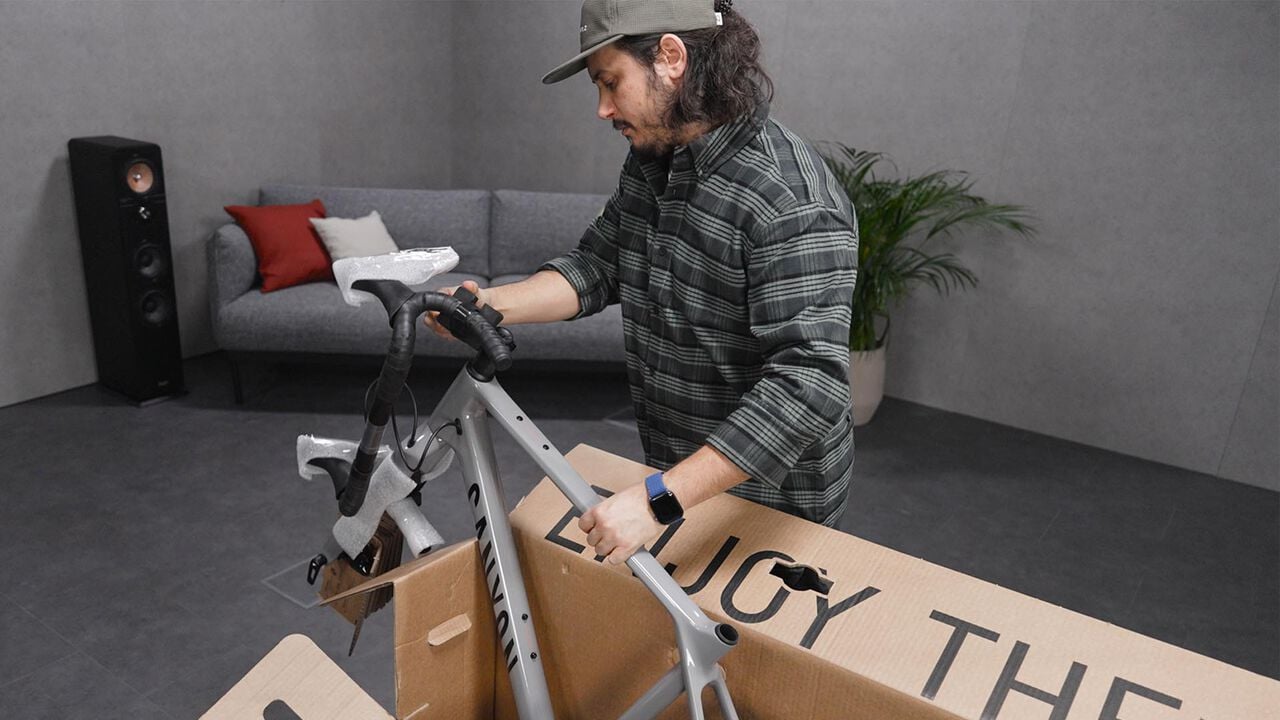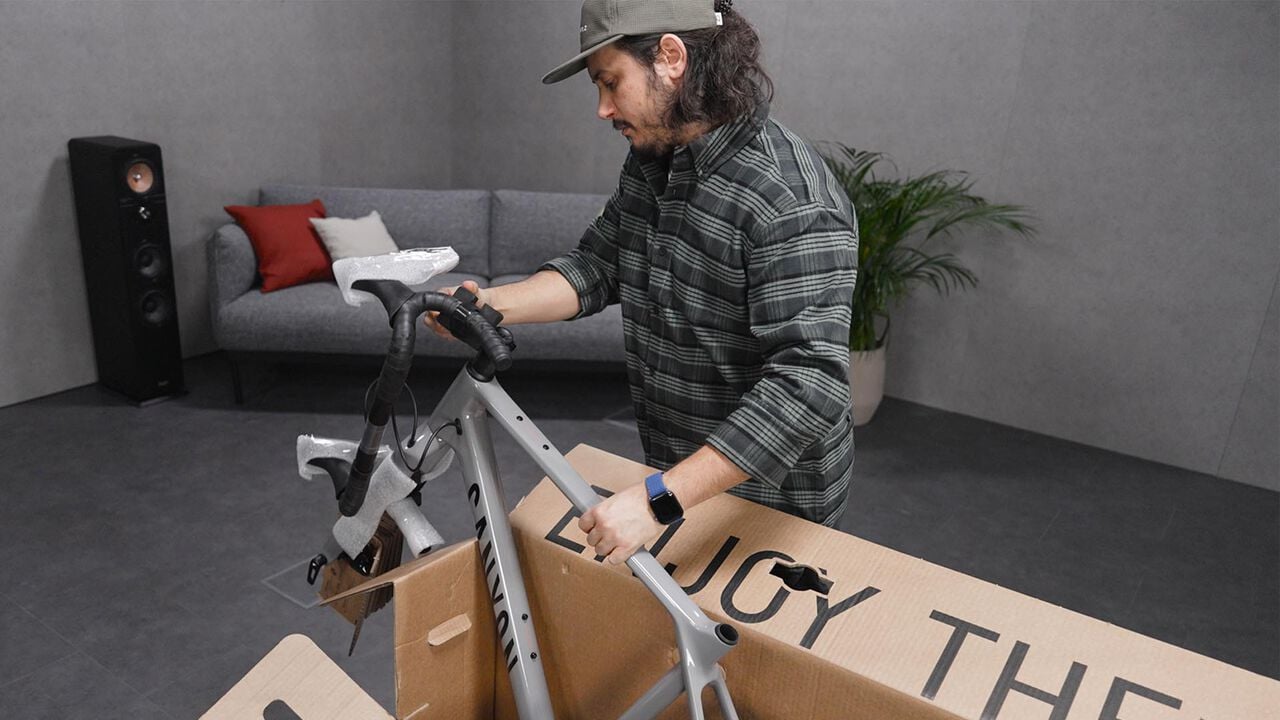 Exceed
While not strictly a gravel bike, we've seen this bike used for all kinds of gravel adventures, especially those hosted in less hospitable environments. The Exceed is designed for speed across some of the trickiest terrain out there.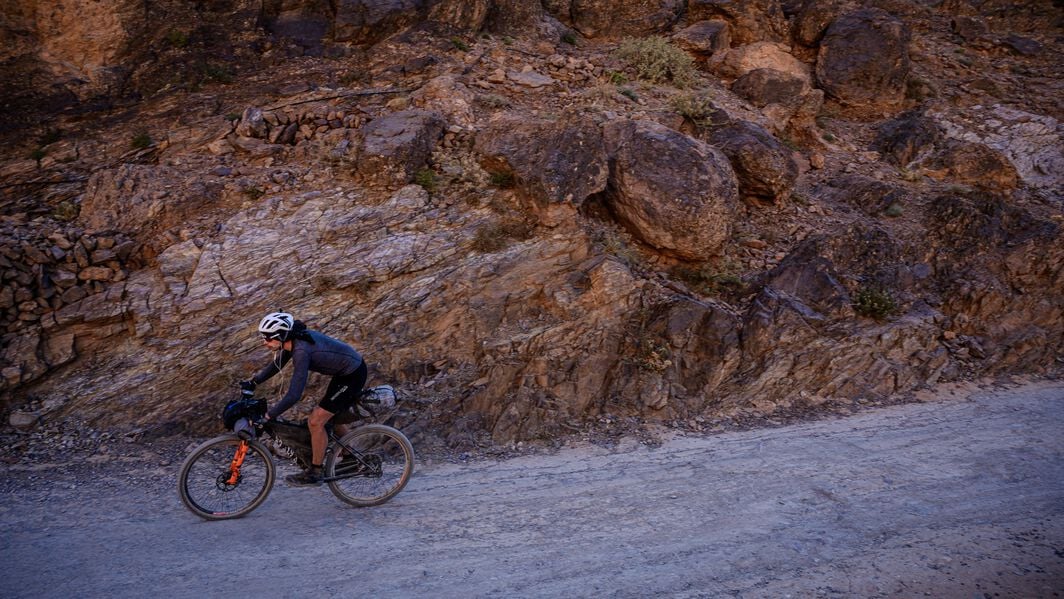 Electric Gravel Bikes
Adventures have never been so accessible as they are with an electric gravel bike. With a motor packed with power and your bike packed with gear, the world's your oyster. Most electric gravel bikes are equipped with a system that allows up to four power modes that lend a hand on all surfaces and gradients.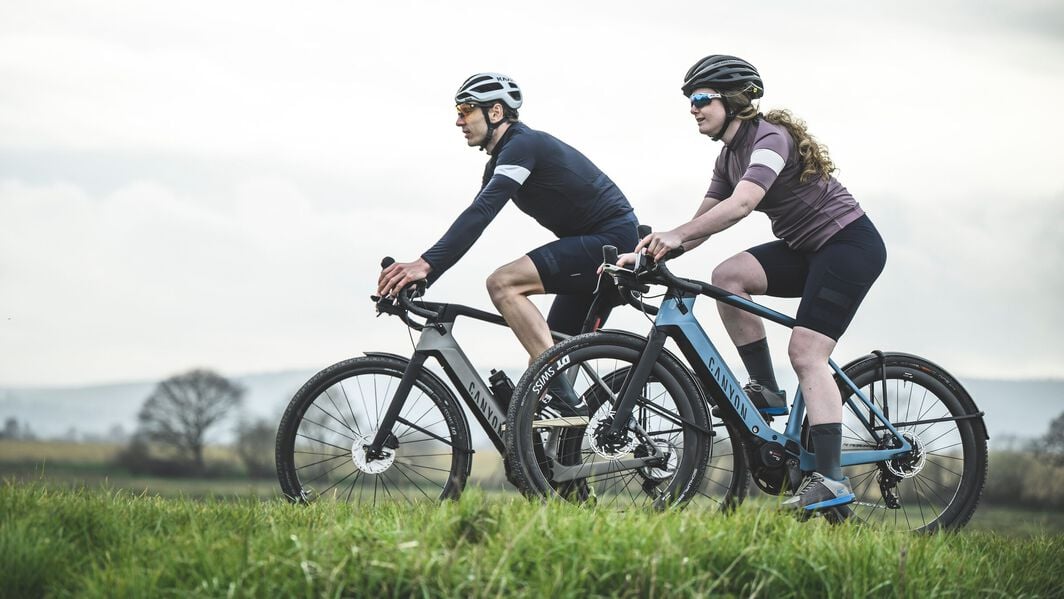 How much is an electric gravel bike?
The price of an e-gravel bike depends on the spec as well as the quality of the motor and battery. The latter can really make a difference not only to how much you pay but for how long you're able to enjoy riding your new gravel bike every time you go out.


Grail:ON
Starting at around 46.999 SEK the Grail:ON is a high-end carbon fibre electric gravel bike with a premium Bosch Performance Line CX motor and 500Wh battery. You can expect to ride up to 120km before you're limited to the power of your own legs.
Which gravel bike is best for you?
We hope you found this guide useful and you're now confident when it comes to buying the best bike for the type of gravel riding you want to do. Let us know which bike you end up getting and don't forget to tag us in your photos on Instagram and Facebook!

See the bikes
Everything you need to know to start gravel riding and beginning your adventure when the tarmac ends.