The E-City experts
Commuter:ON FAQs
Commuter:ON: How far can I ride on a single charge?

Commuter:ON: How much does the Commuter:ON weigh?

Commuter:ON: Can you charge the battery with it both on and off the bike?

Commuter:ON: What is the rack weight limit?
E-City Gear
Commuting or just cruising around town, our E-City Gear collection keeps you comfortable in style.
Buy today
Flexible ways to pay for your Commuter:ON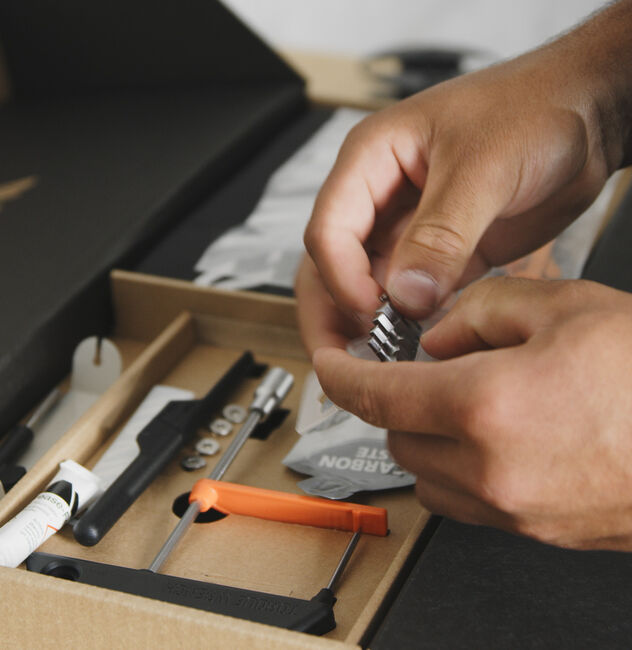 80% assembled
Unboxing and building your Commuter:ON