Join us at Sea Otter 2021
This year's Sea Otter Europe event is going to be the best yet. Come and say hello!
This year, Sea Otter Europe 2021 promises to be an unforgettable weekend of riding, racing and everything in between. As Silver sponsors of the event this year, we've pulled out all the stops to ensure we offer the best experience for you.
Test a whole range of our E-MTB, E-Gravel, gravel and hybrid bikes across courses designed specifically to push their limits

Enter a raffle to win over 2000€ in prizes

Compare all our bikes and ask our friendly staff any questions you may have such as sizing, financing or specifications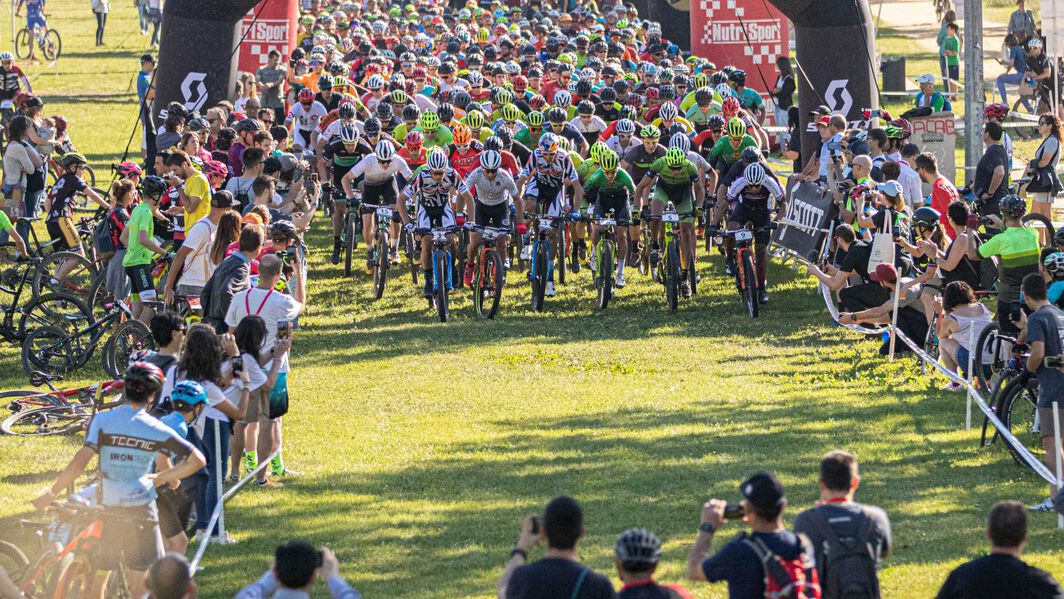 Test a Canyon bike
This year, we'll be bringing a wide range of E-MTBs, E-Gravel bikes, gravel bikes and hybrid bikes in a variety of sizes and specifications that can be tested all weekend. We have organised over 400 testing slots, allowing everyone who wants to test our bikes the opportunity to do so. Each person who completes the ride will be given a goodie bag with Canyon merchandise, plus a free Canyon craft beer from our local craft brewery or soft drink. What's not to love?!
Enter our raffle
If trying out our complete range of bikes during the weekend wasn't enough, we have a mega raffle giving you the chance to win nothing less than a Grizl CF SL 6.0 worth 1999€, plus a gravel kit bundle.

The rules of the raffle are simple:
Head over to our raffle page
Leave your name, email address and phone number,
Hit send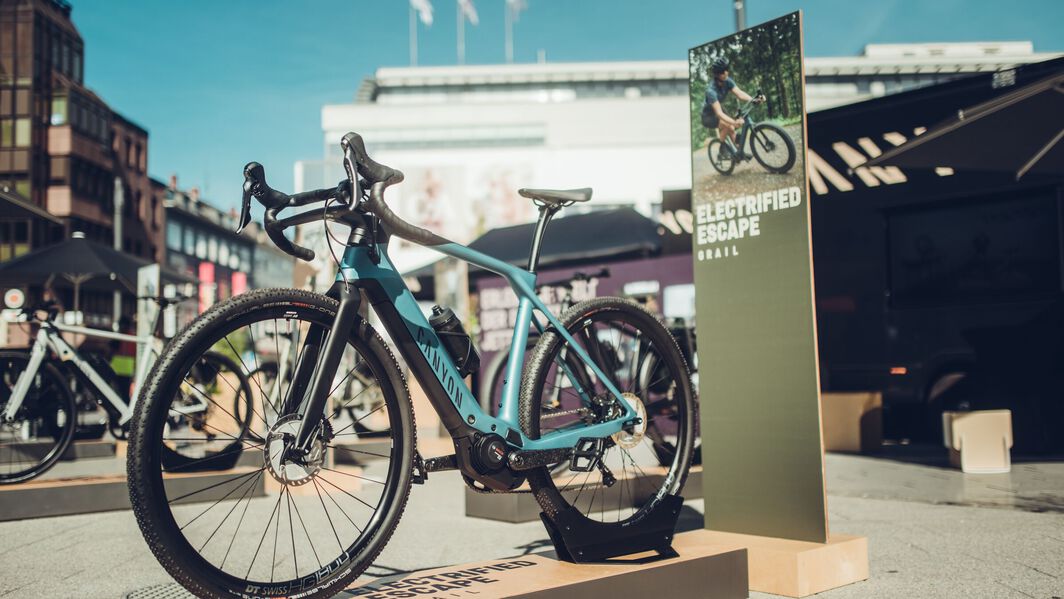 Join the Pirinexus Challenge
The Pirinexus Challenge is a 340 km gravel race taking place on Saturday 25th September 2021. You'll have until midnight to complete the route which includes some of Girona's finest terrain. It's an opportunity not to be missed!
Let's go riding!
We're hosting an E-MTB ride out on Sunday 26th September. It's the perfect chance to test your E-MTB skills alongside others on the 39 km route.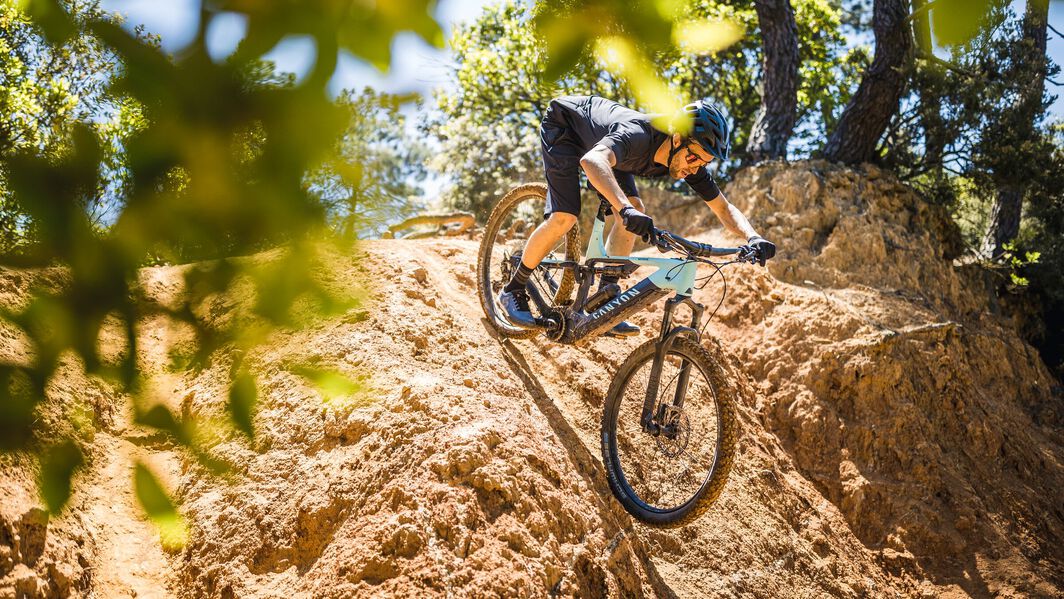 Choose the best gravel bike for your needs. Figure out the pros and cons of all the models right here in our buyer's guide.

Jun 10, 2021

Want to ride your new gravel bike this summer? Enter these gravel events in 2021 to discover some epic new trails.

Jun 18, 2021

Based on their intended use, mountain bikes and gravel bikes have very different strengths. However, they also have a few things in common.

Jun 4, 2021