The pros and cons of bikes with belt drives
Want to know more about bikes with a belt drive? We've made a list of the pros and cons of belt drives here.
Are you curious about bikes with a belt drive? Carbon belt drive bikes have been around for around 10 years but in more recent times, they've really become popular. Why is that?
Belt drive bikes require less maintenance due to the absence of a cassette, metal chain and chain rings. With no need to oil these metal drivetrain parts, riding a belt drive bike is a much cleaner way to travel. Cycling frequently and in your everyday clothes is a total breeze with a belt drive bicycle.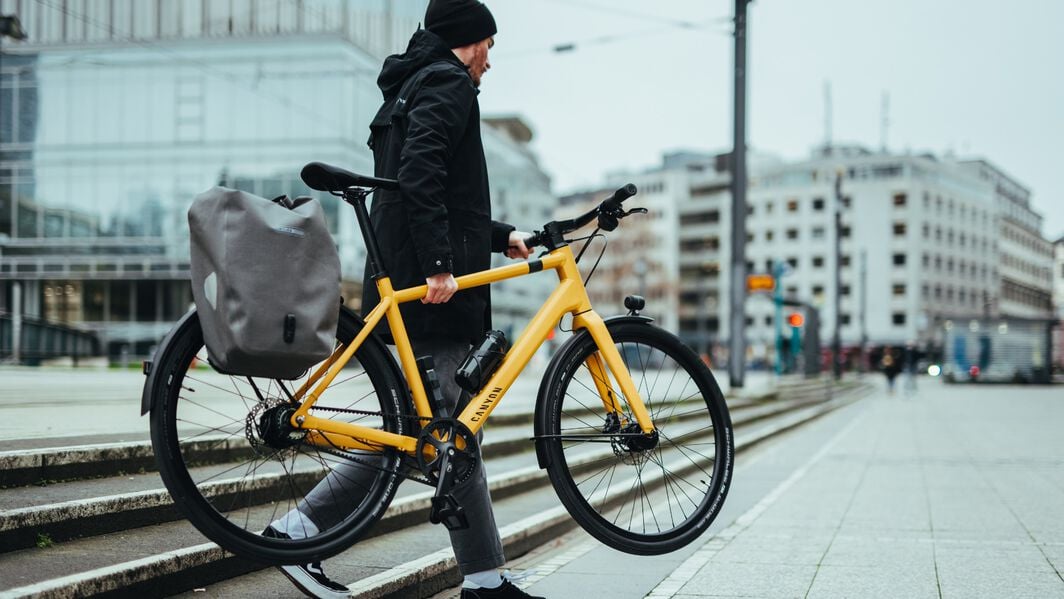 Who is a belt drive bike suitable for?
If you like riding a nice, quiet bike and don't want to risk getting oil on your trousers, you'll be more than happy with a belt drive bike. You can find a carbon belt drive on these types of bike: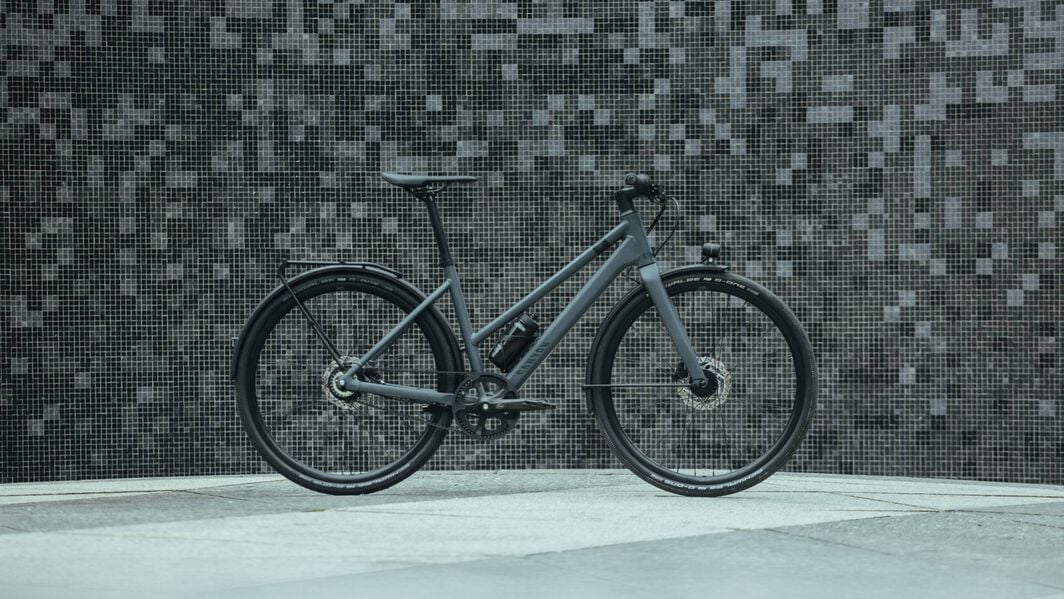 Advantages of a belt drive
There are many advantages of belt drive bikes, some of which we've already alluded to.


Belt drives are quiet, clean and require very little maintenance throughout their life. Conventional bike chains require cleaning and oiling at least weekly if you cycle regularly, but this is not necessary for belts.
Carbon belt drives are incredibly hard-wearing and as a result last a very long time. On average, you can expect 15,000 km - 30,000 km out of one belt, while a chain tends to only last up to 5,000 km.
Belts are over three times lighter than chains (around 87g vs almost 300g) and the tools required to fix a chain while cycling add even more weight.
Disadvantages of a belt drive
Like most things, there are some down sides to all good things.


Replacement belts, sprockets and hubs cost more than a chain. If you need to replace any of the parts, you can end up paying significantly more despite the odds of this happening being really low.
Spare parts can be more difficult to find when you're on the road. Not all bike shops stock or maintain belt drive bikes and parts.
Belt drives are less efficient at transferring power, so you'll end up using more energy to propel the bike forward than you would with a chain drive bike.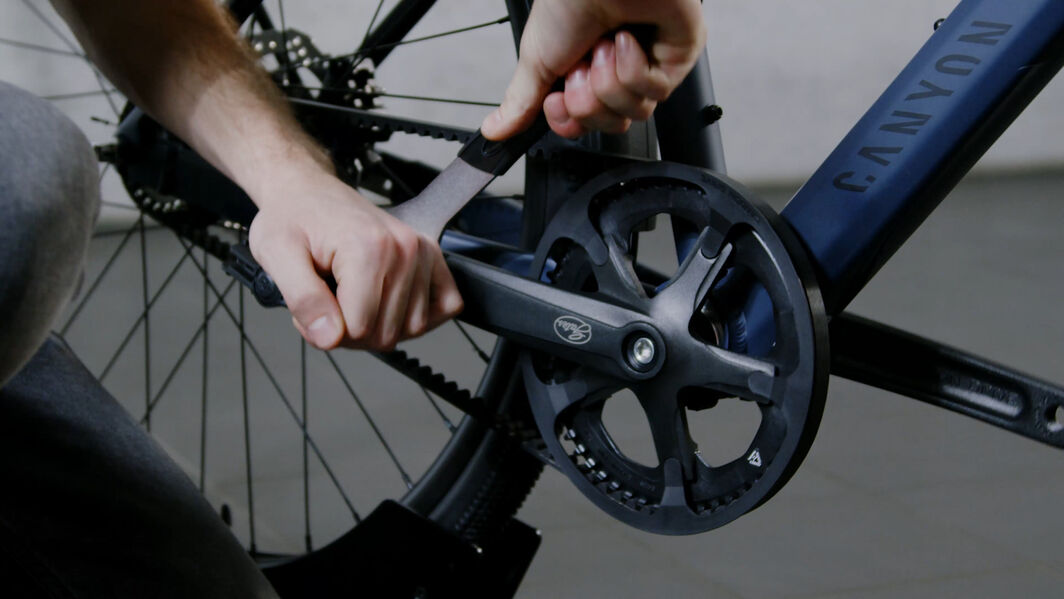 Belt drives on electric bikes
Belt drives are widely considered a premium component on a bike. Premium electric city bikes therefore command the best parts. With the help of the motor, a belt drive runs even more smoothly than a traditional bike with a belt drive.

The lightweight belt drives also help lighten the load of an already heavier bike (owing to the motor and battery). Every little helps.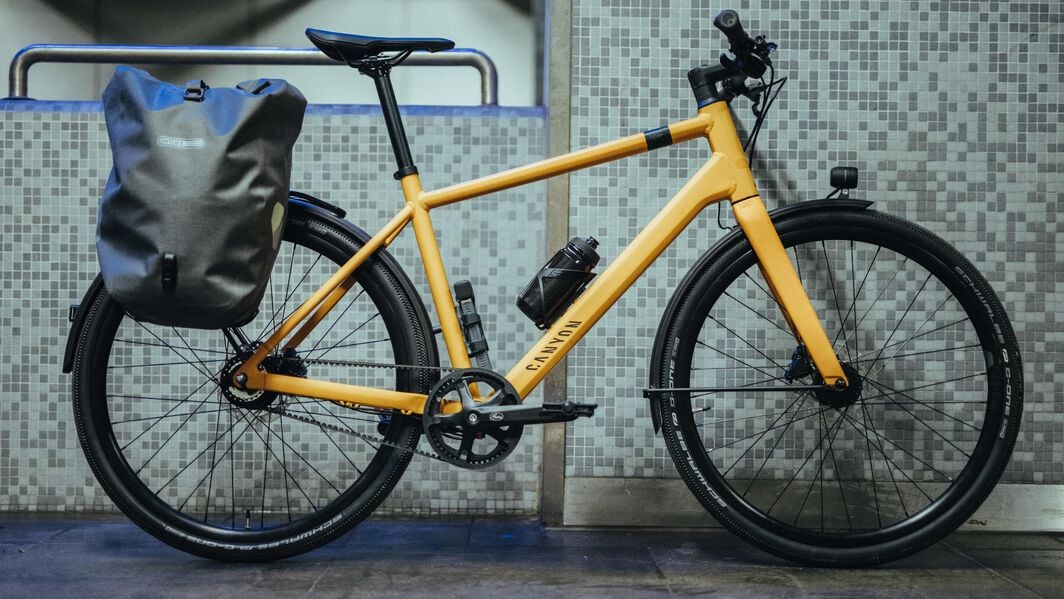 Should you get a belt drive bike?
If you ride around the city regularly whether on a traditional bike or an E-Bike, the chances are you could benefit from a belt drive bike. They require next to no maintenance, last for thousands of kilometres and keep you looking sharp while you're riding. What's not to love?
Canyon bikes with belt drives
Browse our range of bikes equipped with a belt drive.
Discover our Hybrid Bikes
Staying motivated in winter can be tricky. We asked a Mental Performance Coach for his advice.