…IT'S A PROPER HOOLIGAN TRAIL BIKE THAT THRIVES ON JIBBING AND BEING THROWN ABOUT…

—FLOW-MTB.COM
Nimble. Playful.
Spectral 27.5
Looking for a trail bike that doubles as a killer jump-line machine? You've just found it. While the Spectral 29 stuns with its crazy versatility and dominance in the rough, the Spectral 27.5 turns heads with its playful ride quality, courtesy of its smaller wheels.
Spectral 27.5 AL

Starting at $2,899

• 3,000-gram frame

• Single Geometry Setting

• Steel helicoil inserts protect your frame

Spectral 27.5 CF

Starting at $4,299

• 2,600-gram frame

• Flip-Chip Geometry Adjuster

• Replaceable thread inserts protect your frame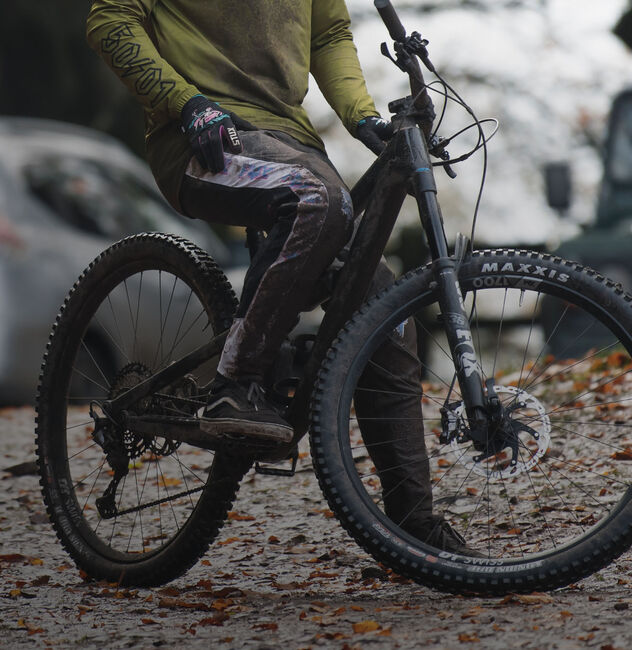 Pay monthly
Flexible ways to pay for your new Spectral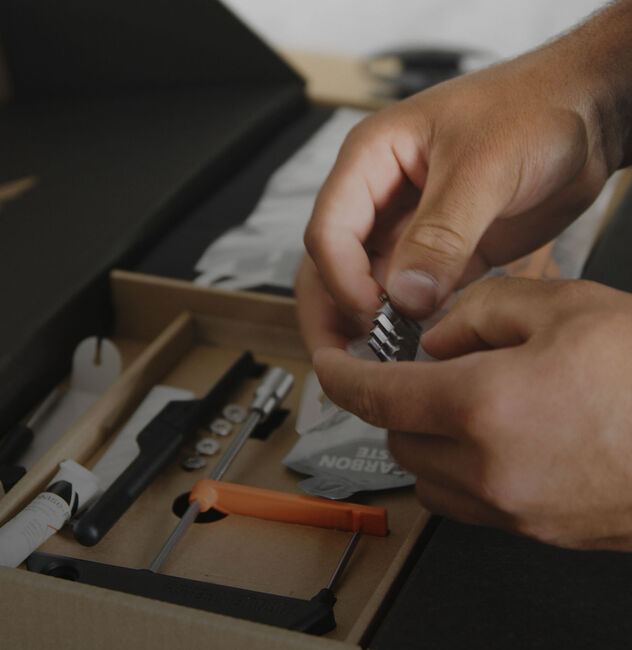 Spectral Technical Service
Unboxing and building your new Spectral
CHECK THEM ALL OUT
We also have a full range of Spectral 29 and 27.5 models. Check them out.