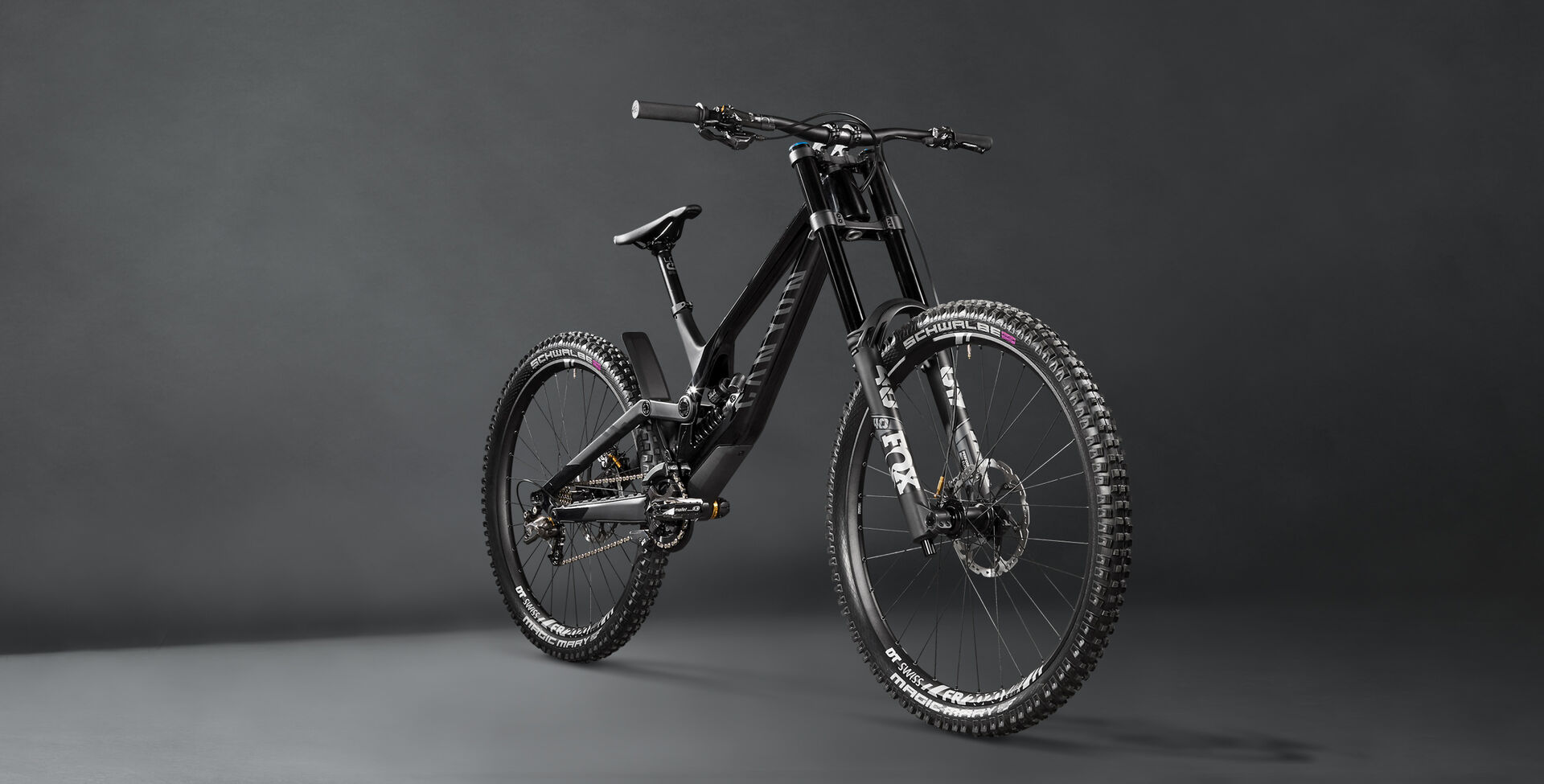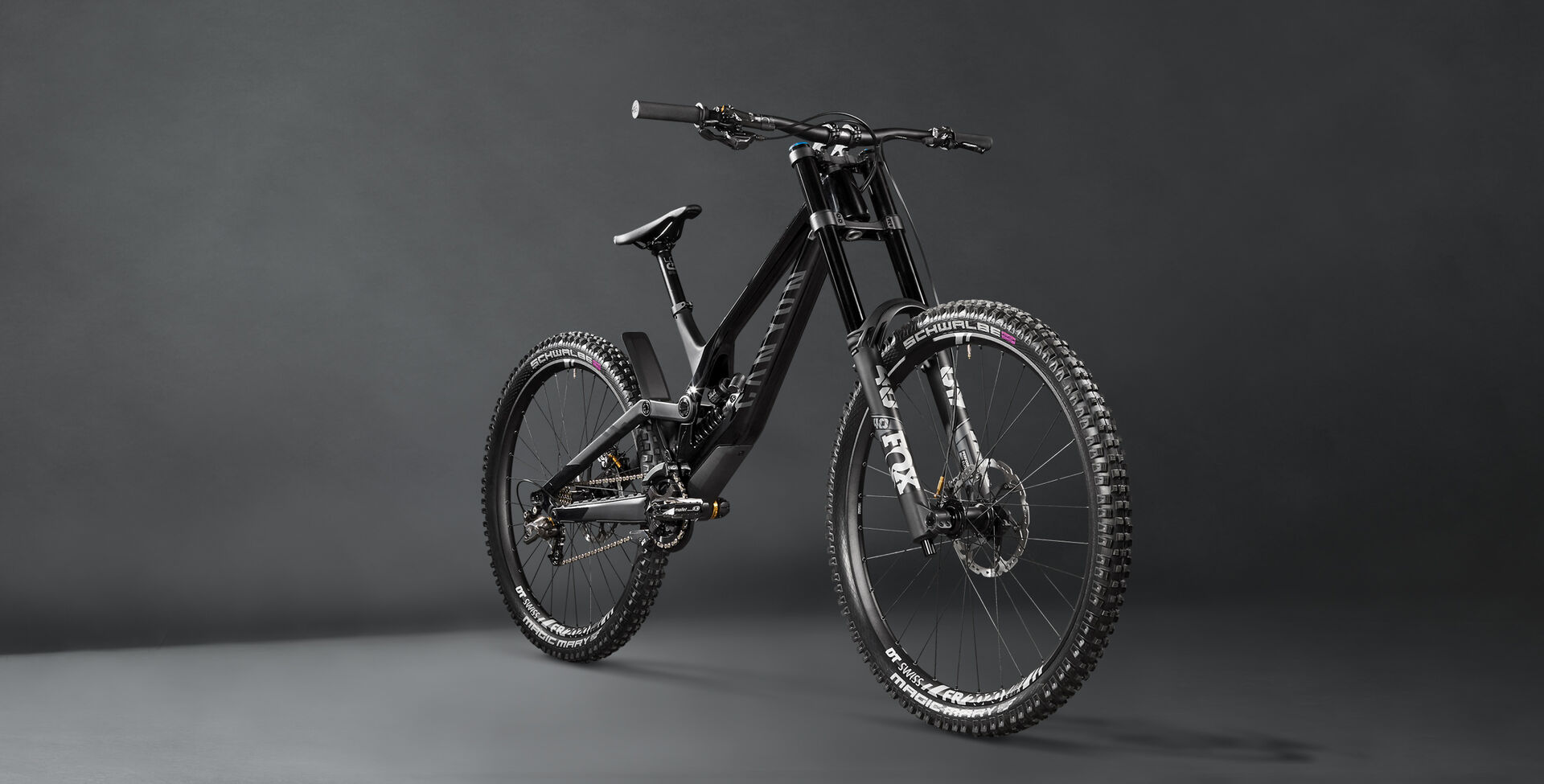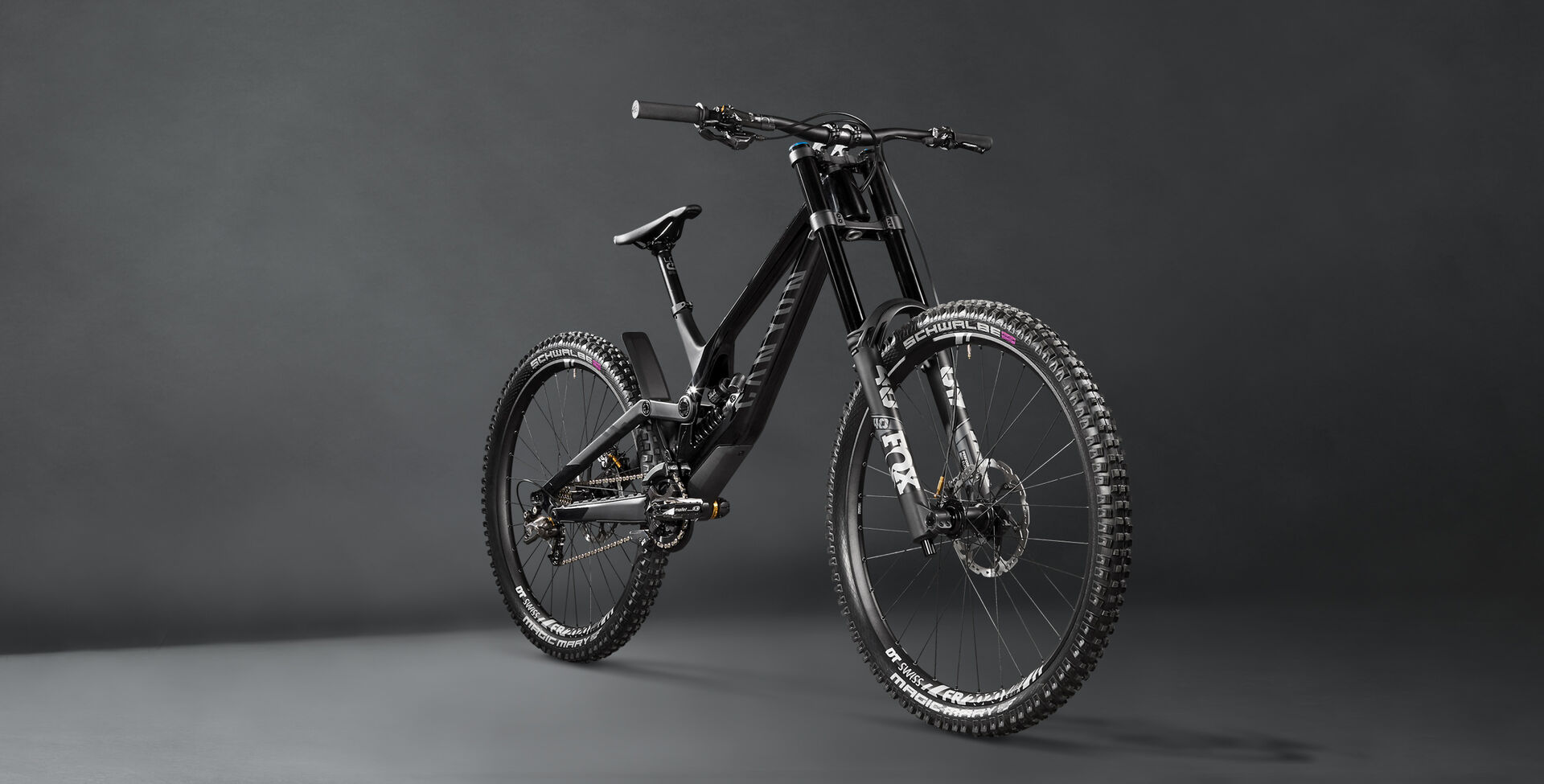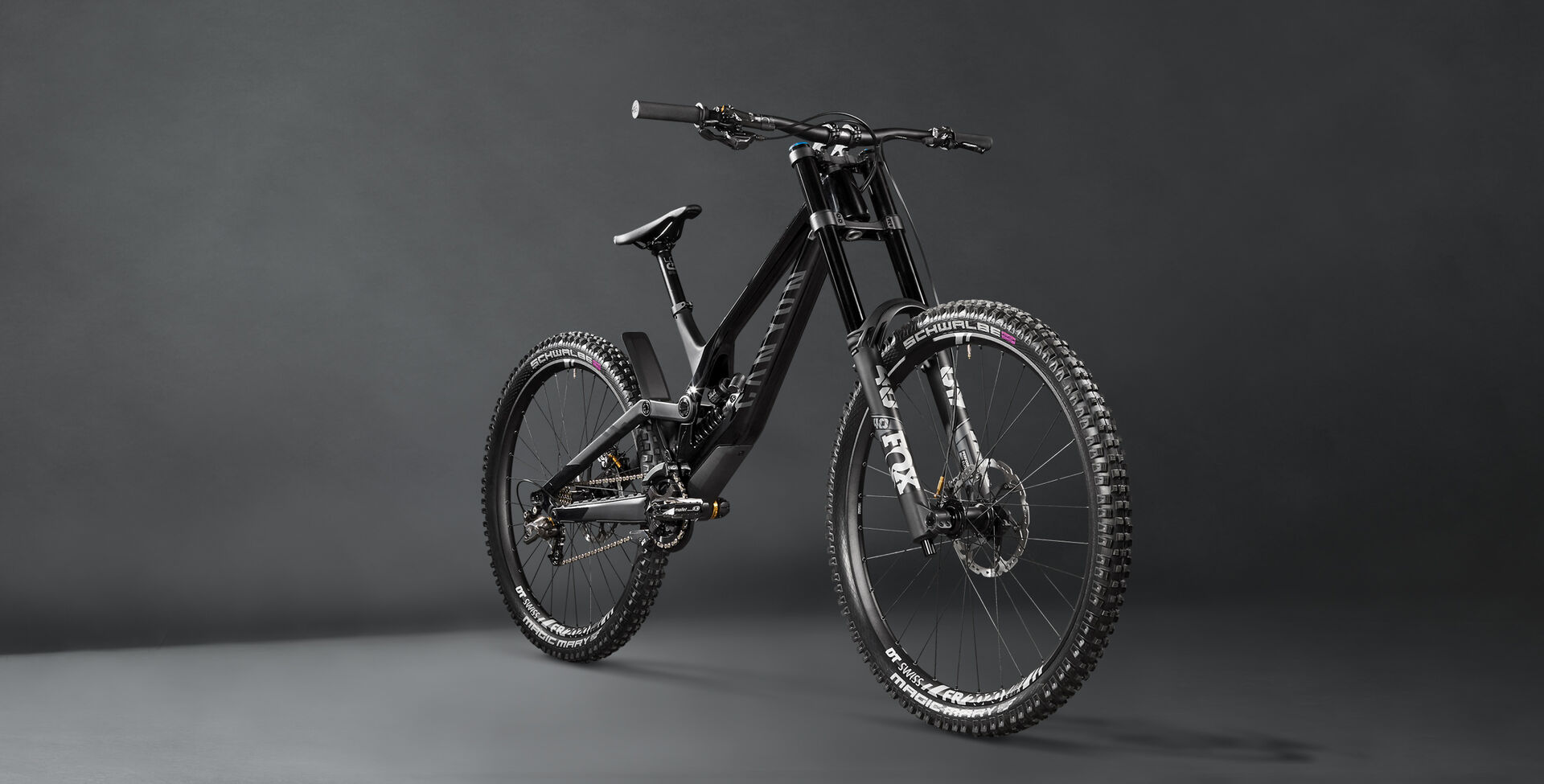 Downhill Bikes
Smash the most demanding descents with these downhill bikes – from racing on fast, technical tracks to sending it down huge bike park jump lines.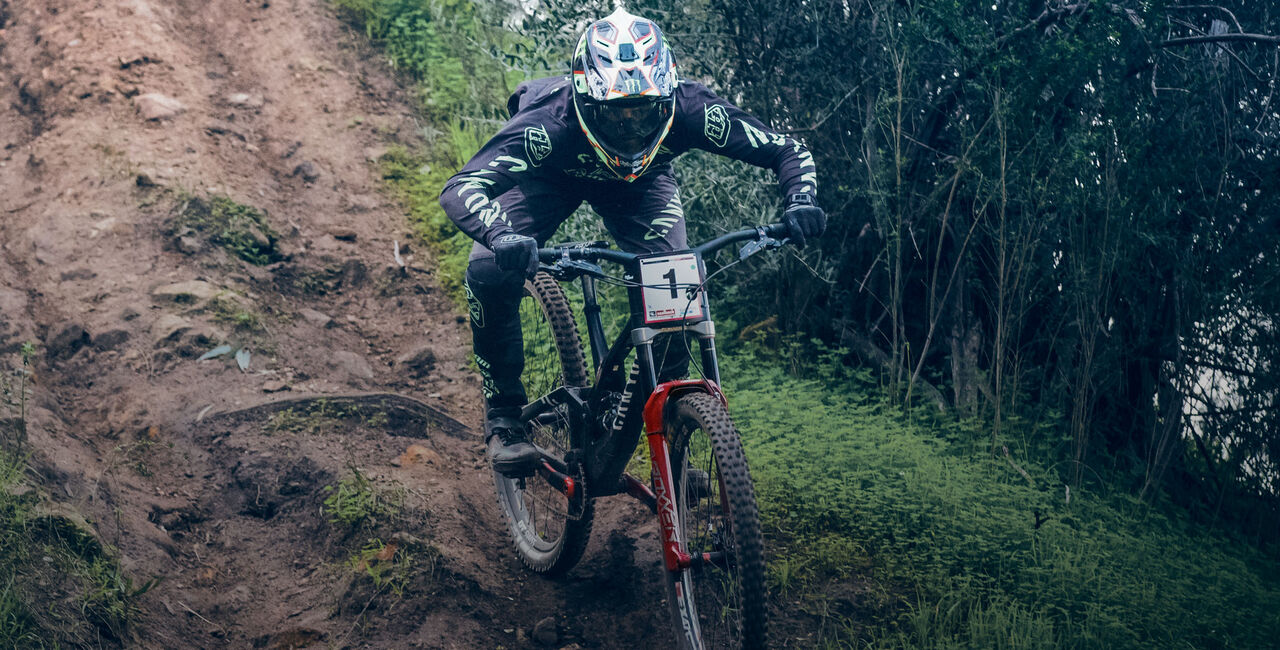 Sender CFR
Brand new, lighter carbon frame. Faster, more responsive; a bike born from competition.
Sender AL
Same as it ever was. A bomb proof free ride staple loved by the wildest pros.
Torque
Downhill. Bike park. Enduro. Trail. The Torque is a do-it-all gravity bike.