FAT BIKES
Bigger is better. With their extra-wide tyres, fat bikes let you take on trails and go to places that would simply be inaccessible with a normal bike.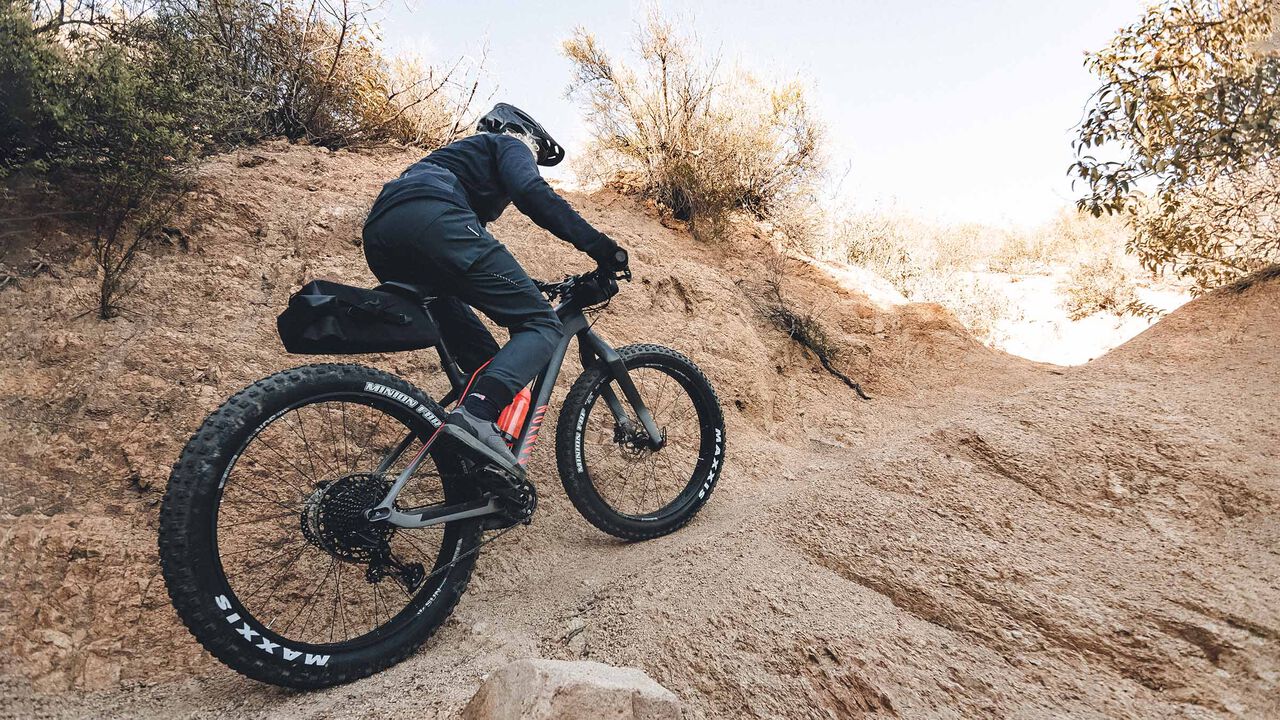 Ready for any terrain
Fat Bikes provide a totally new and unique riding experience. Their extremely wide tyres give you more than enough traction over any terrain: even snow, sand and loose gravel are easy work for these machines. Those all-terrain abilities combine with a modern geometry, to make Fat Bikes the ideal choice for your next adventure – from a day out on the trails, to bikepacking trips in the wild.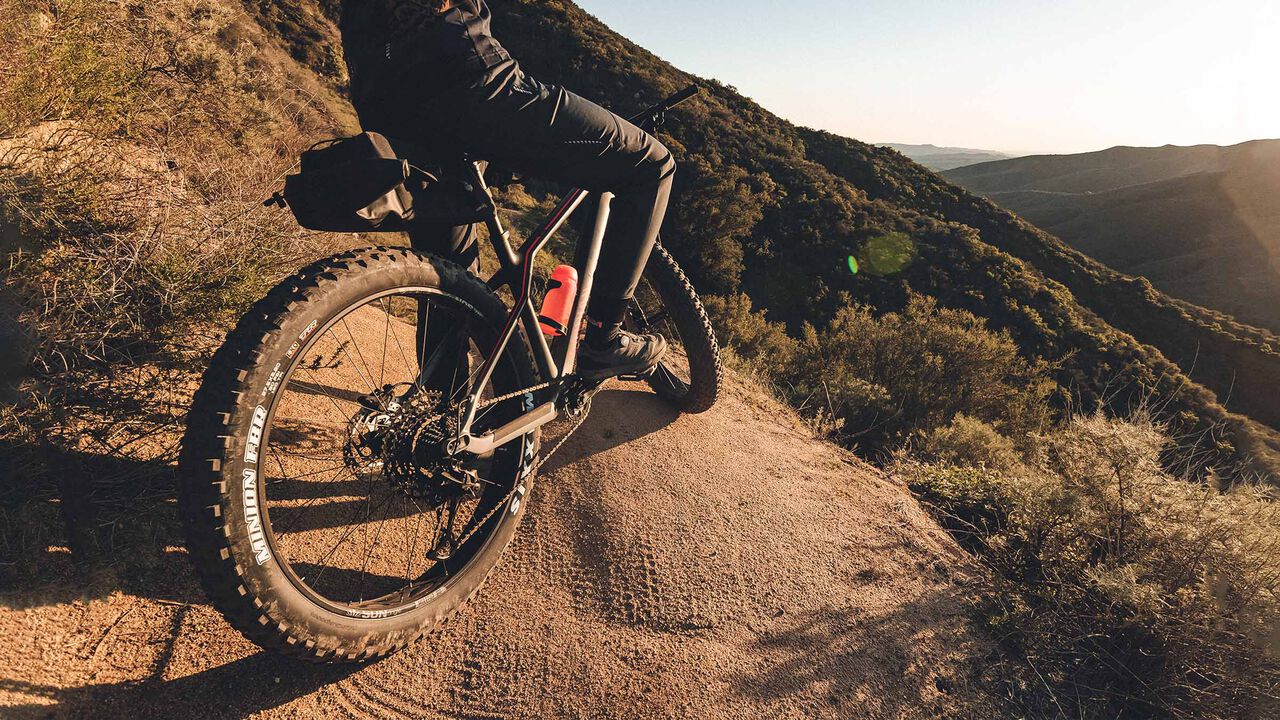 A new chapter
With their wide tyres, Fat Bikes were originally designed for riding in extreme conditions, such as on snow and sand. However, thanks to their high levels of traction and comfort, Fat Bikes have built up a loyal fan base amongst adventure-hungry trail riders. The monster trucks of the cycling world, these bikes let you keep pedalling where normally you'd have to get off and push.