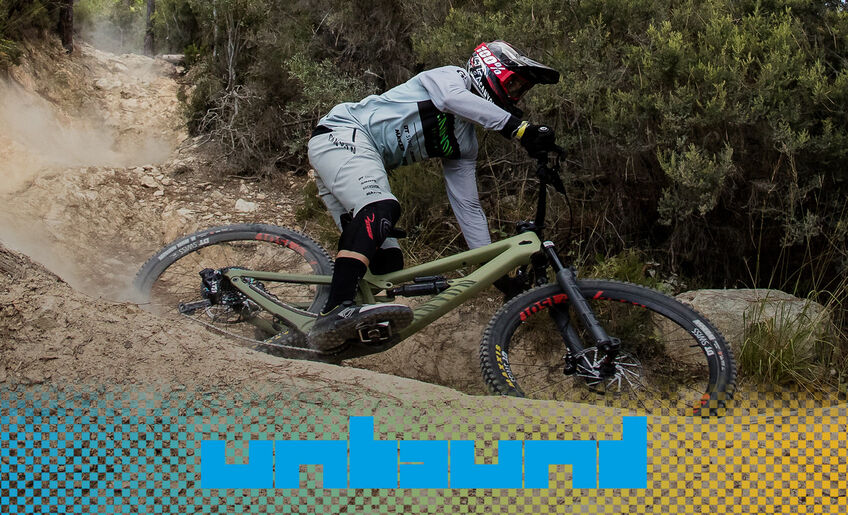 So you like to ride fast?
29" Need for speed
Can it handle Enduro racing? Yeah. But what about tight corners? No problem. Ride it full tilt and have fun doing it.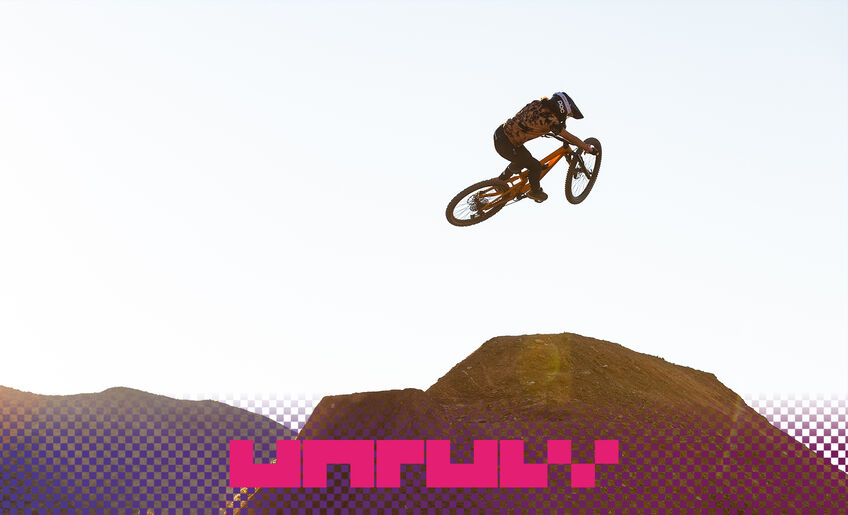 You only ride park?
27.5" Ready for lift off
A bike born for the Whip Off. Obliterate berms, huck trailside lips and manual through the carpark on the most agile Torque.
Business in the front. Party in the back.
Mullet, rapid and rowdy
29" up front and 27.5" in the rear. You wanted the best of both worlds? Well, you got it.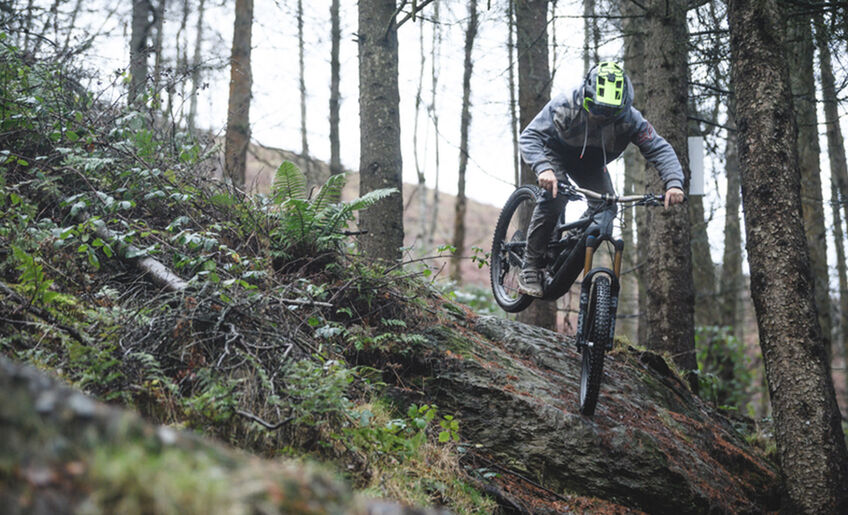 You are the shuttle.
Torque:ON
Save those legs for what matters and run laps until your hands give out. Stable at speed, quick to get boosted and all with an integrated motor.
Torque 29"
Stable at speed
Color:

Big Bamboo

Color:

Exhaust Black
Torque 27.5"
All-out agility
Color:

Exhaust Black

Color:

Kurkuma Kingdom
Torque CF Mullet
Business in the front. Party in the back.
Wheel size
29 inch

Larger wheels mean more rolling momentum and higher speed over rough terrain and when climbing.

Great for long, fast descents, rocks, roots and flowy trails.
27.5 inch

Seriously agile and highly manoeuvrable, 27.5" wheels let you change direction fast and get rowdy. Perfect for tight, technical trails, jumps and throwing shapes.
29 front, 27.5 rear

When the trail gets steep the smaller rear wheel stays agile and responsive while the front end holds speed and keeps rolling. Great when you have steep, technical singletrack, chutes and gullies.
Geometry
Head angle CF: 63.5º (LO mode) 64º (HI mode) / AL: 63.5º

Seat tube angle CF: 77.5º (LO mode) 78º (HI mode) / AL: 78º

Reach (medium size): 465
Head angle CF: 63.5º (LO mode) 64º (HI mode) / AL: 63.5º

Seat tube angle CF: 77.5º (LO mode) 78º (HI mode) / AL: 78º

Reach (medium size): 465
Head angle CF: 63.5º (LO mode) 64º (HI mode)

Seat tube angle CF: 77.5º (LO mode) 78º (HI mode)

Reach (medium size): 465