Race Enduro - Strive 29er
It's like having two bikes in one. Quick climber, downhill weapon: with the push of a button, the Strive and its Shapeshifter tech adapts to whatever type of trail lies ahead.
ENDURO Magazine

If what you're looking for is the perfect Enduro bike for every type of track, you will find it here! Best in Test!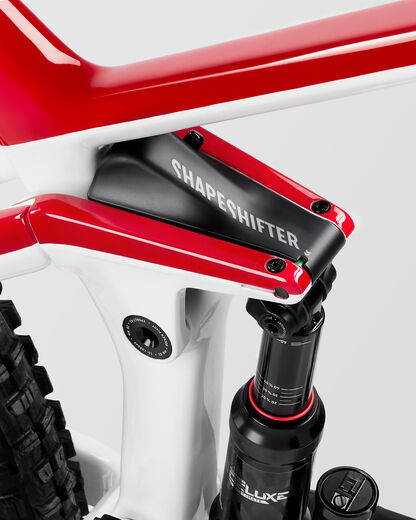 What is Shapeshifter Stage 2.0?
With the simple flick of a handlebar-mounted remote, you can activate an air spring that alters the bike's geometry on the fly.

The uphill mode shifts to steeper angles for effficient pedalling and a firmer linkage for easier climbing.

Downhill mode opens up the full travel of the bike and lowers its bottom bracket, so you can rail turns and hit the rough stuff, with confidence.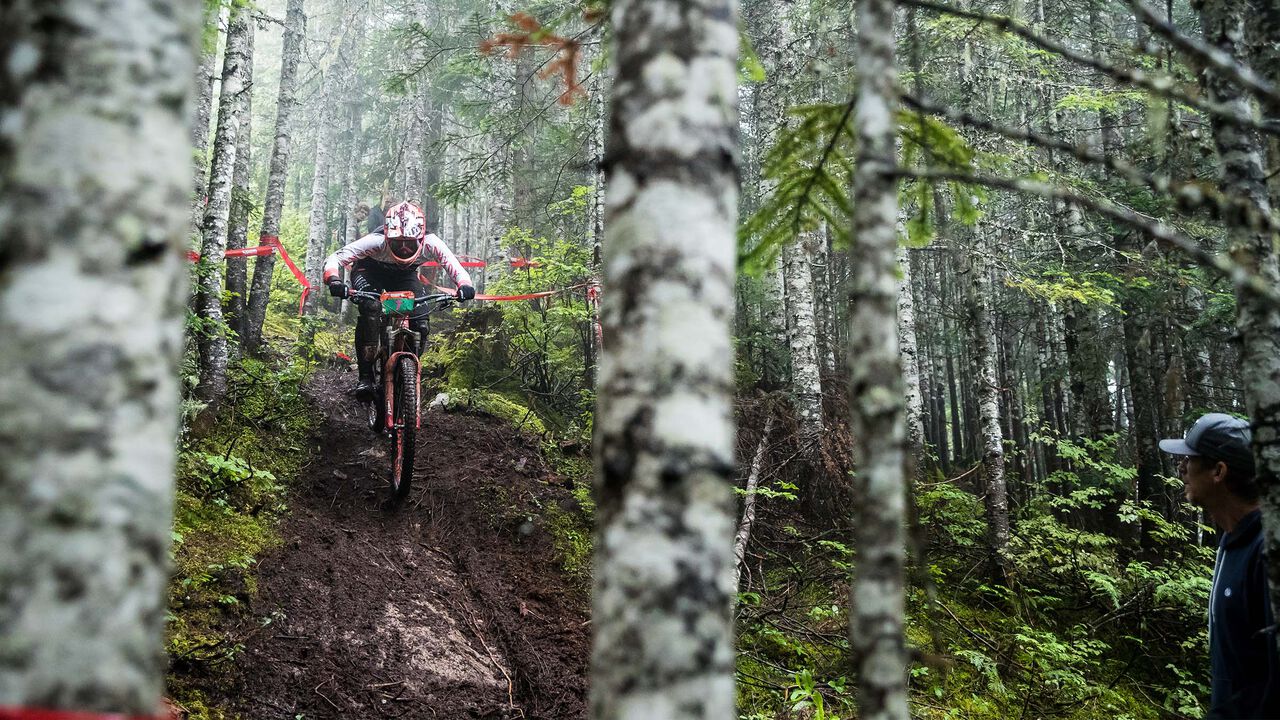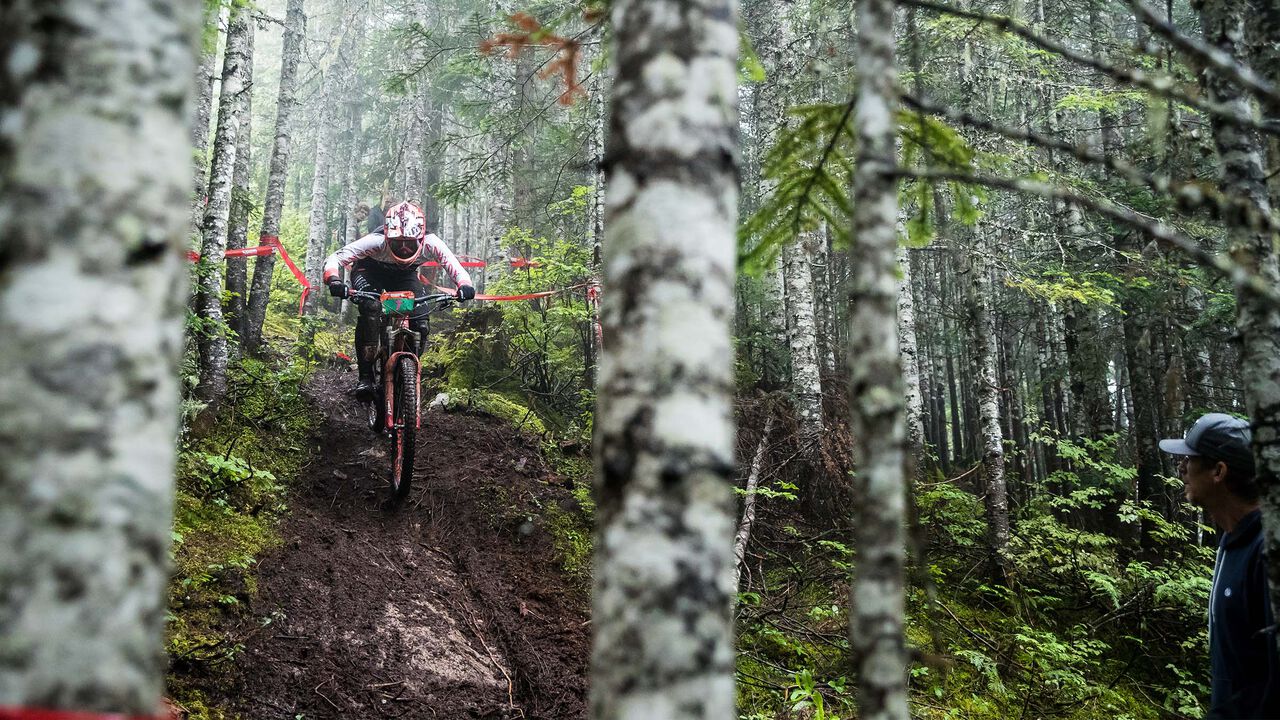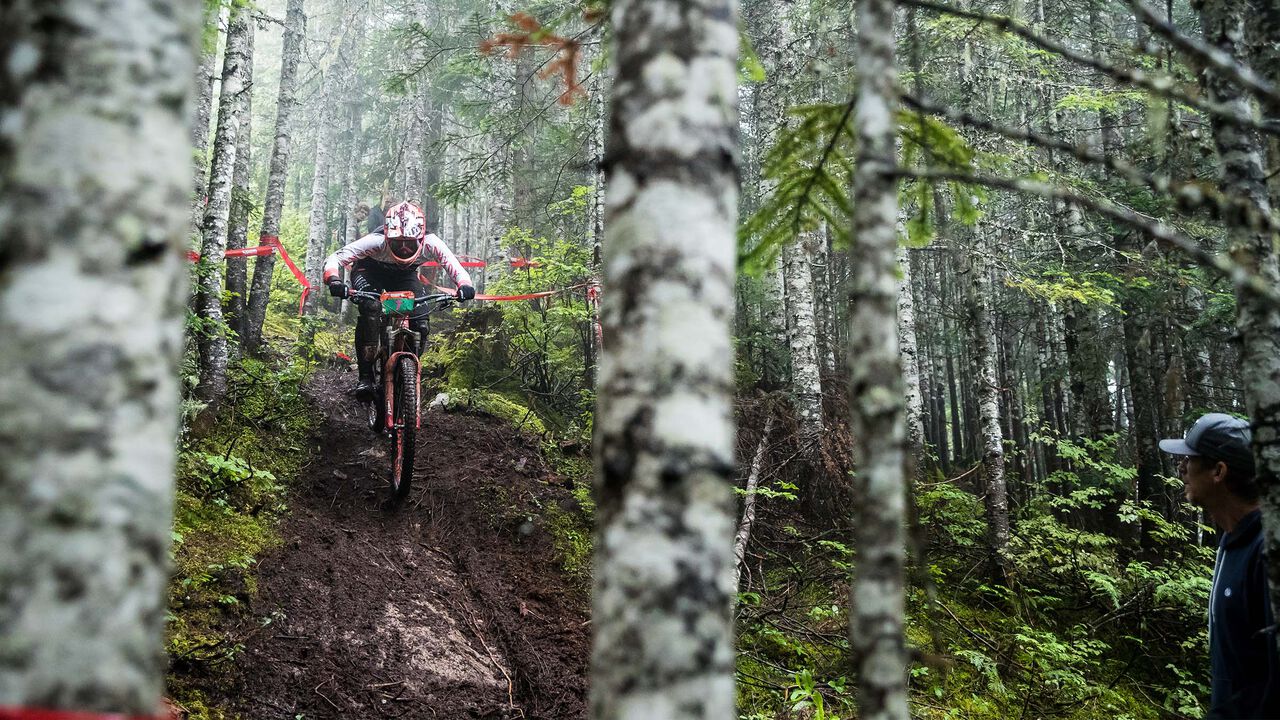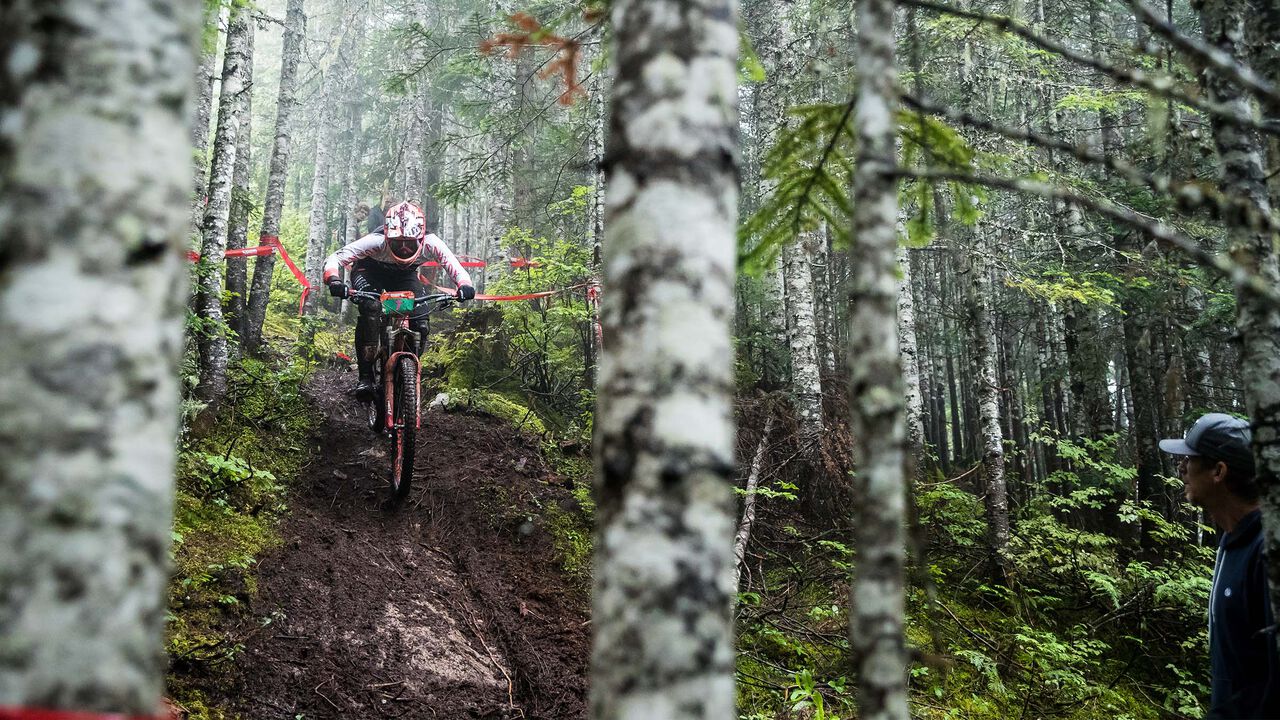 "The race bike STRIVE CF impresses with its innovative technology with Shapeshifter function..."
Statement by the reddot jury