Best Gravel Events in the World
Want to know where the 5 best gravel events are in the world? Get signed up for these gravel rides!
You've got a gravel bike and you're not afraid to use it! While local trails are great for everyday riding, this bucket list of gravel rides around the world takes some beating.
You can expect asphalt, singletrack, dirt roads and, yes, hike-a-bike. Gravel riding is regularly touted as the most fun you can have on a bike and we'd find it hard to disagree. We all need something to look forward to and this gravel list should have you picking your jaw up off the floor.
So, in no particular order, let's open up a world of gravel riding.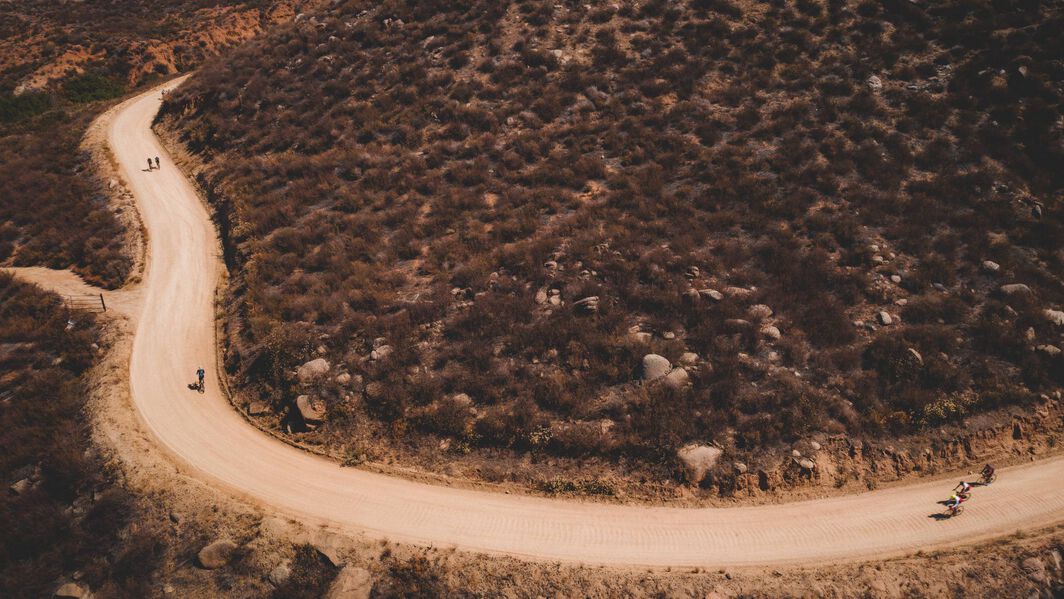 Belgian Waffle Ride, USA
This event is America's ode to cyclocross with a gravel spin on it. Think of it as a very long cyclocross race with a lot of beer, tarmac, trails and sweeping dirt roads. As part of a series of four races spanning California, North Carolina, Utah and Kansas, you can pick and choose which Belgian Waffle Rides you do or complete all four.

You can rub shoulders with privateer gravel personalities and even WorldTour riders like Tiffany Cromwell. Choose from three distances, each with their own merits and challenges and join in the fun in 2022.

Best gravel bike for BWR? As this event is a gravel race, you need a fast bike for a fast course. We recommend the Canyon Inflite and Canyon Grail bikes. They're designed for speed and take no prisoners on the trail.

Discover the best gravel rides in the USA
Grinduro
The Grinduro event series balances the fun to fast ratio perfectly. While there are prizes up for grabs for the speedy ones among the field, there is also an emphasis on getting round and having a great time with like-minded people.

Explore the mountains, hills and forests of the USA, UK, Switzerland, Italy and Australia. Canyon will be hosting the event in Wales, so if you're nearby, say hello!
Migration Gravel Race, Kenya
The continent of Africa is making a name for itself in off-road riding with the a number of events in South Africa. Spread your wings a little further afield by taking part in Migration Gravel Race. Think of it as a gravel race and safari all at the same time.

It's a 650 km multi-day supported race taking in singletrack, technical trails and hard-packed gravel. This is far from a flat gravel grinding event though. With an average elevation of 1900 m, you're going to feel the burn from the plains and river valleys of the Maasai Mara all the way to the mountains above them.

The main aim of the event is to make cycling more accessible to East African riders. It's run by an organisation called AMANI-Projects which supports the next generation of African riders aiming for the global stage.
Across Andes, Chile
Want something truly epic? This unsupported bikepacking event is one for those who want to experience the beauty of the driest desert in the world. The Andes mountain range between Chile and Argentina is the perfect stage for a 1100 km ca. 7-day event.

You'll need to carry everything you need for the Across Andes route in your bikepacking bags and we recommend the Canyon Grizl or Canyon Exceed for this adventure.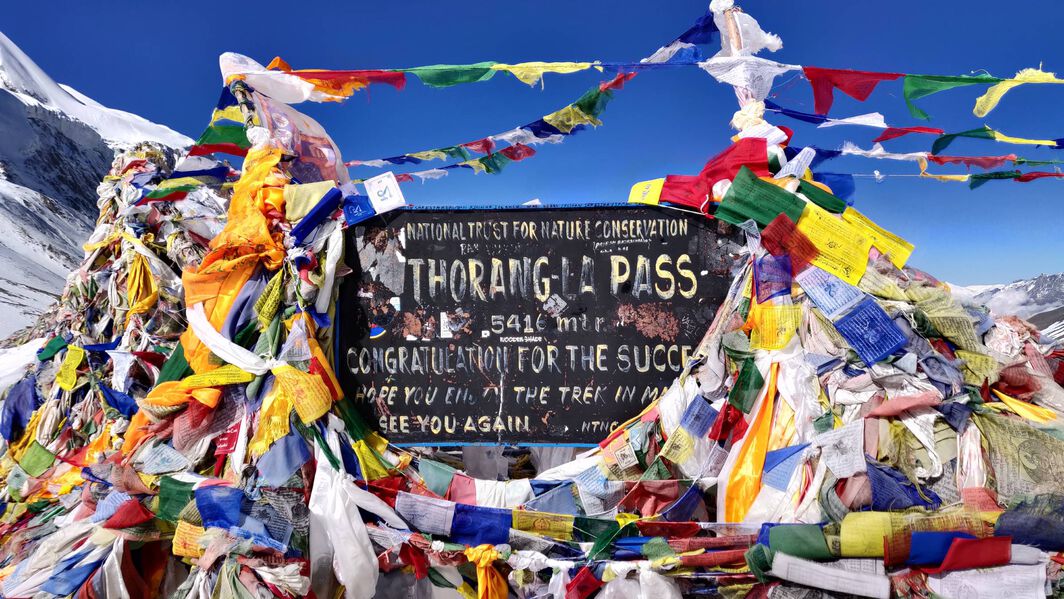 Annapurna Circuit, Nepal
Away from the racing scene, there are some brilliant evergreen adventures to be had. The Annapurna Circuit is a famous hiking trail in the Himalayas but it's also perfect for riding.

It is a difficult and challenging route, so you'll need good fitness to get around. The lack of oxygen adds to the extremes, especially while climbing incredibly steep gradients. You should think about how to fuel properly and what you need to carry to be relatively self-sufficient. Teahouses are scattered on the route, however the distances between them could mean a day's riding or more.

Expect out-of-this-world views during this once-in-a-lifetime experience. Ahead of your trip, make sure you have the right permits and respect the communities through which you travel.
What do you need to take with you on an overnight bikepacking adventure? Read our kit list before you head off into the sunset.