,br>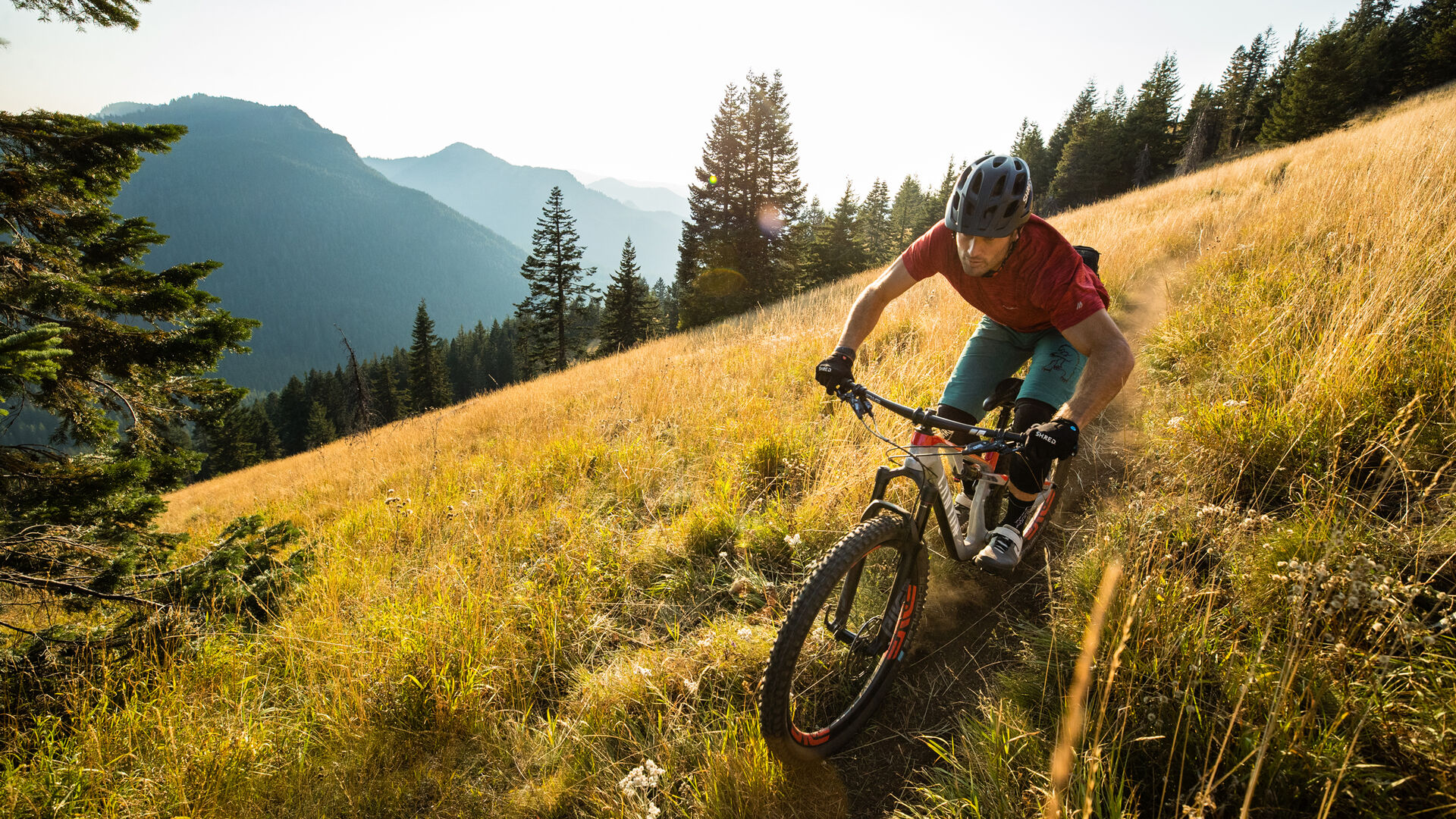 New for 2020
The 2020 Neuron is here! This is our best Neuron range ever with a superlight CF SLX frame, new components, and a wide variety of build options.
Neuron CF SLX: it doesn't get lighter

The Neuron CF SLX frame is all new for 2020 – it's 250 g lighter than the standard CF frame and makes zero compromises on stiffness or strength. The Neuron CF SLX 9.0 LTD combines this cutting-edge frame tech with high-end carbon wheels and Fox's famous Kashima suspension for a one-of-a-kind setup.

Wide-range 1x12 Shimano shifting

Shimano's XT shifting enjoys a legendary status in mountain biking circles – and the new single-chainring setup offers a huge 510% gearing range so you always have the right ratio for any situation. We fit the Neuron CF 9.0 with a 1x12 Shimano drivetrain for optimal all-round performance.