29" Wheels (M-XL)

27.5" Wheels (XS-S)

Fast. Efficient. Versatile.

140/130mm (F/R) Suspension
THIS IS A SHORTER, QUICKER, AND LIVELIER TRAIL BIKE.

—Bicycling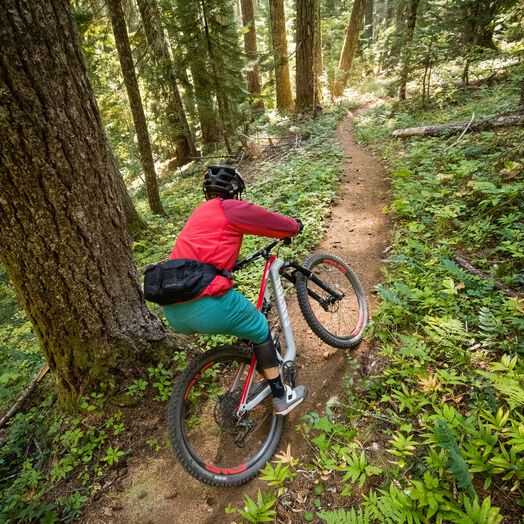 The Great All-Rounder
Sometimes you just want one bike that does everything really damn well.

That's the Neuron.

Less of a downhill brawler than its longer-travel sibling, the Spectral, the Neuron is nimble and deft on tight singletrack, yet capable of tackling a wide range of terrain.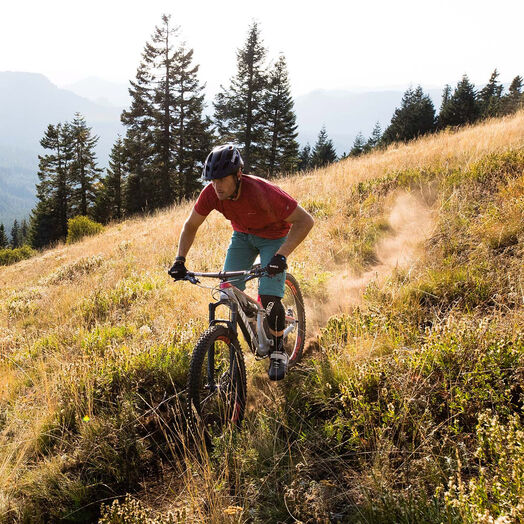 Quick and Efficient
We've tuned the Neuron's award-winning Triple Phase rear suspension so that the bike rewards your every pedal stroke with rocket ship acceleration, while smoothing out every chunky thing the trail throws your way.
Aluminum or Carbon?
You've Got Options.