Spectral CF Mullet
Does the future rock a mullet? It just might. This bike's 29-inch front wheel rolls over anything in its path while its 27.5 rear wheel boosts agility.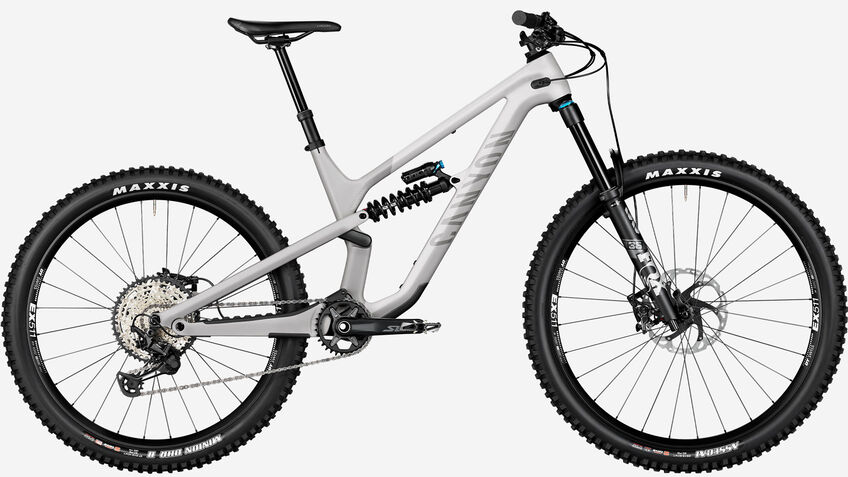 Spectral CF LTD Mullet
Our special-edition Mullet blends the best of both 29 and 27.5 wheelsizes for better rollover up front and better butt-to-tire clearance out back.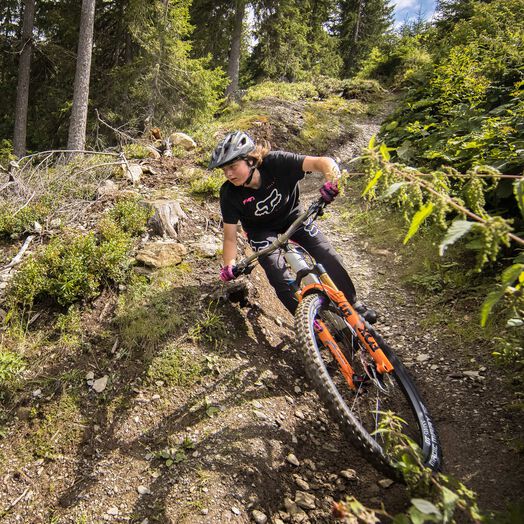 Business in the Front
The Mullet's 29er front wheel gives you more front-end traction and steering confidence—particularly in loose and rocky terrain.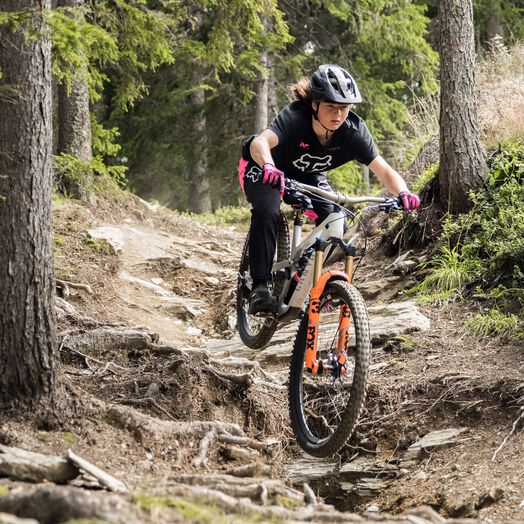 Party in the Back
The Mullet's smaller 27.5 rear wheel (and shorter chainstays) help you change direction quickly and let you shift your weight back on steep descents without buzzing your backside.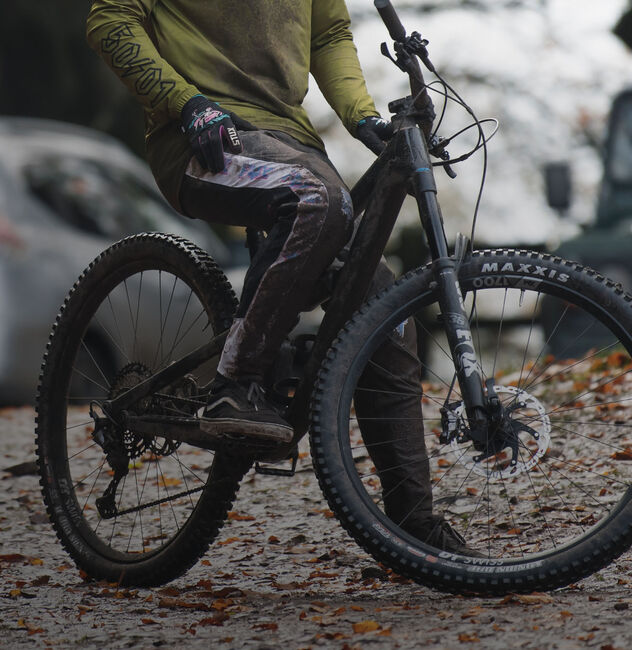 Pay monthly
Flexible ways to pay for your new Spectral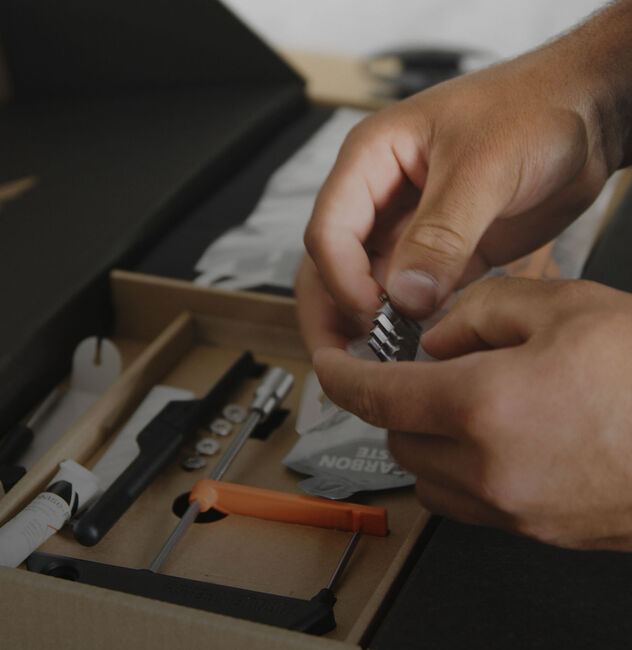 Spectral Technical Service
Unboxing and building your new Spectral
CHECK THEM ALL OUT
We also have a full range of Spectral 29 and 27.5 models. Check them out.