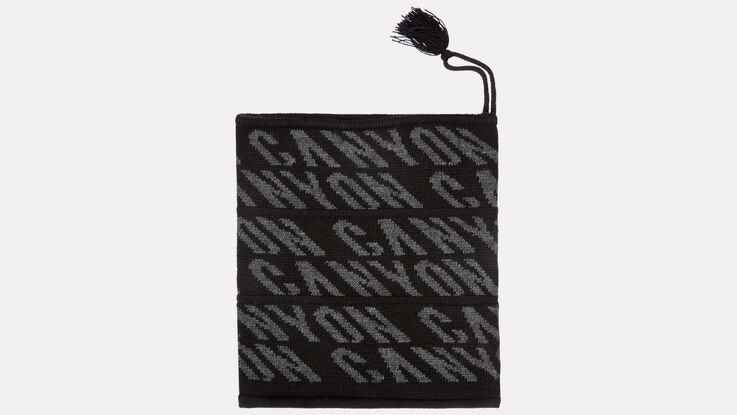 Canyon Signature Pro 3-in-1 Multitube
Color only available to members. Register .
30 Day Return Policy

If you're not 100% satisfied with your Gear purchase, return it within 30 days in an unused condition for a full refund. The 30 day period starts once you receive your goods and is complied with by return of the goods to us within 30 days.

2-Year Guarantee

We take responsibility for defective products. If you notice any inherent issues with your Gear within a two-year time frame of receipt, please fill out a Guarantee Request under Customer Service below.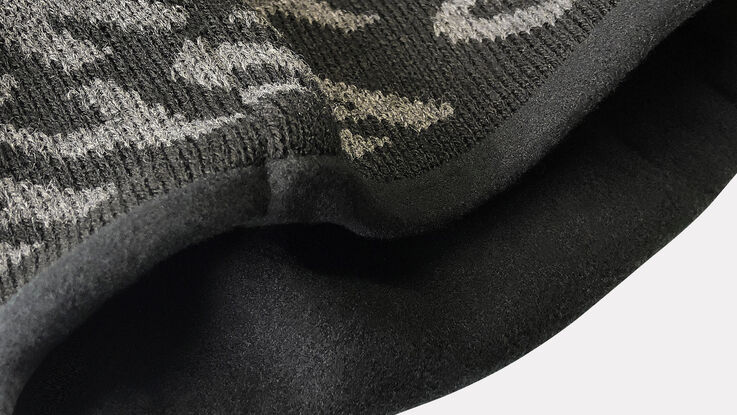 Canyon Signature Pro 3-in-1 Multitube The drawstring closure makes it simple and practical to change this accessory into a hat on colder days. Made of high-quality, soft fabrics for optimum next-to-skin comfort, you won't want to leave the house without it.
Universally usable
Perfect for taking the bite out of a brisk cold weather ride, our Canyon Signature Pro 3-in-1 Multitube is a versatile piece which can be worn as either a headband, hat or neck warmer.
Perfect in any terrain
The Canyon Signature Pro 3-in-1 multi-sheet is perfect for the road, gravel road or trail on cold days.
Average customer rating
4.8 out of 5
6 customers reviewed
Features
Can be worn as a headband, hat or neck warmer
Insulating fabric keeps you warm on colder rides
Drawstring closure is simple to adjust
Soft to the touch materials for next-level comfort
Perfect for cold rides on the road or trail
Details
Material: 62% acrylic / 27% wool / 11% polyester
Contents
1 x Canyon Signature Pro 3-in-1 Multitube
We're in Control
Our business model gives us the advantage of knowing exactly where our products come from, how they are made and what they are capable of. Canyon products are exclusively available at Canyon.com, so you can trust the quality you are getting.
Proposition 65 Warning
Warning: This product contains chemicals known to the State of California to cause cancer and birth defects or other reproductive harm.
Production Variations
We strive for complete accuracy with our technical specifications. However, specifications are subject to change without notice. Variation between posted information and actual specification does not warrant any changes, modifications, or exchanges to any products affected by a variation. If we may provide further details, please contact our Canyon USA Service Team.
Ready to ride delivery with velofix DIRECT
With velofix DIRECT, you can schedule delivery directly to your home or office. A professional technician can deliver, build, and dial in your e-bike.