Is e-gravel right for me?
Imagine all the fun and versatility of a gravel bike with the ability to go faster at the push of a button.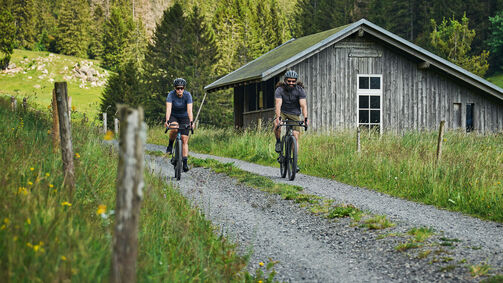 At home on the rough as well as the smooth. Lighter and simpler than an E-mountain bike with drop bars offering multiple hand positions for added comfort and control. An E-gravel bike is the perfect way to break free of the city while leaving the car at home.
From the city to country in no time at all
While you may love living in the city, sometimes you want to get outside, out into the open, blast around some dirt roads and empty the tank.

This requires travel time, getting stuck in traffic with all the other city-dwellers trying to escape, and before you know it the day's slipped away and your precious time is almost spent.

With an E-gravel bike you can seamlessly break free of the city and get easy access to all the good stuff. Take it out on the tarmac, amp up the pace, get to your chosen gravel tracks, and be back in time for lunch.
E-gravel is for everyone
As in many disciplines, speed is your friend. Maybe you want the best descents without the time it takes to get to them, or you're a KOM-hunter scoping out E-bike segments and going in for the kill.

Perhaps your competitive spirit wants to fly up the hills, leaving your companions way behind, or you're done with getting dropped on the climbs, and it's time to level the playing field.

Sometimes it's just satisfying to leave a trail of dust in your wake. With E-gravel you can turn it up, way up, and take the fastest line without breaking a sweat.
The power of an electrified escape
Embrace the power of new opportunity, and make 'escape' part of your everyday life.

Don't be limited by what distance you can cover before it gets dark. With e-assistance you'll go further than you ever could under your own steam, broadening your horizon and unlocking a whole new landscape to explore.

Discover the Grail:ON

With a maximum range of 110 km and up to 300% more power, the Grail:ON is an exciting new addition to the Grail family.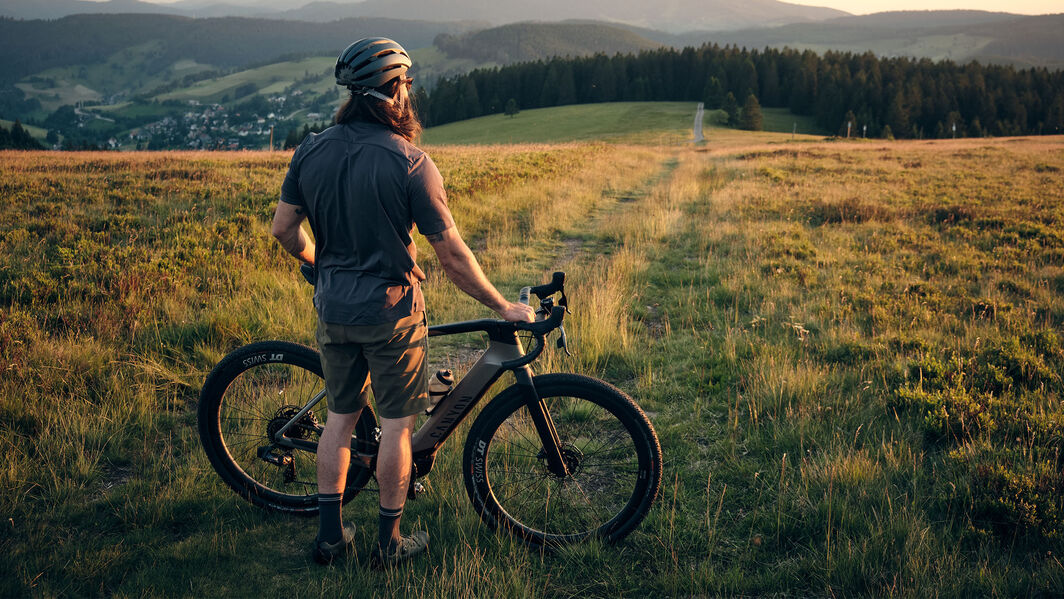 Gravel gear is here
City commute or quick country escape? We've got the kit for it.