Time is Evil Destroy every second
Whether a seasoned Ironman or a first timer, 360 Labs is all about giving you the tools you need to get faster on and off the bike. In this series we lean into the Triathlon world's top experts to learn about brain, body, and bike.
Jan Frodeno wants you to #CanyonDIYtri
On October 24th, we want to tri with you. That means knocking out a sprint, a half, or the whole shebang on your home course. Use the hastag #CanyonDIYtri to help us show the world how much you love this sport. Until then, we've assembled the best of the best triathletes to drop some serious wisdom on what makes them faster. Join us Fridays on the Canyon Youtube channel for live labs.
THE ROAD TO #CANYONDIYTRI IS PAVED WITH AWESOME CONTENT
Oct 2nd / 9am PST / Youtube
When DIY tri goes wrong
Let's kick things off with conversation about what not to do. Off-the-couch triathlete Vegan Cyclist chats with Pro Coach Adam Pulford to find our where his own #CanyonDIYtri went wrong.
Oct 9th / 9am PST / Youtube
Insider Speedmax tips and tricks
Pro triathletes and KIS coaching gurus Carrie Lester and Scott Defilippis answer the tricky question "Why do you TRI?" while Felipe Acevedo our in house triathlete and customer service manager chats practical tips for optimizing fit and having more fun on the Speedmax.
Oct 16th / 9am PST / Youtube
Lionel Sanders talks about golf
Lionel talks about off-the-course hobbies (It can't be golf, right?) and his best on course moments to get you stoked on triathlon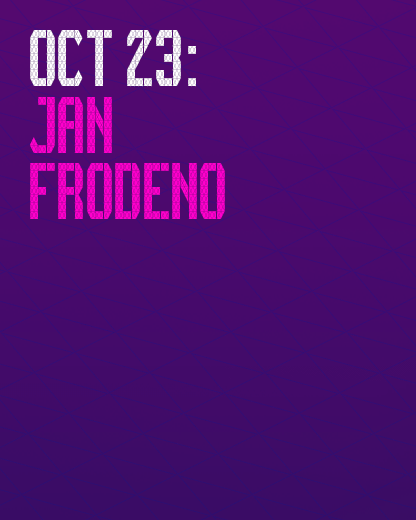 Oct 23rd / 11am PST / Youtube
Feeling the hype with Jan
Tommorow is the 24th. It's go time. We've got Jan Frodeno on the line to share that last minute stoke, give some tips, and calm those race night jitters.

Note that this edition is at 11:00am PST.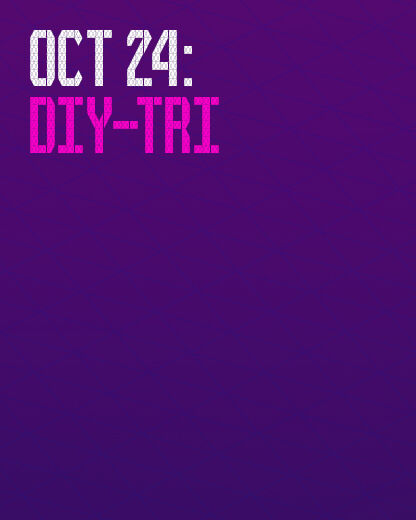 Oct 24th / 9am PST / Youtube
#CanyonDIYtri
This is your show. It's time to DIY Tri. Tune us out and hit the starting line. Just try to remember that absolutely vital tip from Lionel about racing. We're pretty sure it was "use the hashtag #CanyonDIYtri to win cool stuff." Good luck!
WIN THIS SPEEDMAX
Commit to participate in the #CanyonDIYtri on October 24th and win this Speedmax CF 7.0. The only thing that feels better than winning a new bike is putting in a little work to make it happen!
The five-time-kona-winning Speedmax is the pinnacle of all things speed and an absolute necessity for any DIY Tri. After-all time is evil; destroy every second.
Shop Speedmax
Home Delivery

We ship directly to your door. Canyon bikes are designed to be assembled hassle free in minutes, all necessary tools are included.

Canyon Experts

We're here for you. The best bike experts work right here at Canyon. Call, email, or chat with us and get your questions answered.

Financing Available

Flexible financing from Affirm lets you choose the payment plan that works best for you with no late fees.

30 Day Returns

We're confident that your new Canyon will exceed expectations. If not, we'll take it back within 30 days and pay shipping both ways.