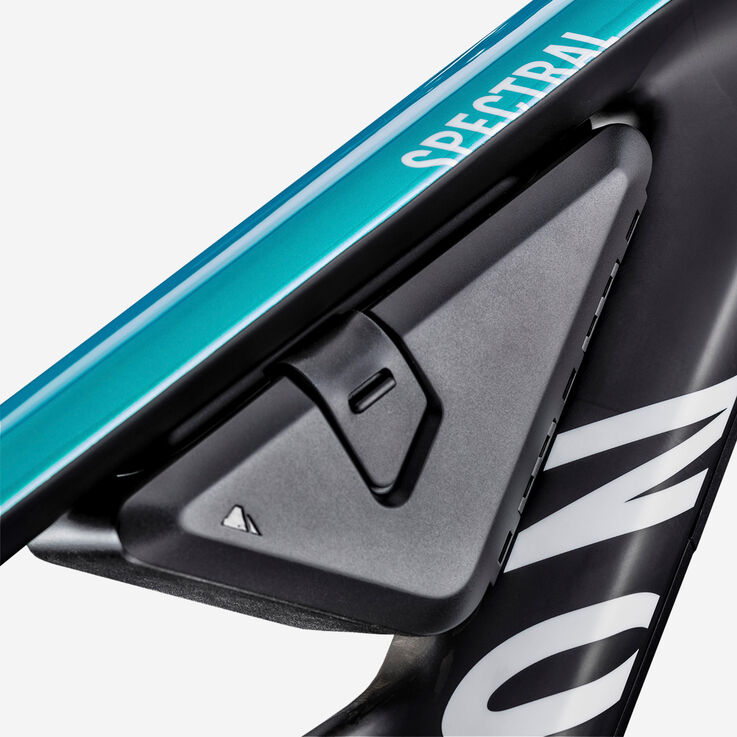 Canyon Spectral Frame Case
30 Day Return Policy

If you're not 100% satisfied with your Gear purchase, return it within 30 days in an unused condition for a full refund. The 30 day period starts once you receive your goods and is complied with by return of the goods to us within 30 days.

2-Year Guarantee

We take responsibility for defective products. If you notice any inherent issues with your Gear within a two-year time frame of receipt, please fill out a Guarantee Request under Customer Service below.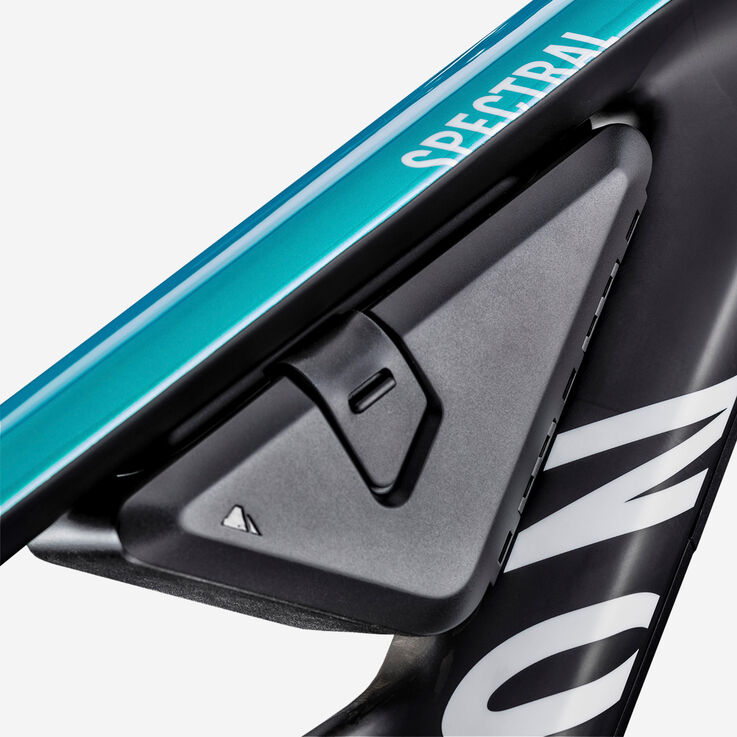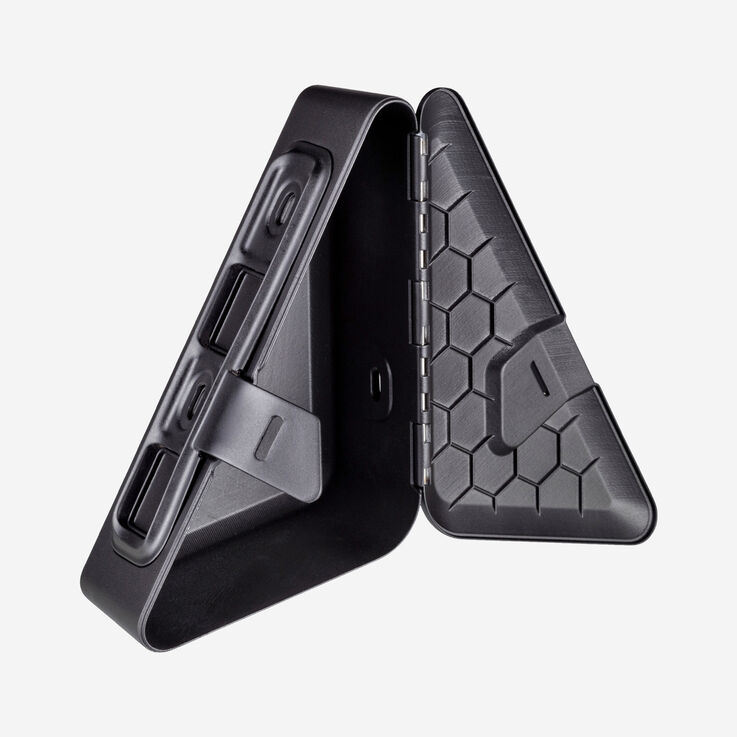 Canyon Spectral Frame Case The Canyon Frame Case was meticulously engineered for our Spectral models and offers sufficient storage space for your mini tool, tube, phone or keys. It is easy to mount with the included three screws and fits between the top and down tube. The streamline diamond shape is perfectly integrated with the frame and leaves enough space for the damper. The Canyon Frame Case reduces the load on your back while increasing your freedom of movement on the trail. Perfect for a quick after work round where you don't need too much gear.
Features
Extra storage space for your Spectral
Simple installation
Provides storage space for tools, tube, phone, keys or CO2 cartridge
Perfect integration with the frame
Streamline design
Solid locking mechanism with steel axle
Contents
1 x Canyon Spectral Frame Case
3 x Mounting Screws
Compatibility
2018-2021:
Spectral CF / Spectral WMN CF (frame sizes S-XL)
Spectral AL / Spectral WMN AL (frame sizes L-XL)
27.5" Wheel Size
We're in Control
Our business model gives us the advantage of knowing exactly where our products come from, how they are made and what they are capable of. Canyon products are exclusively available at Canyon.com, so you can trust the quality you are getting.
Proposition 65 Warning
Warning: This product contains chemicals known to the State of California to cause cancer and birth defects or other reproductive harm.
Production Variations
We strive for complete accuracy with our technical specifications. However, specifications are subject to change without notice. Variation between posted information and actual specification does not warrant any changes, modifications, or exchanges to any products affected by a variation. If we may provide further details, please contact our Canyon USA Service Team.
Ready to ride delivery with velofix DIRECT
With velofix DIRECT, you can schedule delivery directly to your home or office. A professional technician can deliver, build, and dial in your e-bike.