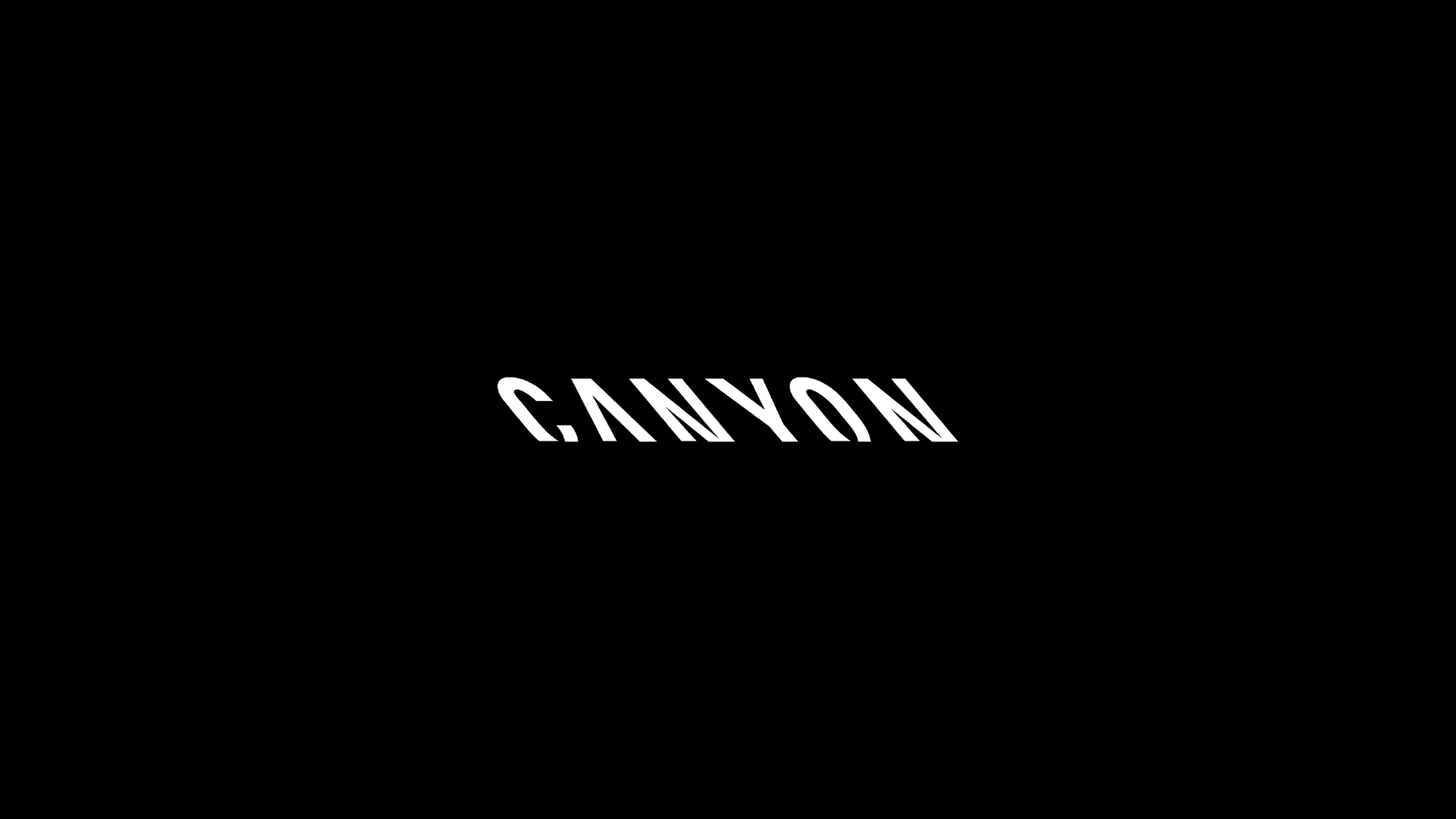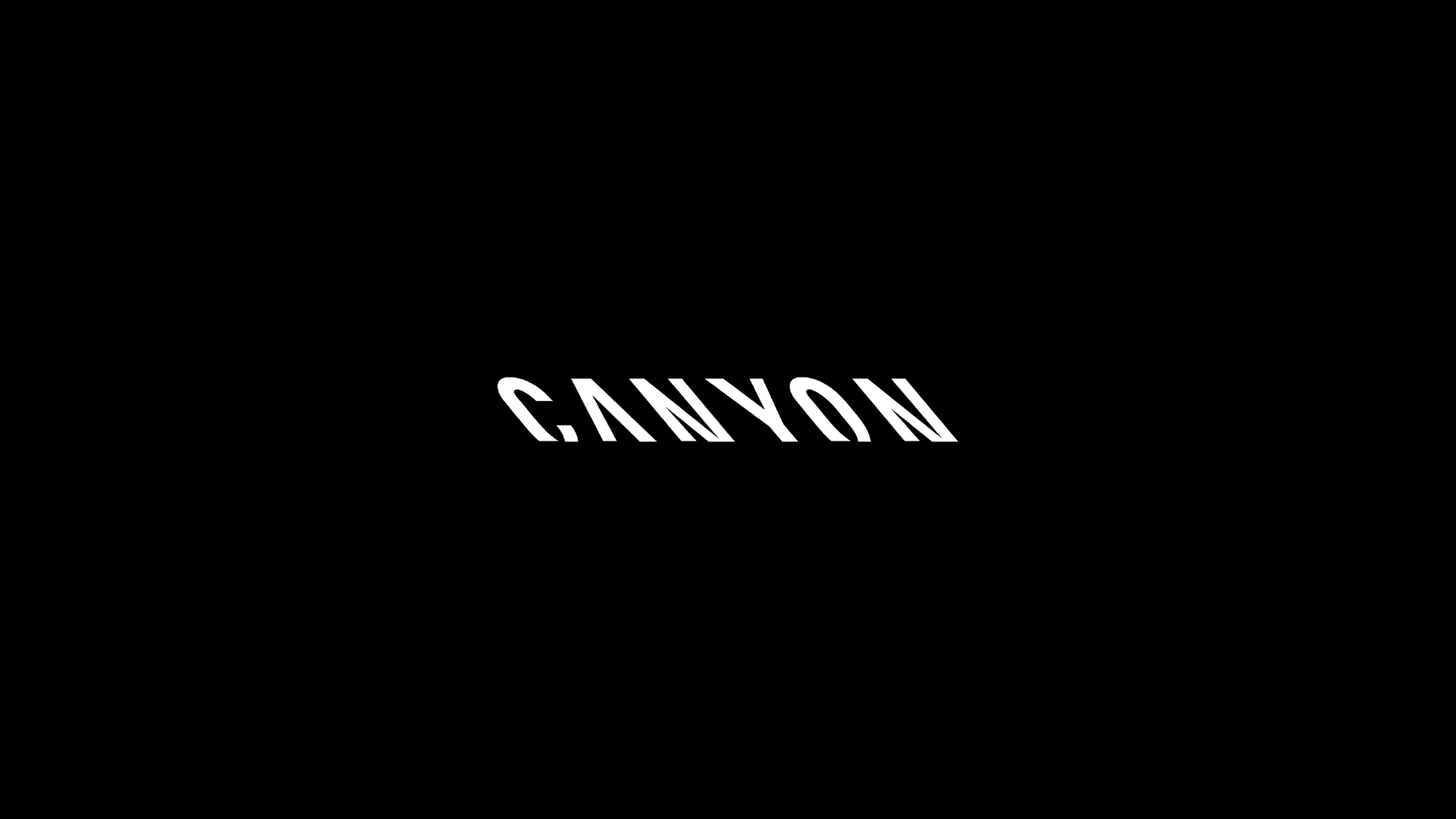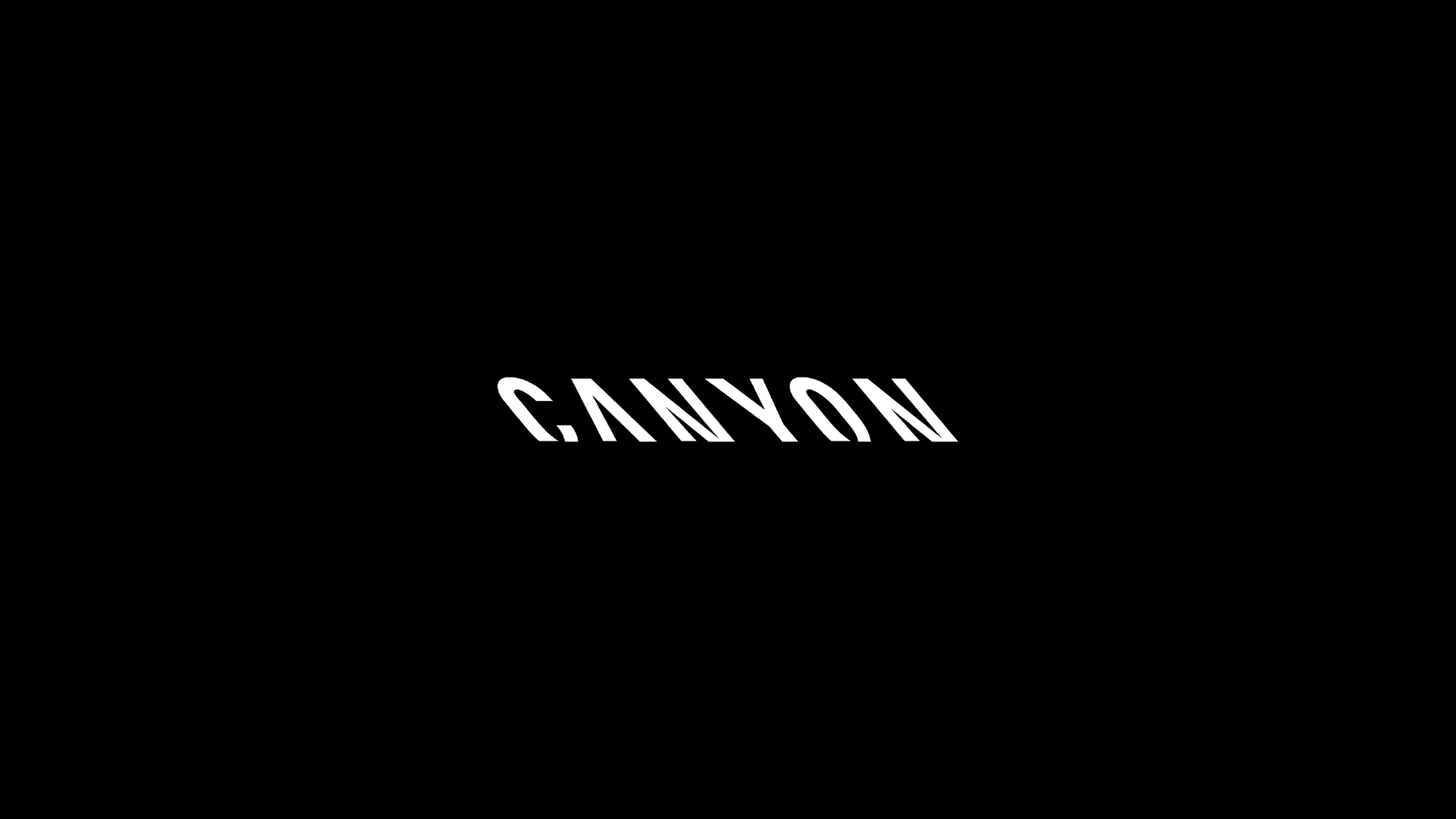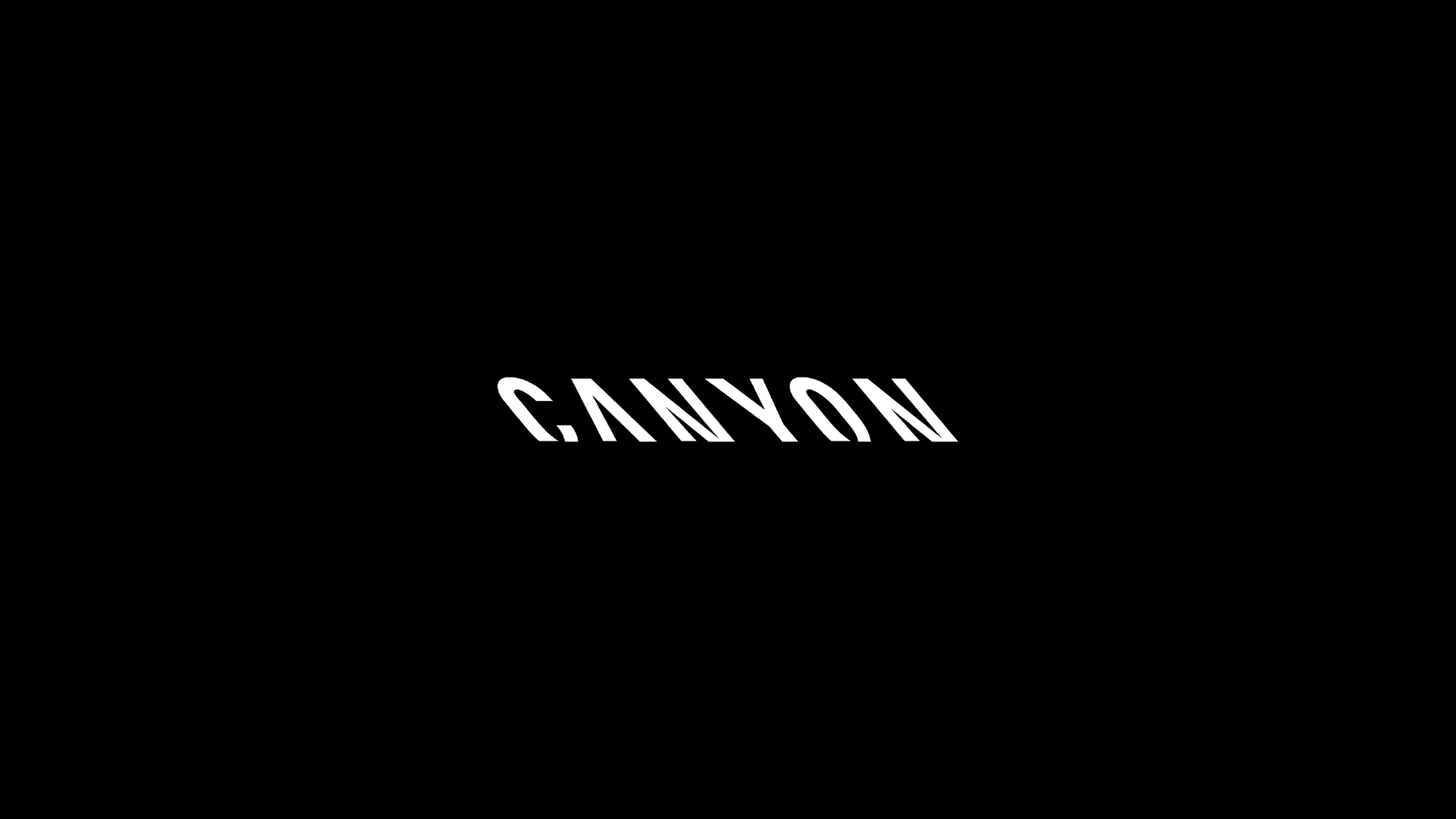 IMPOSSIBLE ROUTE
A quest to conquer a previously-thought "impossible route" on bicycles—761 miles over 47,488 feet of climbing through Death Valley.
THE MISSION:
Previously only achieved by motorcycle, watch two cyclists attempt a grueling 7-day expedition along the California Backcountry Discovery Route across the Mojave desert.
THE ROUTE:
Beginning in Yuma, Arizona, and ending 761 miles away in Bishop, California—it's a hellish trudge through unrelenting sand and rock that traverses over 47,488 feet of climbing raw mountain ranges, across creeks, boulder fields and barren desert. Is it possible to complete on a bicycle in 7 days?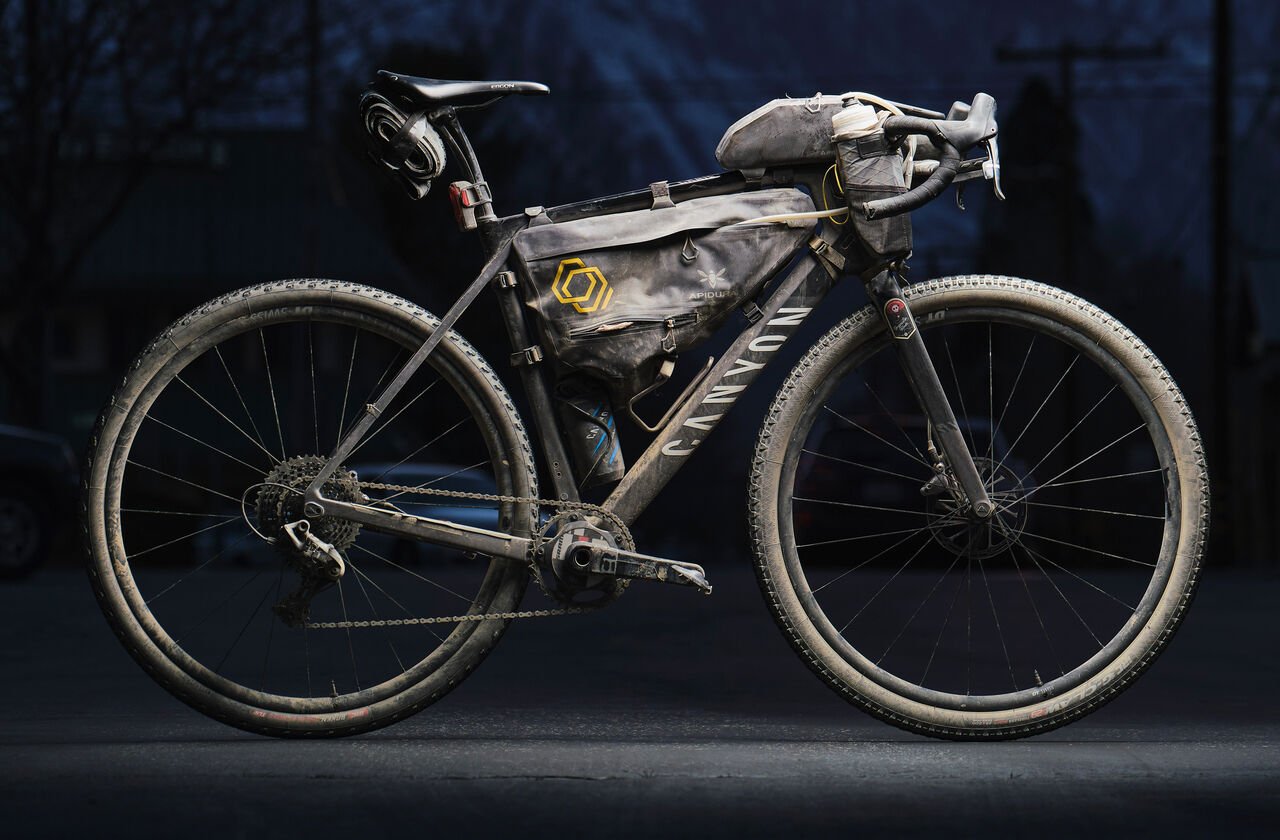 THE BIKE:
The Canyon Grail CF SLX gravel bike balances comfort, control, and stability—the perfect tool for all-day adventures.
Every contact point between rider and bike, as well as between bike and ground, absorb vibration:

Double Decker Bar offers four hand positions to stay fresh and a floating Flex Area to offer increased compliance

S15 VCLS 2.0 CF leaf-spring seatpost smooths out bumps

High-volume tires eliminate road and trail chatter
The Spearhead: Jeremiah Bishop—a multi-time national champion and instigator of the Impossible Route project.

The Director: Tyler Pearce a.k.a. The Vegan Cyclist—an up-for-anything influencer, cyclist and full-life liver.

The Chef: Biju Thomas—a celebrated chef bringing a balance of carbs and protein required to complete this arduous adventure.

The Videographer: Ramy Khalf—an experienced filmmaker documenting the action from behind the lens.
The Photographer: Jake Orness—a photographer by trade, cyclist by choice and lover of adventure in all forms.

The All-Things: Dale Travers—a jack-of-all trades photographer, navigator and behind-the-scenes videographer.

The Sandman: A Reality—and an ever-present force in the struggle for momentum across the desert's surface.

The Mechanic: Travis Longfellow—a bike mechanic and aspiring racer with endless energy, ready to support.
Death Valley: 7 days, 761 miles, 47,488 feet of climb through the Mojave desert.

2021: Coming Soon…

2021: Coming Soon…

2021: Coming Soon…