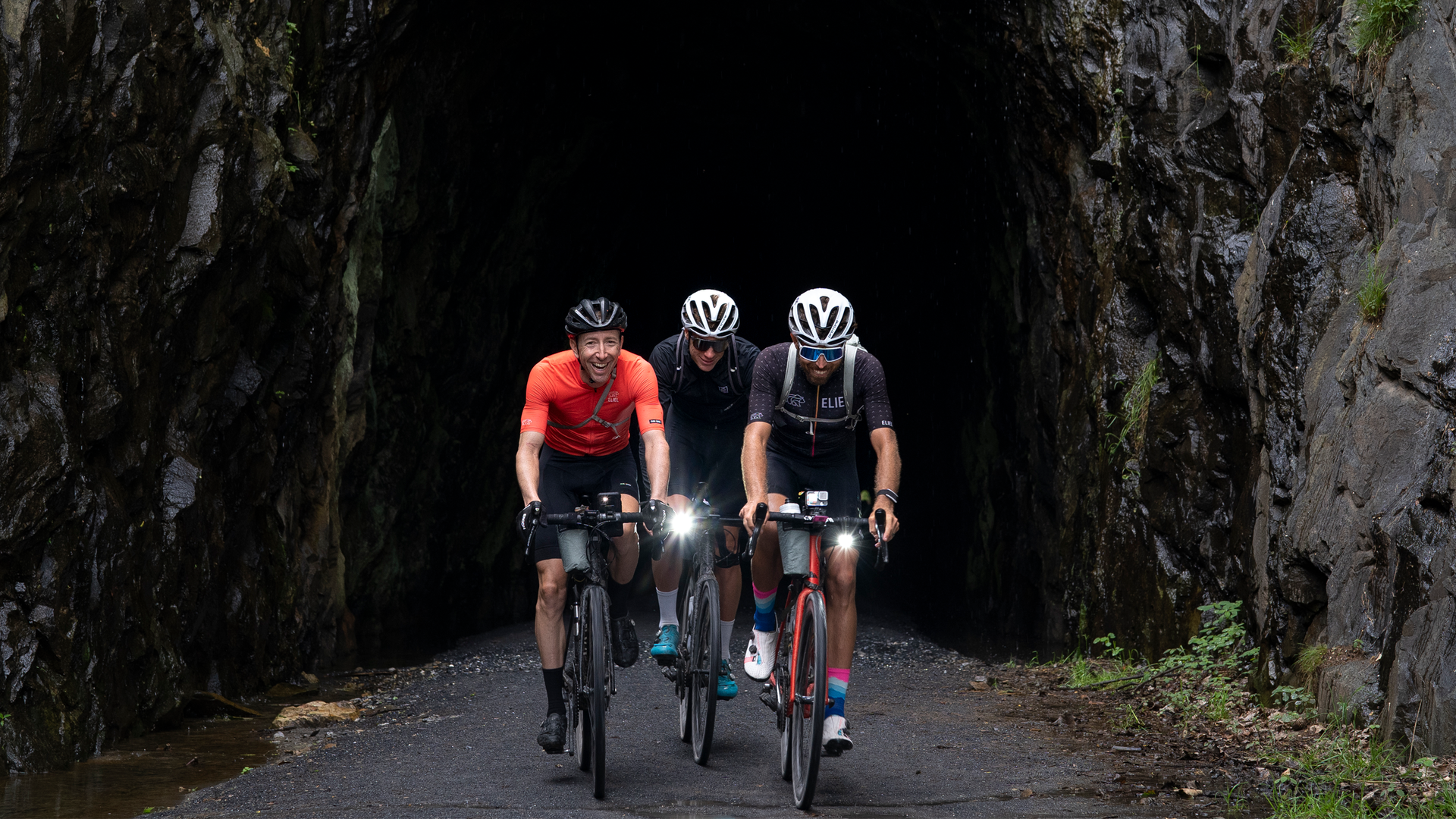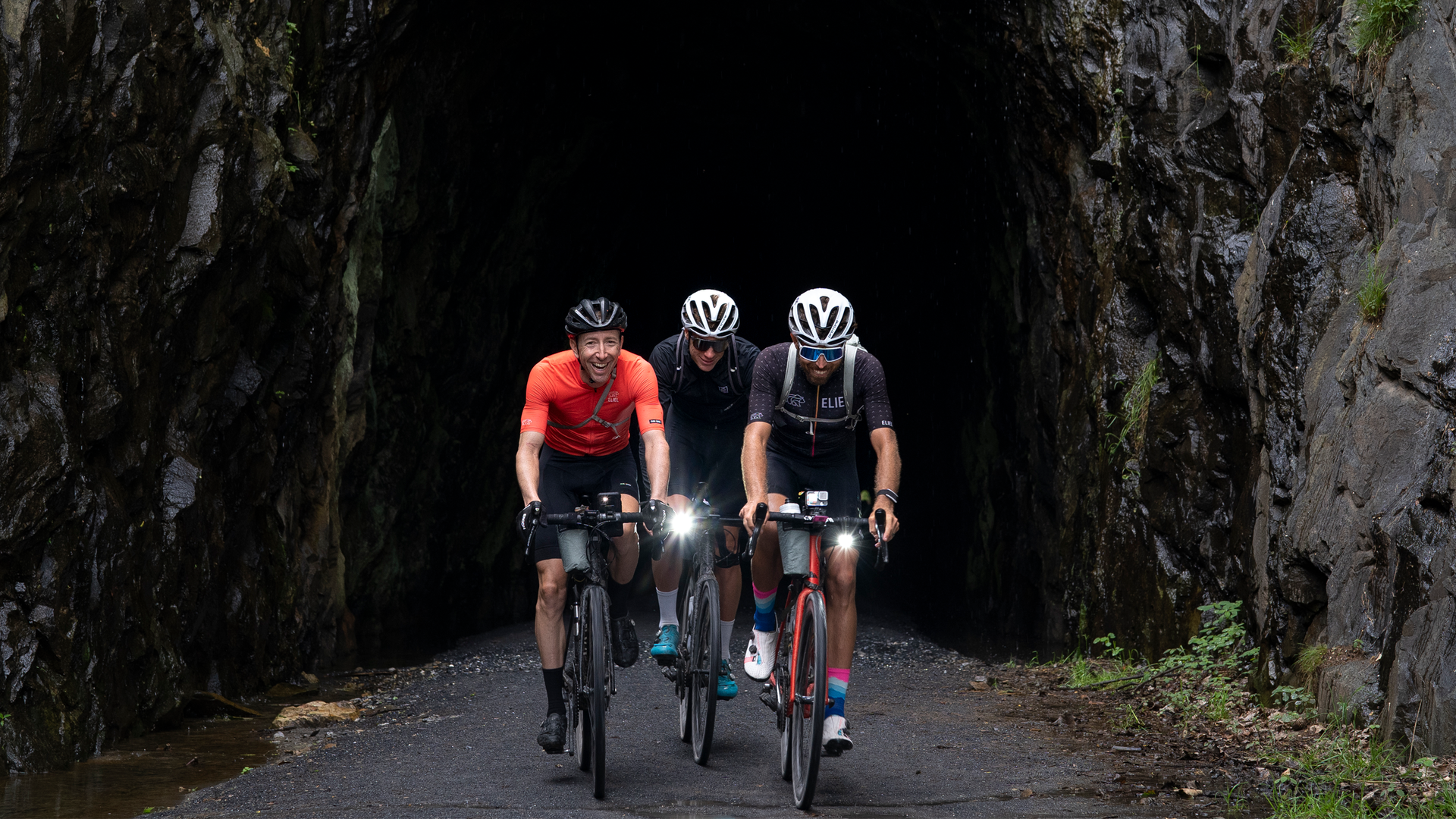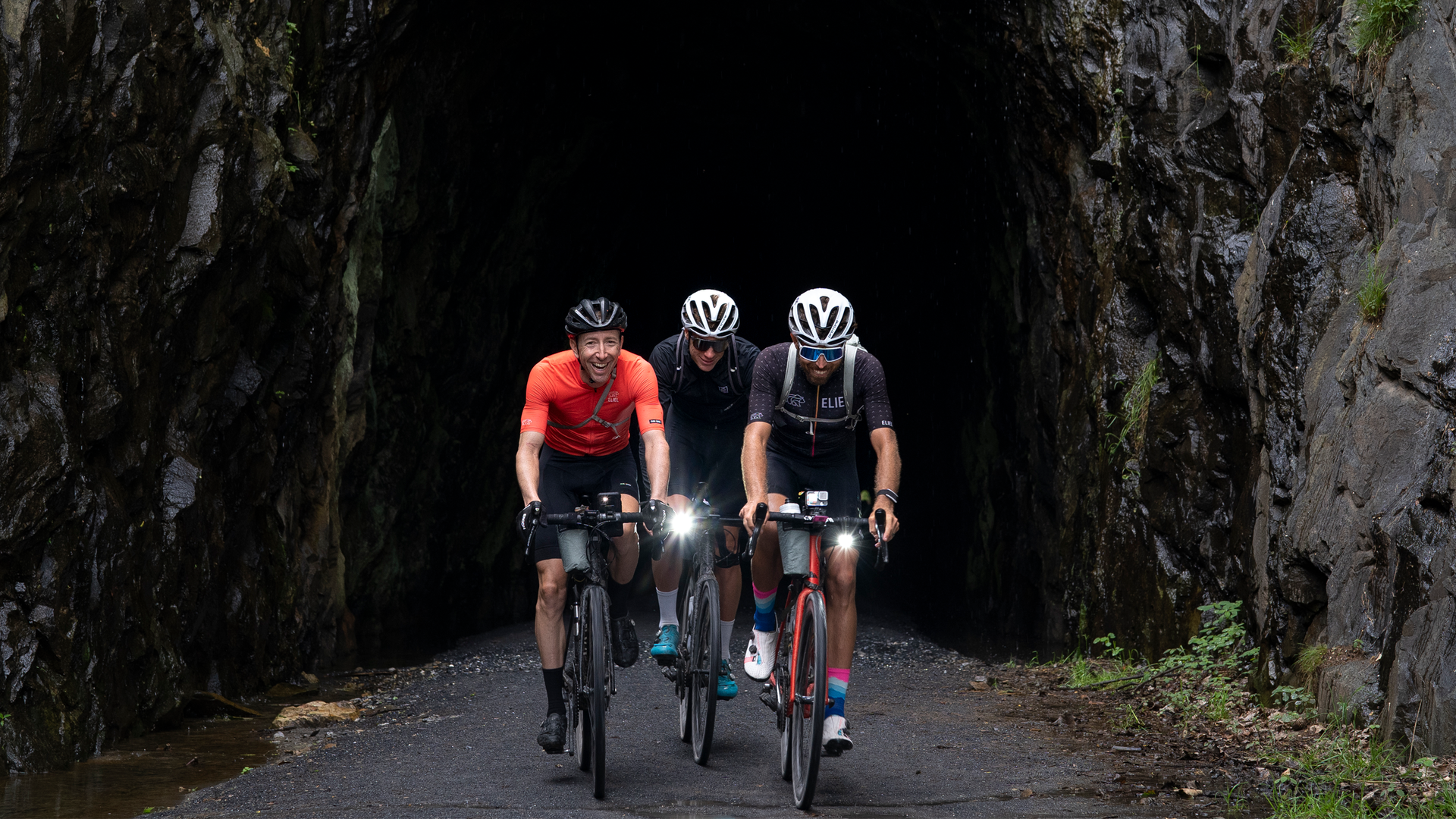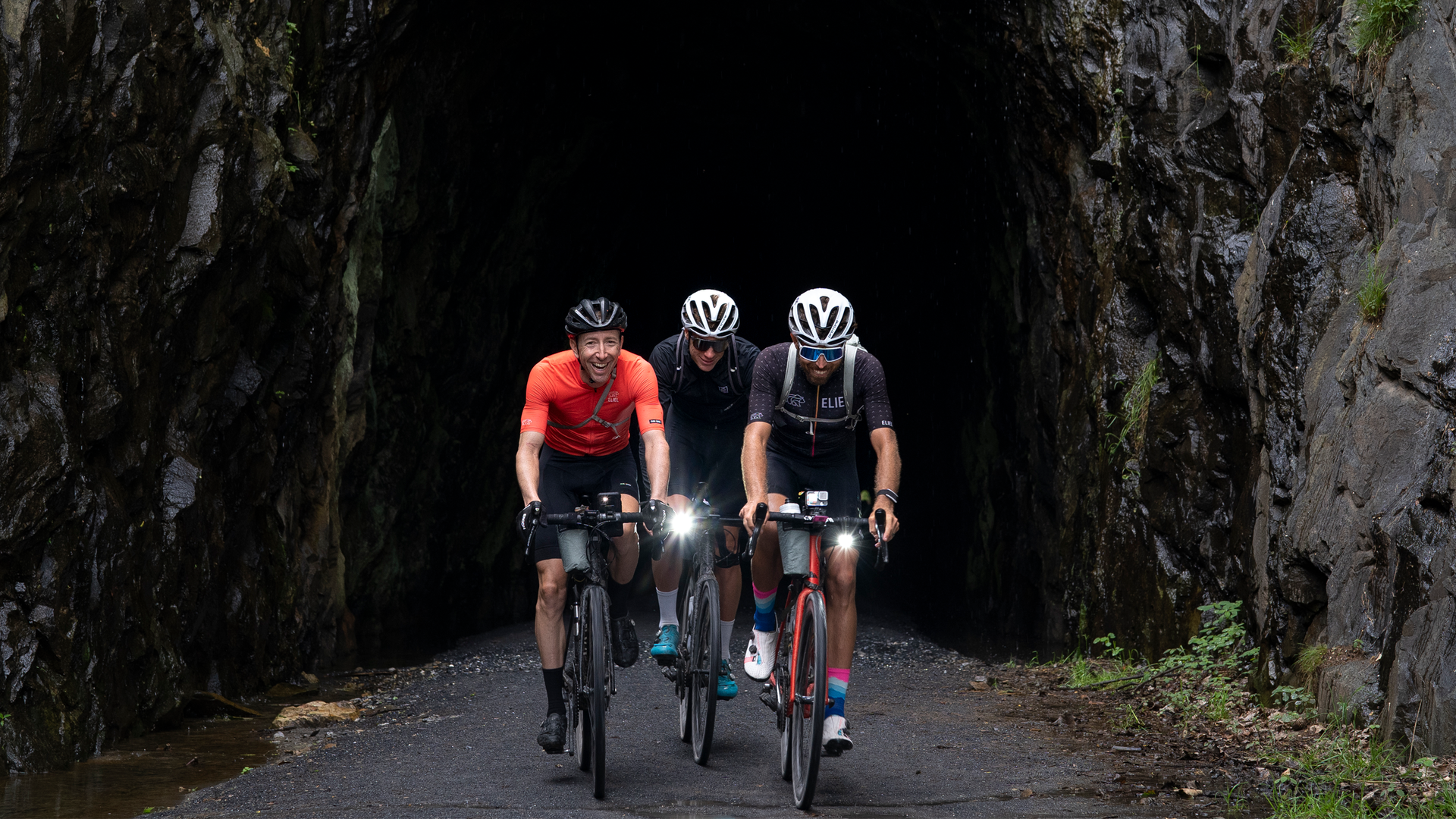 THE IMPOSSIBLE ROUTE
TRANS APPALACHIA LOST ROADS
Tracing American History across 460 miles and 38,000 feet of climbing.
THE MISSION
Misty mountains, dusty tunnels, and overgrown gravel roads are the setting for the second episode of Impossible Routes. Appalachian native Jeremiah Bishop brings Tyler "The Vegan Cyclist" Pearce and a young protege, Travis Longfellow, along to see if it is possible to ride 460 miles with 38,000 feet of climbing on centuries old roads in just 3 days.
The rules are simple: The only help available to the riders will come in the form of mail sent to just 3 post offices along the route, mailed by supporters. The crew will start with no credit cards, using just 40 dollars in cash as needed.
THE ROUTE
The lost road route traces several forgotten roads from the 'Turnpike Movement' of the 1840's. In total, 460 miles and 38,000 feet of climbing will be conquered in 3 days. The project aims to bring attention to the history of these roads. Built in response to the Civil War and the 19th century colonial expansion into West Virginia, the development of these roads encroached on the last remaining American Indians who called these mountains home and told the story of the Irish immigrants and Black slaves who built these roads -perishing along the way.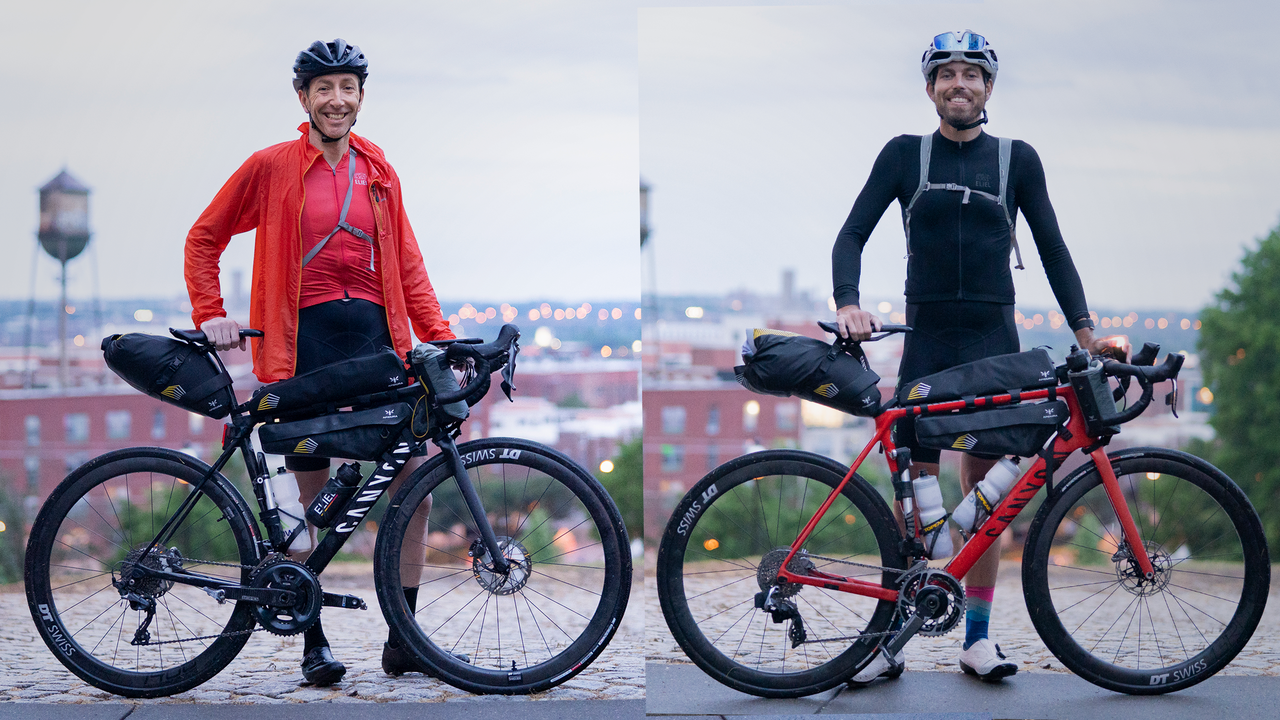 THE BIKE
All three riders were riding Endurace CF SLX bikes, equipped with Apidura bags for stowing gear, tools, and food. With a mix of pavement, chipseal, and gravel, the Endurace was the logical choice for this particular challenge due to its low weight and clearance for 33 mm tires.
Semi-compact gearing was a must, as Appalachian grades can peak north of 20% in some instances. Tubeless tires added increased puncture resistance, and of course softened the ride over the pounding pavement and gravel.
The Director: Tyler Pearce a.k.a. The Vegan Cyclist—an up-for-anything influencer, cyclist and full-life liver.

The Spearhead: Jeremiah Bishop—a multi-time national champion and instigator of the Impossible Route project.

The New Guy: Making his debut on Impossible Route I, Travis has been promoted from mechanic to the third of the three amigos.
The Planner/Filmer: Logan Jones Wilkins—on board to aid logistics and digital capture.

The Videographer: Jack Anderson—documenting all the action on and off the bike.

The Photographer: Preston Copenhaver—capturing the highs and lows with still photography.
Glacier to Teton: 5 days, 750 miles, 61,000 feet of climbing through forested singletrack.

Telluride Hellride: 1 day, 140 miles, 26,900 feet of climbing through high-alpine peaks.