Go find it.
To the Grail, it doesn't matter where, how or why you ride. It only matters that you ride. Agile yet stable, lightweight but durable, quick while still being comfortable, the Grail comes to life on rough terrain and begs you to be the pilot, not the passenger. Don't search. Find.
Gravel. All road. New road.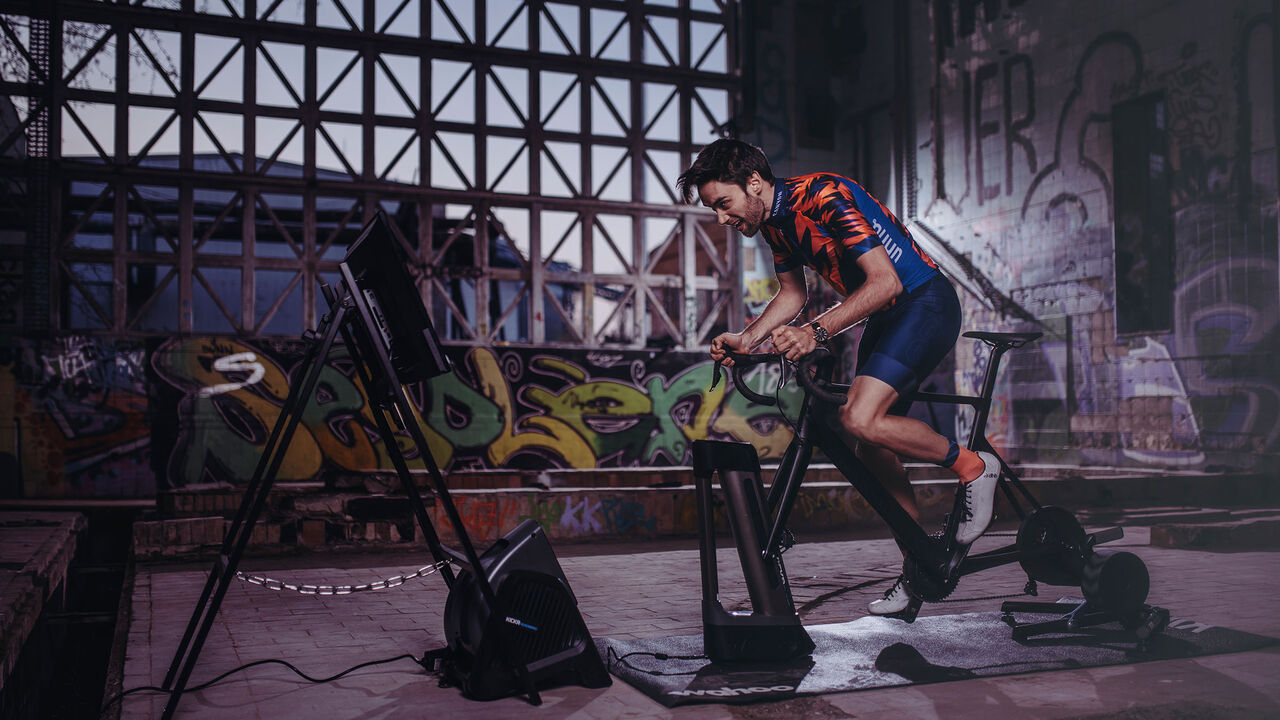 Get 3 months
of Zwift
Buy any road bike and get 3 months of Zwift membership on us.