What are the main differences between the Canyon Lux Trail and Neuron mountain bikes? Keep reading to find out.
Trail bikes are some of the most versatile and capable mountain bikes out there. The geometry of trail bikes sits in the sweet spot between cross-country and enduro. It's more relaxed than full-blown cross-country bikes but a heavier frame and more forgiving spec for the gnarly terrain you might find underneath your wheels.
With the launch of the new Lux Trail, there's finally an offering that makes no compromises on flat-line speed and trail capability.
What's the difference between the Lux Trail and the Neuron?
Lightweight, fast, efficient—the new Lux Trail is, first and foremost, a cross-country bike. It's an ultralight rocket designed to help you cover as many miles as possible as quickly as possible. Unlike traditional "XC" bikes, however, the Lux Trail gives you an extra dose of downhill control courtesy of a bit more suspension travel (120 millimeters up front and 110 millimeters out back), more downhill-friendly frame geometry, and components that boost your control (a burlier fork, dropper seatpost, wider bars and tires, etc.). The current catchphrase for everything you just read is "downcountry", as in, "part downhill, part cross country". You can race the Lux Trail in an XC event, but it's also perfectly suited to shattering your own personal records on that heinously long and steep ride where a "normal" XC bike can feel a bit under gunned.
The Neuron, on the other hand, is the quintessential trail bike. Where the Lux Trail is obsessed with gobbling as many miles as quickly as possible, the Neuron is perfect for days spent exploring the backcountry. The Neuron is a very competent climber, but with its upright, more relaxed seated position the Neuron's focus is really on all-day adventure with. The Neuron's extra front and rear suspension travel also give you more margin for error when the trails get rowdy.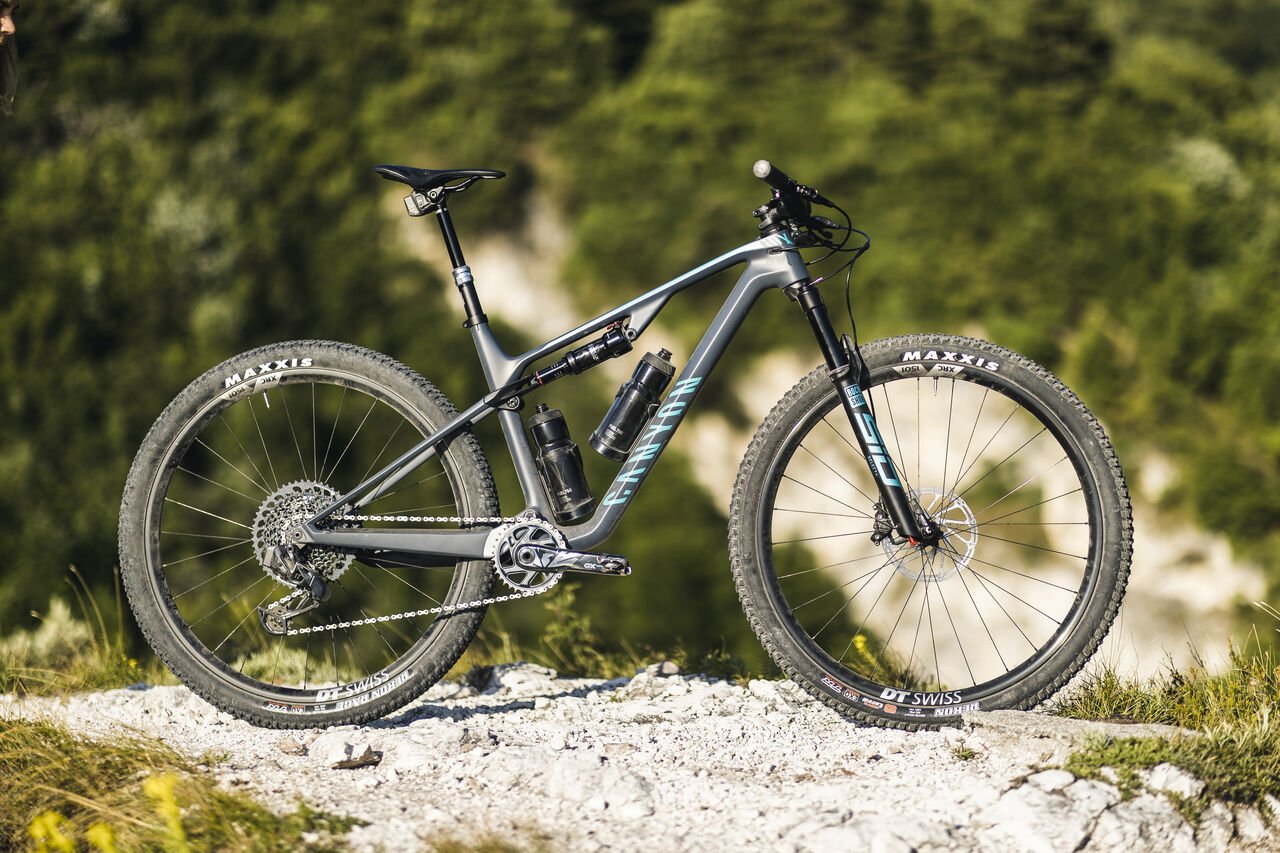 Lux Trail and Neuron compared
Why should I get the Lux Trail?
You want speed during MTB Marathons or stage races

You want to ride uphill fast

You want an extra bit of confidence on technical descents

You want to cover as many miles as possible, as quickly as possible
Why should I get the Neuron?
You want a bike that's an all-rounder

You want to try your skills on jumps and gaps

You need a more relaxed geometry for technical trails
Shop the Canyon Neuron. Available in carbon and aluminium, this is a perfect bike for trail riding.
View all
Lux Trail and Neuron compared
Lux Trail
Neuron
Front Travel
120 mm
130 mm
Rear Travel
110 mm
130 mm
Wheels
29"
2XS-S 27.5"
M-XL 29"
Bike Weight
10.9 kg
12.4 kg
Price from
$3,999.00
$1,999.00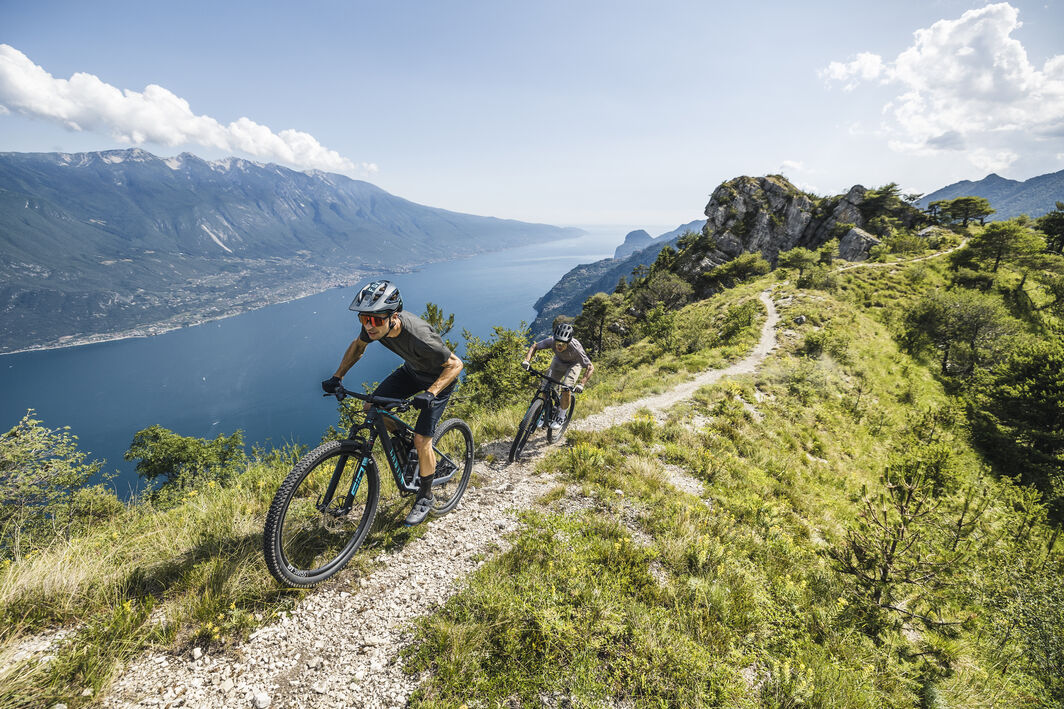 What happens when cross-country speed meets trail bike handling? Say hello to downcountry.

8/19/21

Everyone shopping for a new mountain bike will inevitably face the choice between selecting a full-suspension bike or a hardtail ride. But the configuration that's right for you depends on different factors, such as weight, terrain, maintenance and cost. There are many things that come into play when deciding on your ideal setup.

10/30/20